Published:
---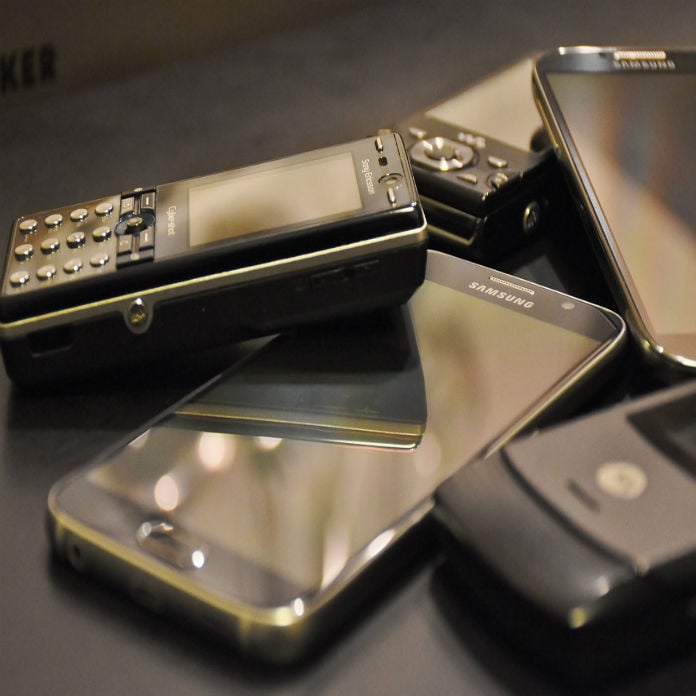 The iPhone 11 was recently released at another staggering retail price of between $699 and $1099. The iPhone 11 is claimed to be the most advanced phone that Apple has made, using their signature face-reading technology and increased camera power to draw in their customers. While there is still a strong demand for the newest phone by Apple, there is a new phone company that is making waves in the cell phone market.
The company is called Reliance Jio Infocomm Ltd. and is based in India. Their product introduces a new word into our vocabulary: a smart feature phone. Smart feature phones are held in the old durable mold from the early 2000s but contain the power processing and capabilities of basic smartphones. This new way of looking at phones is changing the market with the introduction of the JioPhone. This phone is physically simple and resembles a Nokia. However, the exciting thing is that it can hold apps, such as Youtube, and is able to access the internet. In 2018, JioPhone held a 21% share in the overall handset market, which has become the fastest-growing market in the past few years.
Other companies are replicating this smart feature system as well, such as one Indonesian company called KaiOs and their Wizphone, which is putting out a phone that costs roughly $7 in retail price. Wizphone is working on getting these phones to Indonesia and Brazil. However, the effect these phones have on the global market is becoming even more apparent.
The price of even the barest smartphone from tech giants Apple or Samsung is still too expensive for many working-class people in developing countries. The average price for the cheapest smartphones retails at about $100. These JioPhones only cost $20-$25, and Wizphones cost only $7. These inventions provide internet access and other electronic advantages that are not readily available in many countries like India, China, and Brazil.
Big corporations such as Amazon, Google, and Facebook all make a profit based on consumer's ability to access the internet. Currently, in India, there are 390 million Internet users, but only a 28% penetration rate (unlike the United State's 88%). Allowing cheap and reliable access to technology will enable these companies to expand into new markets and reach a larger amount of people. These new cheap and reliable alternatives to long-distance communication and connection could be the key to more in-depth global connectivity and globalization.
Share this article
---