Published:
---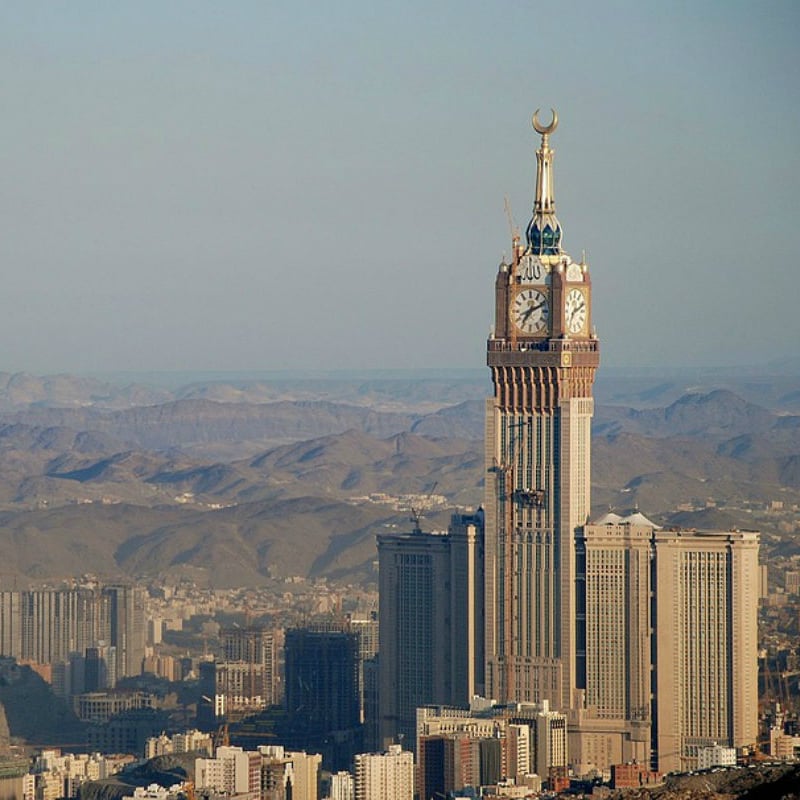 On September 13th, Saudi Arabia fell victim to a drone attack on their state-owned oil processing facility, a resource they proudly consider to be their kingdom's "crown jewel," as oil accounts for 50% of Saudi Arabia's GDP and 70% of their export earnings. The attack sent crude oil prices up 15% to about $69 a barrel, marking the highest price increase in over three decades. With such a heavy reliance placed on Saudi Arabia's oil reserves, it is important for world leaders to keep in mind the damaging repercussions of escalating conflict in the Middle East, an issue that presents another big problem to the world economy, in addition to the U.S. and China trade dispute.
The Houthis, an Iran-aligned rebel army based in Yemen, claimed responsibility for the attack. However, U.S. Secretary of State Mike Pompeo blames Iran. President Trump echoed the same sentiment and offered Saudia Arabia's ruler, Crown Prince Mohammed bin Salman U.S. support to "cooperate with the kingdom in supporting its security and stability." One of the first steps President Trump took was ordering Treasury Secretary Steven Mnuchin to "substantially increase sanctions on the country of Iran."
Iran recently rejected a joint statement from the leaders of the UK, France, and Germany that blamed them for the attacks. However, the three European leaders still expressed interest in maintaining their commitment to the 2015 Nuclear Deal, unlike President Trump and the U.S. who withdrew from the accord last year and re-imposed sanctions.
Going forward, it is unclear what actions world governments will take in an attempt to ease tensions with Iran. While Saudia Arabia contemplates a military response, other world leaders are eager to pursue diplomatic measures first. Many in the media suggest that a re-negotiation of the nuclear deal with Iran would solve the issue. A recent CNN interview with Iranian Foreign Minister Javad Zarif highlighted that Iran would be prepared to accept permanent denuclearization if it meant full relief of sanctions.
Proposals by European and U.S. leaders for diplomatic solutions will continue to dominate the news cycle for the coming months, garnering the attention of the rest of the world in the process. These events will be important in determining future relationships in the global oil industry as well as international trade partnerships moving forward.
Share this article
---