Published:
---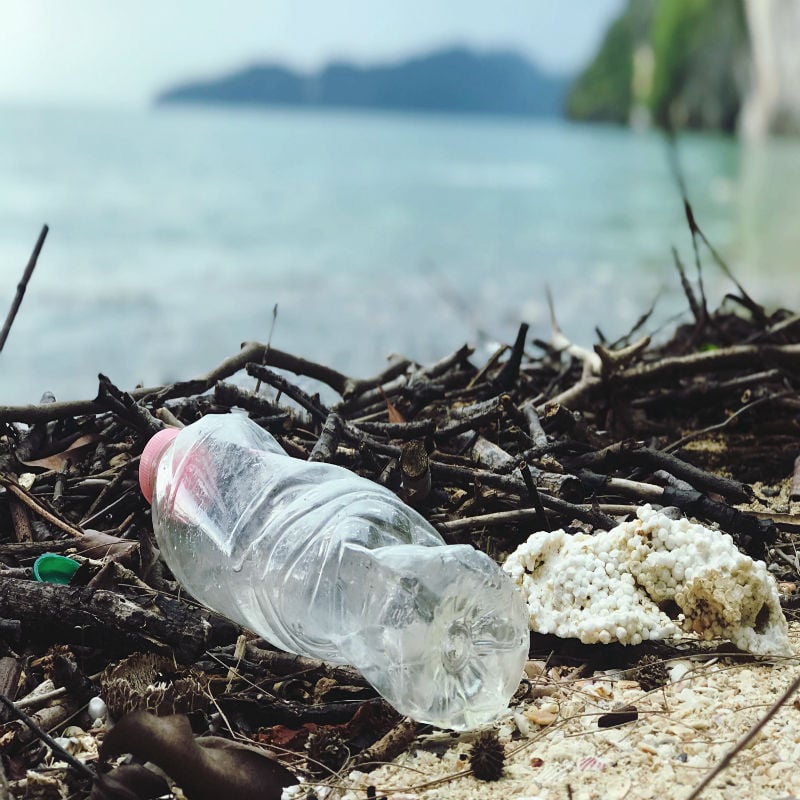 The state of our environment has become a hot button topic as many companies are turning to environmental sustainability. Each year there are approximately 14 billion pounds of trash dumped into the ocean. While many small non-profit organizations are setting out to try and fix this problem, it does not seem to be getting substantially better. China has 6 rivers in the "Plastic Ocean Input top 20", 3 of which are in the top 4. This means these rivers are the top polluted rivers due to the ocean's pollution. Other countries in the top 20 affected are Bangladesh, Cameroon, Colombia, Ecuador, Indonesia, Philippines, Nigeria, Vietnam, Myanmar, and Taiwan. Now large companies are trying to fix this problem by creating new products that integrate this ocean plastic waste into their new products. And it may actually be working.
Germany's Adidas recently made new shoes that have fishnets woven into nylon thread. But, Adidas struggled to get the plastic from the ocean in sustainable and efficient ways. The company decided to start using plastic found on the coastlines instead, which creates a better image of cleanliness and corporate responsibility. Adidas has now made over 450 products labeled "ocean plastic". And they are not the only ones.
The United States' HP Inc. has sourced 450 metric tons of trash that were moving inland. It now uses the equivalent to 35 million plastic bottles to make different computer components. Other tech giants are moving towards plastic and ocean sustainability through a partnership called "NextWave Plastics". This deal is now two years old, beginning in 2017. The partnership includes many companies that are making it their goal to create an economy out of cleaning the oceans. Other companies that are actively apart of NextWave plastics are Dell, General Motors, Humanscale, Trek, and Bureo. All of these companies are working on creating an easier and more effective supply chain to create products and "Keep plastic in the economy".
But is this profitable? Going back to Adidas and their new fishnet shoes, their first drop of about 7,000 shoes sold out instantly. They plan to make another drop of about 5 million shoes at about $220 each. Adidas predicts they will make about $1 billion from this shoe type alone. Consumers feel good about buying these and will buy them quicker and easier, even if they cost a higher price.
Sustainability is not a new market, but the fact that it can be profitable and accessible is the new idea for many large companies that may change the way the recycling economy works. In the next few years be prepared to see more and more of these sustainable products and their high profits for big companies.
Share this article
---