Published:
---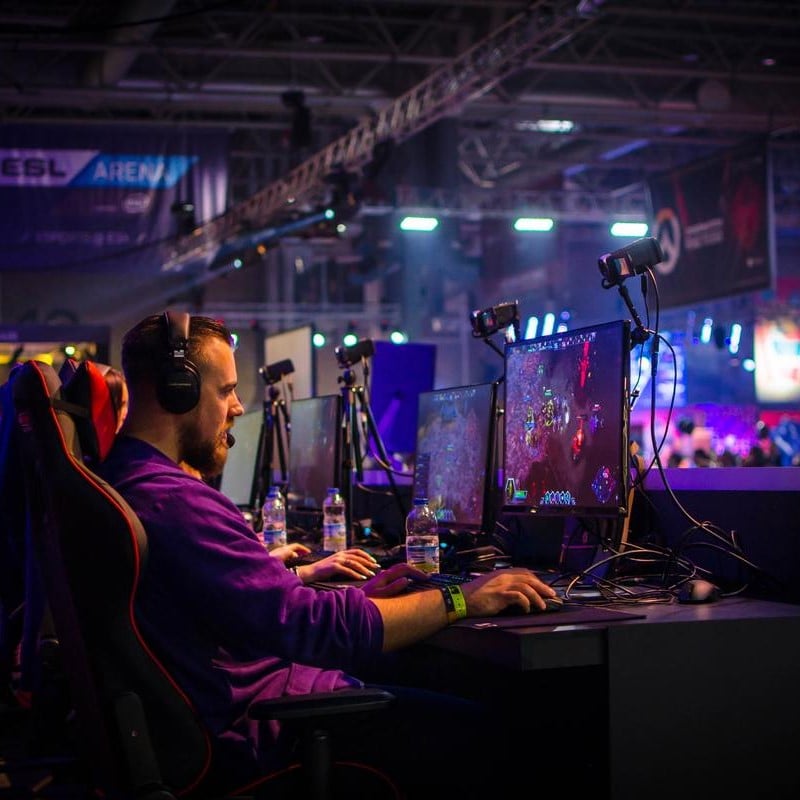 Just a few years ago, video games were no more than mindless games children and teens played to pass time. Parents would gripe about how their children spent too much time on their phones or gaming systems and, instead, they should focus more on schoolwork that would better prepare them for their future. But what if playing video games could make someone more money than going to college, earning a degree, and working a typical job could? Well, the world of eSports is doing just that.
eSports are changing the way the world looks at video games. In its simplest form, eSports is the world of competitive organized video gaming. There are organized tournaments, where players can compete for billions of dollars. Gamers play different household games like Fortnite, League of Legends, and Call of Duty. Fans at home can watch the gamers compete through streaming services like Twitch, therefore increasing the popularity and availability of gaming globally.
Financially, there is a lot that goes into eSports. Many gamers have sponsors or partners that help offset the costs and expenses of professional gaming, such as travel and uniforms. Individuals can also have partnerships or sponsors specifically for their uniforms. Just like physical sports teams, eSports teams have their own uniforms, which fans can often buy replicas of. In the League of Legends Championship, most teams had apparel partnerships with brands like Puma or Champion Athletics. The increase in apparel partnerships benefits both the gamers and clothing companies, while overall benefitting the economy.
Numerous countries are also making large investments into the world of eSports. Russia, the United States, and Sweden are three of the largest eSports country investors. Russia has the largest single investment of $200 billion, while the United States has 10 different investments in eSports companies. China and South Korea are also major players in the eSports world. Overall, the United State's market for eSports has seen huge growth from $490M in 2017 to $4.5B USD in disclosed investment in 2018.
As eSports continue to grow globally, the growth of investments in eSports and related companies will only continue to grow. The market is relatively new, so there is some risk in terms of investment, but the market has seen steady growth in the past few years, which is a positive sign for most investors. Next time your child or friend wants to play more video games instead of working on schoolwork, you might just think twice before you say no.
Share this article
---