Published:
---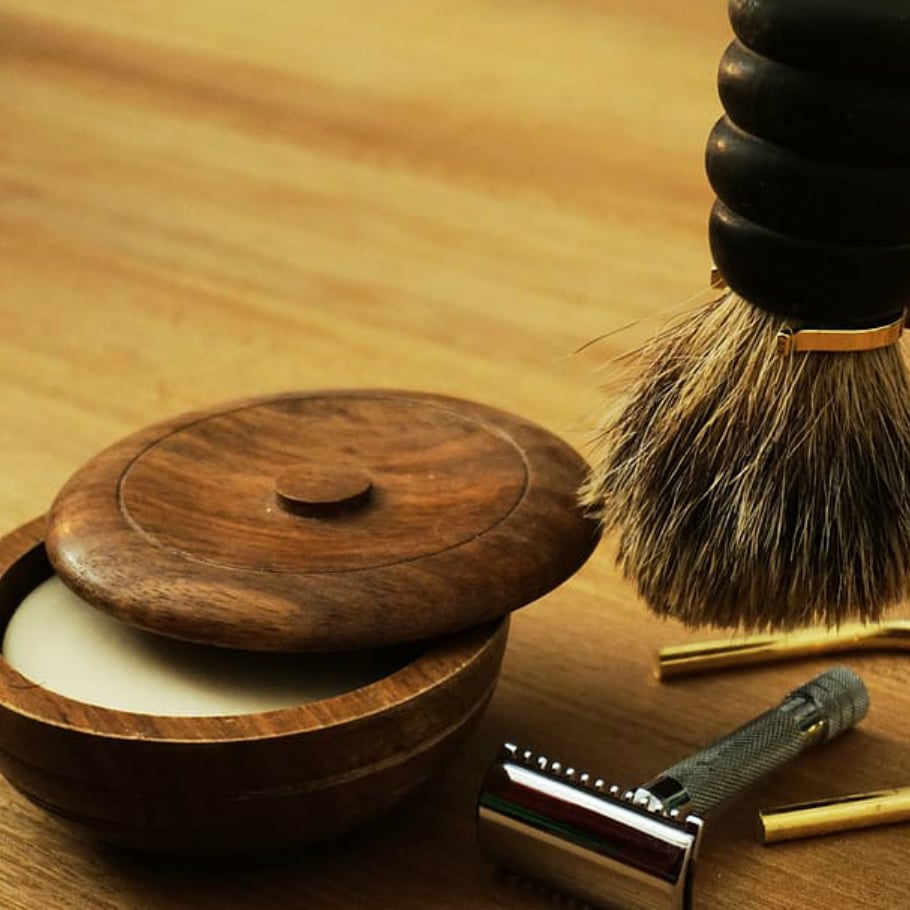 There is really no other way to put it—every day, a countless number of people shave hair off of their face and body with razors. The image of ideal, clean-shaven men and women has become a cultural staple of a large portion of society, marking the sign of adulthood and prestige amongst much of the global population. However, recent disruptions to the global razor industry—including the trend of facial hair and introduction of subscription blade alternatives—have changed the playing field for the first time in almost a century.
The global razor market was estimated to have a value of 10.2 billion dollars in 2018, with an anticipated compound annual growth rate (CAGR) of 3.5% that will carry through 2025. North America holds the largest market share in terms of regions at 32 percent and a value that is projected to grow from 3.5 to 4.1 billion dollars. United States-based Gillette, which was born from the parent company Proctor & Gamble, has long dominated the razor industry as the leading brand. In 2019, the brand generated over 150 million dollars of sales in the United States by retailing over 13 million units. In comparison, the second leading seller, Harry's, achieved 52.3 million dollars of sales from the retailing of 5.3 million units. Gillette is also the leader in razor sales in Europe and India.
Despite these large sales numbers, this is a far cry from the dominance Gillette once held. Since 2010, the company's market share has dropped from 70 percent to the current number of 54 percent. This is a direct result of changing body and facial hair preferences and the introduction of subscription and alternative brands like Harry's and the Dollar Shave Club, both hailing from the U.S. With the relatively high prices consumers must pay for leading brand razors and razor blade refills, disposable razors were the only cheaper alternative before the introduction of Harry's and Dollar Shave Club, who both have a goal of providing customers with a premium shaving experience at a lower price point. These brands have also been active in acquiring and partnering with international brands from countries like Germany and the United Kingdom.
With so many changes occurring within the razor industry, its future will likely continue to depend on changing consumer preferences. The market does seem to be moving in the direction of greater fragmentation and innovation will be key in determining which companies continue to thrive or take greater shares of the market.
Share this article
---