Published:
---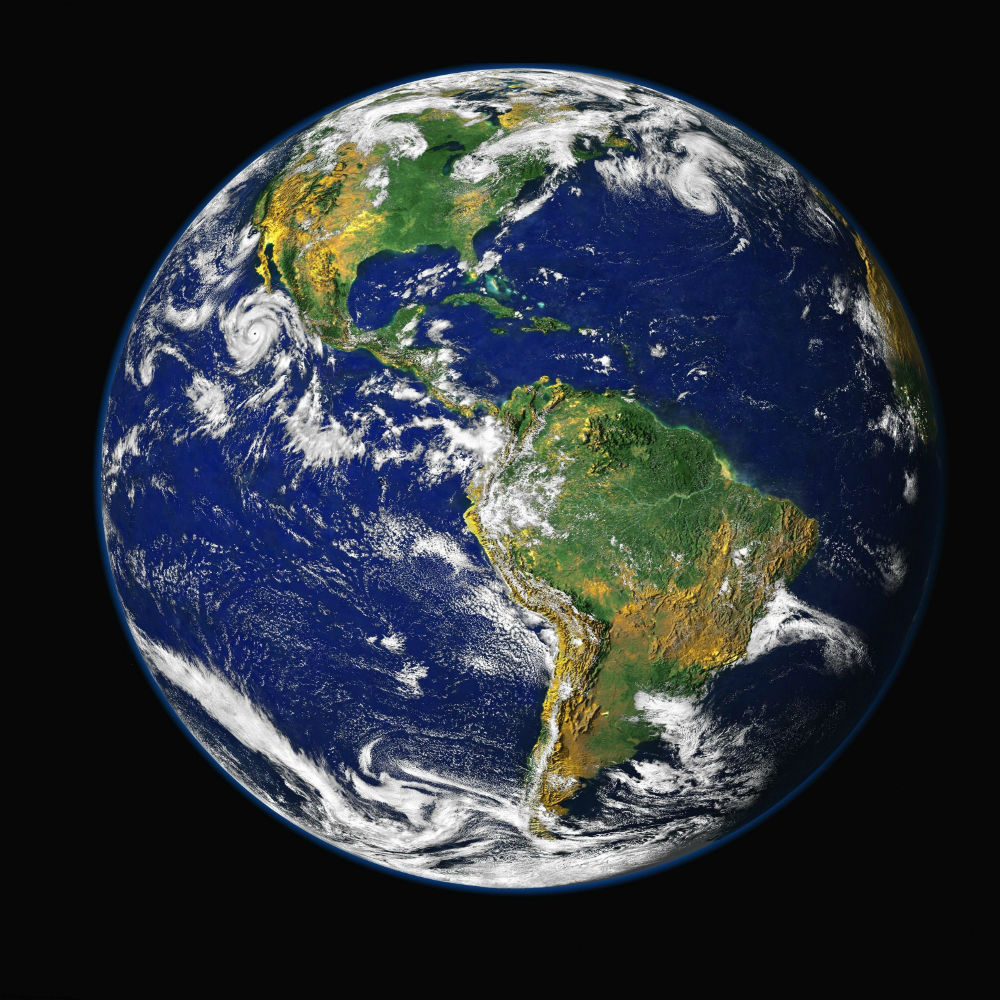 Have you ever thought of ditching the 9 to 5 and taking the risk of starting out on your own? While the United States is an entrepreneurial hub, too often emerging markets, such as South America, are overlooked. Groundbreaking innovations are not a requirement to make lasting change in this continent. Many countries within Latin America are playing catch up with the United States. A savvy entrepreneur could implement already-established innovations into the continent. By employing this strategy, entrepreneurs would avoid competing in a crowded market and increase their likelihood of success by using proven business models. We will be looking at the following areas entrepreneurs could improve upon in Latin America: infrastructure, education, and healthcare.
With a growing population, demand for safer, more reliable roads and bridges is greater than ever. For years, infrastructure has been a major weak point for the region. Many roads and bridges need renovation while others need to be created. By starting a company that develops roads and bridges, one could both create a sustainable business while improving a country's economic well being. Peru, Nicaragua, and Uruguay all have a strong need for infrastructure development.
To support this kind of infrastructure change, Latin America needs more private technical schools. Trades such as electrical and construction are in high demand. This is a relatively low-cost business idea because if an entrepreneur already has experience in one of these areas and is certified, they can simply create a course and teach others what it takes. Pursuing an expansion of the teaching of trades also gives domestic companies in the U.S. to expand internationally.
As the Latin American economy continues to grow, people are becoming busier and busier. Add that to the fact that there is an aging population in Latin America, many busy professionals are left unable to care for their elderly family members. This combination creates the perfect conditions to start a non-medical home care company. The responsibility of this company would be to assist with a multitude of responsibilities like eating, bathing and maintaining personal hygiene, dressing, toileting, basic mobility, preparing meals, transportation assistance, house cleaning, laundry, and shopping for essentials. The strongest need for this type of service is in Argentina, Mexico, and Brazil since they have the highest elderly population within Latin America.
These are just three of the countless opportunities within Latin America available to the go-getters of the world. With a solid business plan, grasp of Spanish and/or Portuguese, and determination, the sky is the limit. Why compete for the scraps when you can enter into an entirely open market elsewhere?
Share this article
---