Published:
---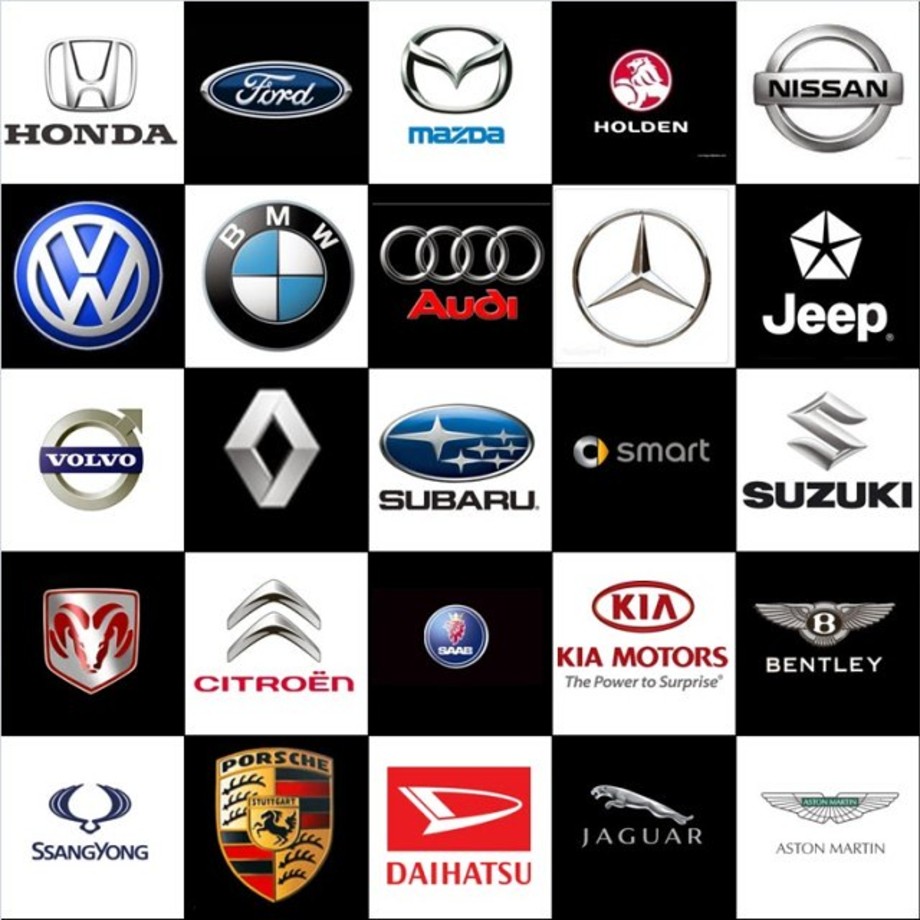 Over the past 10 years, advances in technology have led to economic growth as well as stability for many markets throughout the globe; however, one of the most exciting advances is still yet to come: the self-driving car. As tech companies continue to test and develop software that has the ability to control a car's every move, there are some implications that have sparked global issues. Three of the world's four largest economies are involved in a debate caused by issues relating to consumer privacy, trade disputes, and business opportunities.
German auto companies have continuously had a foot in the right direction by producing some of the best cars in the global auto market. As technology continues to change with the times, German auto companies, such as Audi, Daimler, and Volkswagen, have continued to compete in the global race to bring the first self-driving car to the market. In order to develop one of these cars, Germany's powerful auto industry has paired with China's tech giant, Huawei, to develop what may be the future of transportation.
Although this may not appear all too problematic, Germany is under tremendous pressure from the United States government to stop working with Huawei. The American government fears that the partnership between China and Germany would allow the Chinese to spy on or control American and European networks. German lawmaker Norbert Röttgen stated, "Under Chinese law companies are obliged to cooperate with the Chinese Secret Service." The United States Ambassador, Mr. Richard Grenell, also added, "Car companies gather loads of personal data from the drivers of their cars, and they face an enormous risk of an angry public outraged to find their data used by the Chinese Communist Party." Given the political and ethical concerns around unsecured data being used by untrusted parties, frustrations may be raised among the public, in addition to the U.S. government.
It remains unclear as to what Germany will decide since their decision will lead to a great deal of impact on other countries, as well as their own. The chief executive of Volkswagen, Herbert Diess, mentioned a negative externality that would come as a result of Germany cutting out Huawei: "If we were to pull out of China, a day later 10,000 of our 20,000 development engineers in Germany would be out of work." As more people continue to speak out, Germany's decision continues to remain up in the air.
Although the U.S. and China signed a trade deal Wednesday of last week, Germany is still receiving immense pressure from both countries. China's ambassador to Germany, Wu Ken, declared, "If Germany were to make a decision that led to Huawei's exclusion from the German market, there will be consequences." The result of this would either be adding tariffs on German cars, or attempting to get rid of the German auto companies entirely from the Chinese market by deeming their cars "unsafe."
In the coming weeks, this issue will be debated for a second time within Germany's Parliament. With the stakes being high, it will be interesting to see how everything plays out and what factors lead to an end result. All in all, Germany has a tough decision to make that ultimately comes down to choosing between two sides: the USA or China.
Share this article
---