Published:
---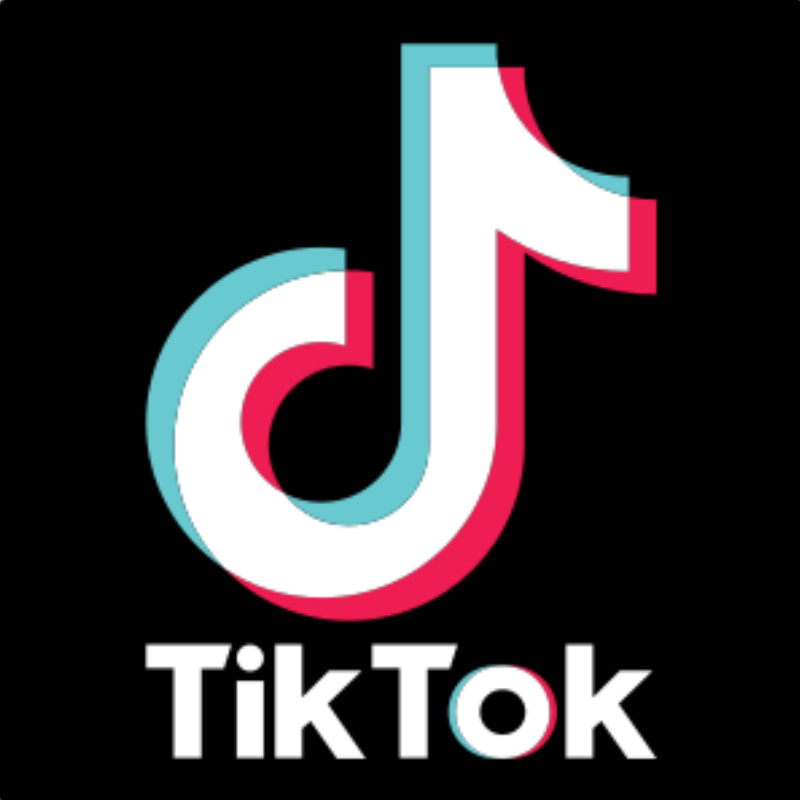 If you haven't paid any attention to growing internet trends recently, you may be unfamiliar with the social media platform, TikTok. TikTok is a popular destination for short-form video creation through lip-syncing, dancing, and memes. Similar to the now-extinct Vine, TikTok features the same looping video function however adds a new layer of customization through the form of effects, filters, and sound overlays. Many of the application's 800 million active users are teenagers, with the younger demographic being largely represented among TikTok's top content creators.
The parent company behind TikTok is China-based internet technology company ByteDance. ByteDance's acquisition of U.S.-based rival Musical.ly in 2017 for about $800 million enabled it to merge user-bases into a single app, giving it access to an unbeknown American audience. TikTok's ability to captivate and retain users with unique content has largely been the reason behind its meteoric rise over the past two years.
With this information in mind, it is evident that many companies would desire to advertise on TikTok. This has led companies such as Hyundai, PepsiCo, and Intuit to run paid advertisements between videos. TikTok also provides other unique marketing opportunities. With TikTok's recent introduction of the Creator Marketplace, brands are easily able to access different data filters to find the verified creators that best suit their desired advertisements. The National Football League (NFL) recently partnered with multiple creators to promote the Super Bowl, and it is confirmed that there are marketing efforts in place for the NCAA's March Madness Tournament and the Summer Olympics in Tokyo.
Another popular form of advertising on Tiktok has been featured hashtag challenges, which have been leaked to cost up to $150,000 depending on the length of the marketing campaign. An example of this comes from the over-the-counter prescription company, Mucinex. Mucinex developed a Halloween-themed idea centered around the hashtag, #TooSickToBeSick, which encouraged users to show how they transform from being "sick with the cold" to "so sick" with their Halloween costumes. Recent data shows that 981.4M people have viewed videos with this hashtag, suggesting that this campaign was widely successful given its outreach.
Despite TikTok's success in the U.S., it faces scrutiny for its association with the Chinese government, mainly behind the speculation that the Chinese government has access to user's personal information. U.S. lawmakers have also made claims that TikTok censors content that the Chinese government does not like, urging the U.S. government to investigate whether the app poses a "national security risk" to the American public.
It will be interesting to examine the growth of TikTok in 2020, as well as if the allegations against the company hold any merit. Should more information come out in opposition to TikTok, it would likely impede the company from becoming a staple social media platform such as Snapchat, Instagram, and Twitter. This also goes without saying that TikTok would not be favored among advertisers as a positive medium to market their products.
Share this article
---