Published:
---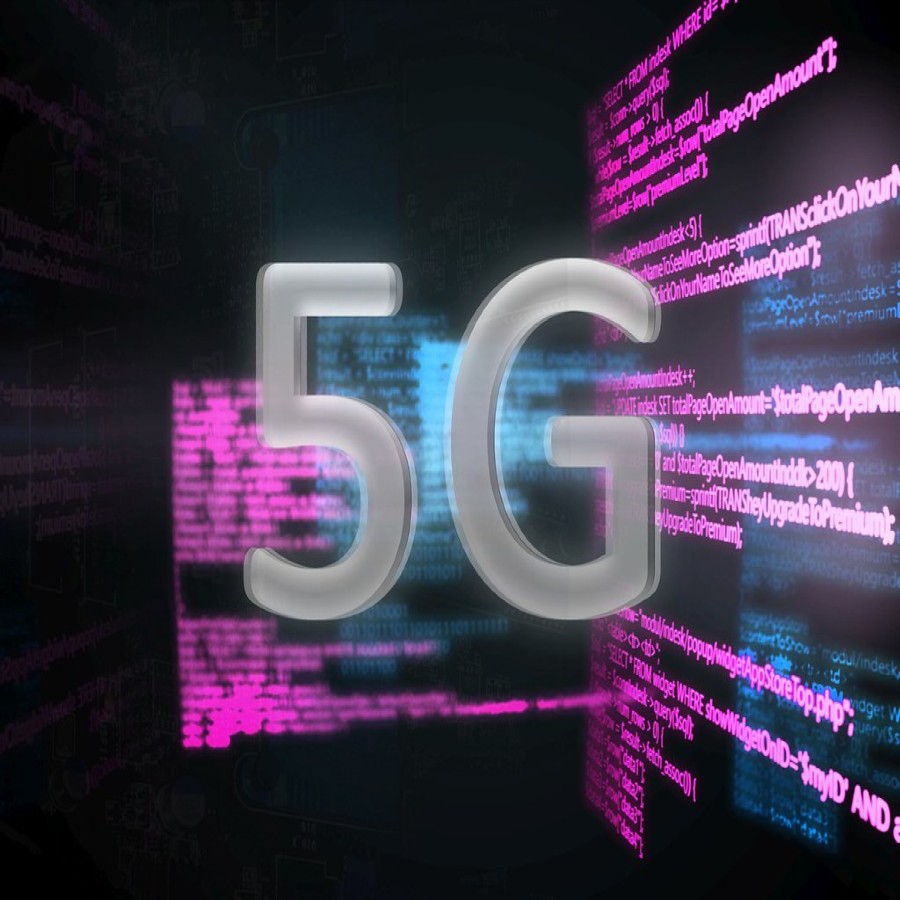 Over the past several months, relations between the U.S. and China have continuously been unpredictable. With recent developments, it appears that the relationship may continue to worsen. On February 13, the U.S. government charged Huawei Technologies and two of its subsidiaries with federal racketeering and conspiracy to steal trade secrets from American companies. With Huawei technologies being one of China's top tech companies, this may lead to future global issues.
The case was unsealed last Thursday in the Eastern District of New York. The federal indictment included the Department of Justice accusing Huawei and its affiliates of a "pattern of racketeering activity." They also mentioned that the companies had worked to steal trade secrets from six American firms. In the indictment, the six companies were not identified, but court filings made in several civil lawsuits mentioned that the companies were Cisco Systems, Motorola Solutions, Fujitsu, Quintel Technology, T-Mobile and CNEX Labs.
According to the Justice Department, the criminal conspiracy that Huawei is accused of carrying out has been going on since 1999. Since then, the Justice Department has focused on combating an array of threats that China poses to the United States, including theft of trade secrets and espionage. As the trade war persists, it will be interesting to see how China responds to the United States' actions against one of their largest tech companies whom they subsidize heavily.
This dispute between the U.S. government and Huawei lies deeper than one would think. Huawei is currently the leading supplier on every continent except North America of equipment for 5G networks. This proposes a large threat to American telecommunications and advanced technologies like self-driving cars. While countries throughout the world begin to transfer over to 5G networks and technology rapidly innovates, Huawei has a solid chance to gain a great economic advantage over the U.S. tech giants. If Huawei is capable of doing so, it may undermine the entire U.S. economy, as tech giants have powered the American economy for the last few decades.
In order for American tech firms to continue competing with Huawei, the U.S. government will continue to press charges on the company. If this tactic to slow Huawei doesn't work, American officials have suggested that the U.S. should consider providing direct or indirect financial support to Nokia and Ericsson, two European companies that are currently the primary competitors against Huawei. As time continues on, the battle for supremacy in the technical marketplace will dictate the future of the economy.
Share this article
---