Published:
---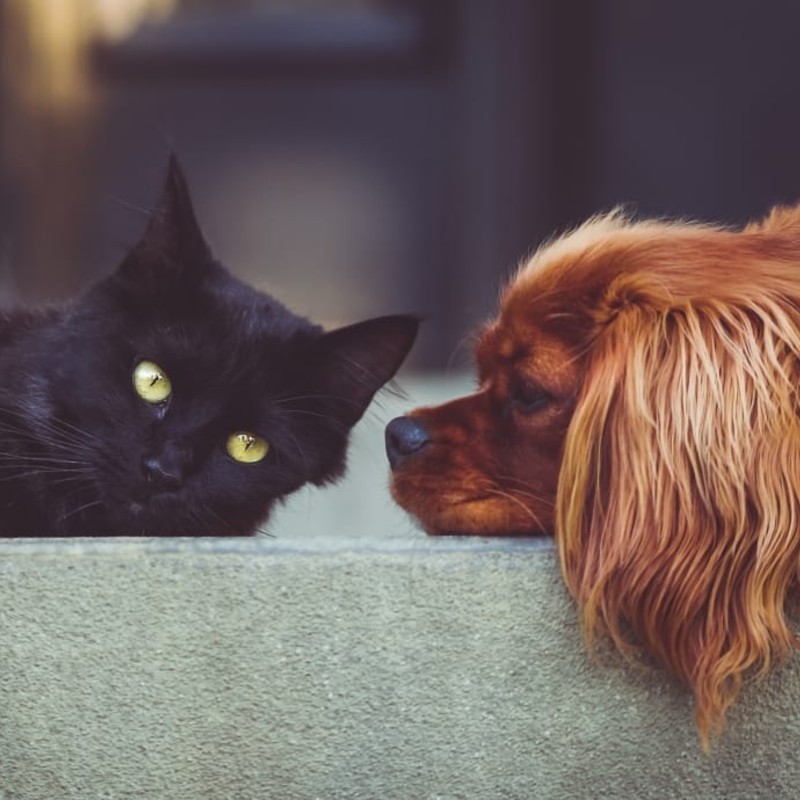 As reported by the global news, we are being faced with many different challenges. A global pandemic and fear of the unknown is prevalent. To prevent further spread of this disease, many countries have called for total quarantines. More than 25 countries have gone into some kind of quarantine, ranging from full quarantine to simply social distancing. During these stressful and uncertain times, something unexpected happened; shelters are running out of animals as people seek out animals to keep them company in quarantine. Specifically, people are looking into fostering pets for the time of quarantine.
In the United States, as the quarantines are just beginning, we see this increase prominently. Muddy Paws Rescue and Best Friends Animal Society said that shelters they work with are "almost out of cats and dogs after a surge in interest in the past two weeks" in New York City. One New York shelter said they saw 250 requests in one day to shelter animals. On a good day, they would have previously received 10. The American Society for the Prevention of Cruelty to Animals also reported a 70% increase to the adoption/fostering of animals in Los Angeles. But, both agencies are worried about the possibility of more abandoned animals. If more people lose their jobs, they may not be able to care for these animals and are more likely to be abandoned and then overwhelm shelters.
An outcome from the rapid fostering of animals is the increased need for animal food. In 2018, Europe had emerged as the largest market for pet food and the Netherlands became the largest exporter for the product. But, companies across the globe are seeing profits from this phenomenon. The company Chewy is looking at a 7% stock increase while the rest of the stock market is crashing around it. Chewy talked about their minimum contact delivery system and how it, along with the increase of pet owners, has led to a larger demand in their product. Other pet food companies are performing incredibly well. PetMed Express Inc. is up more than 7% and Freshpet Inc. is down 2%, which compared to the S&P 500 Index's 23% decline is very good.
Petfood Industries urges its partners to make a contingency plan to prepare for many more weeks of high demand. This will be especially true if pet food becomes another product consumed by panic buying. Each company should be prepared for this influx in demand and adjust their products accordingly.
Overall, many people are enjoying having an animal at home with them as they move through these secluded, uncertain times. But, many shelters have spoken out that this is mainly happening in larger cities. If you are debating fostering an animal during this pandemic, please check your own local shelters to see if they have many pets.
Share this article
---