Published:
---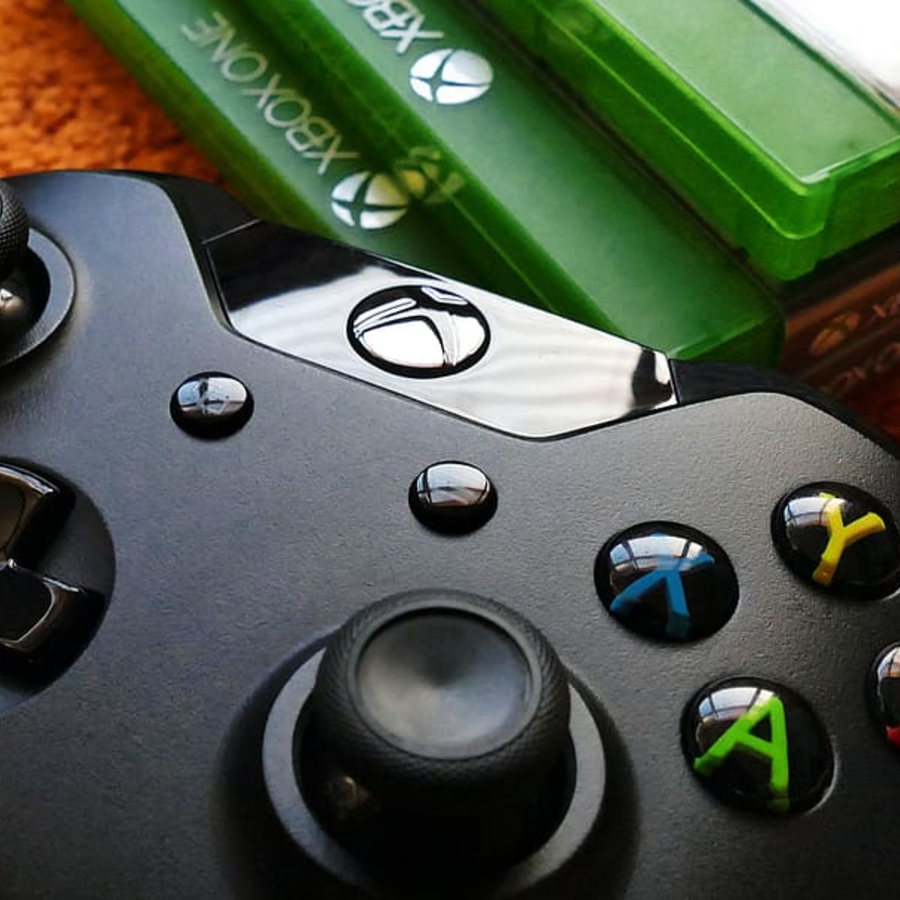 As many across the globe become confined to their homes amidst the coronavirus pandemic, one outlet people have turned to as a form of entertainment and social interaction has been video games. In a campaign titled #PlayApartTogether, the World Health Organization has collaborated with 18 major video game companies including Activision Blizzard, Riot Games, and Twitch, in order to promote the message of physical distancing from one another while remaining connected with friends. This campaign has included special events and activities being added to games to encourage their play. With poor mental and psychological effects of isolation and loneliness being well-documented among studies, video games can be a good outlet for staying connected with others and relieving stress by taking one's mind off the negative things going on in the world.
As a result, video game companies collectively have benefited from the additional screen-time, capitalizing on high demand from consumers for consoles and games. Recent market data shows spikes upwards of 75% in weekly game downloads, with countries like the U.S., France, Spain, and Italy seeing the biggest increases.
In the markets, companies such as Microsoft (parent company for Xbox), Sony (parent company for PlayStation), and Nintendo have seen relatively steady behavior despite massive downturns in other sectors. These companies are likely to benefit for as long as quarantine is advised by world governments, making gaming one of the few industries that has been largely unaffected by the coronavirus thus far.
Going forward, it will be interesting to see if new developments in video game technology will be disrupted as a result of the virus, as Xbox and PlayStation are both expected to introduce new consoles to the marketplace come the 2020 holiday-shopping season. In addition, game developers might be hindered from promoting/releasing games given the canceling of June's E3 conference, one of the biggest video game events of the year that historically brought in over 60,000 people and millions of viewers online. In the meantime, gamers will continue to enjoy the benefit of still being able to play their favorite games despite the recent events that have taken place.
Share this article
---