Published:
---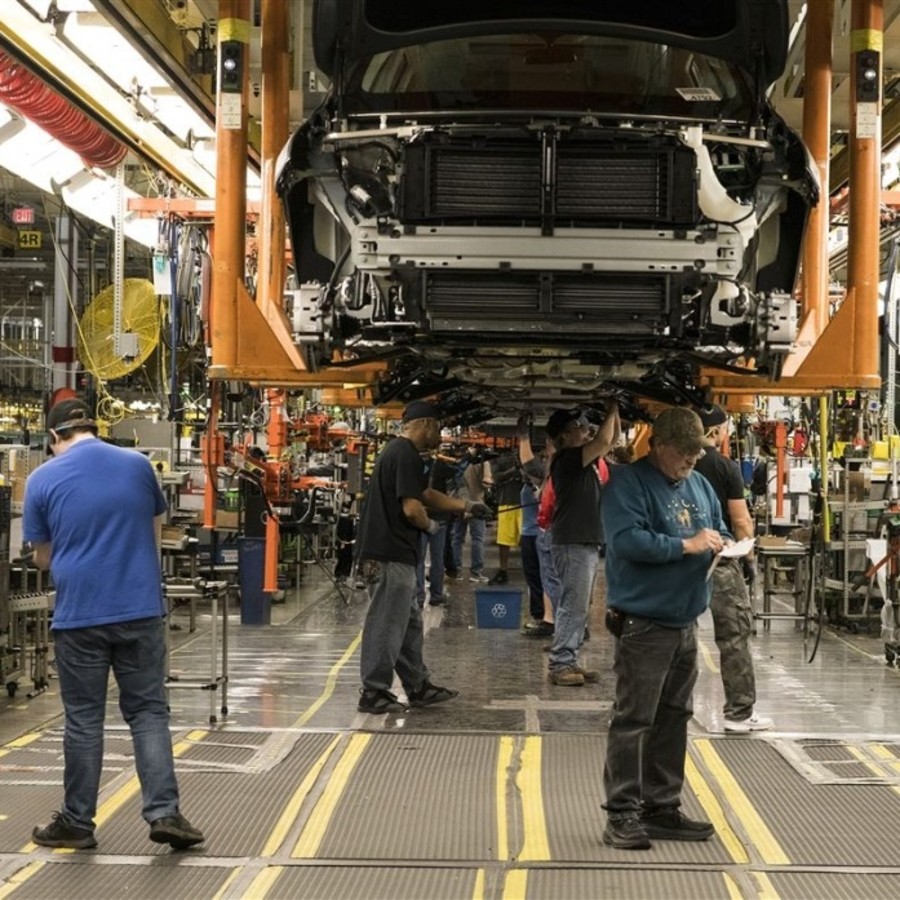 The United States is stagnant, with a limited number of individuals able to work and minute numbers leaving their homes. Due to COVID-19, industries are taking a hit. However, for the automotive industry, things are beginning to look up. In China, factories are attempting to restart their operations but with precautions. The automakers are checking employees for virus telltale fever, barring visitors, as well as having employees stay home if they have been in Wuhan, the city at the center of the outbreak. Employees who can sufficiently work from home are still suggested to do so.
China is the world's largest car market—with it being shut down the impacts of the auto industry are ripping across the globe and are being felt well beyond China's borders. Shortage of supply begins in China and like the game of dominos, it is knocking out production around the world. For example, Kia recently stopped assembly lines in Korea and Nissan announced it would suspend its auto production in Japan. General Motors suggested that production outages could affect plants in Michigan and Texas. Seeing the industry begin to slowly reopen is a light at the end of the tunnel for many automakers.
Chinese automakers and parts producers exported $53 billion worth of automotive components to the United States, Europe, Japan, South Korea, and elsewhere last year. If plants do not get back to work and begin to make headway on their lost time, vehicle assembly lines across the world are at risk of slowing or shutting down. According to the China Association of Automobile Manufacturers, 90% of automotive part supplies outside Hubei say that they have begun to resume production but the production rates are not high.
Toyota Motor Co. said two factories reopened Monday with one of the usual two daily shifts working. Volkswagen AG, Ford Motor Co., Mercedes Benz, and Chinese brand Geely resumed some operations last week. General Motors Co. said a "staggered start" across its factories began. Nissan Motor Co. plans to restart within the next few weeks. There is no denying the amount of money these companies lost is going to impact businesses but their tenacity is showing—the auto companies are fighting back.
Many automakers are searching for solutions to get back to work and sell their vehicles. The way we shop for cars may never be the same. Touchless interaction via online shopping for a vehicle could be the new norm. Traditional automotive brands, including Volkswagen, Nissan, SAIC, and BMW, turned to online shopping for cars using tools such as virtual reality and live broadcasting to stimulations to enable a lifelike experience when purchasing a vehicle.
Share this article
---