Published:
---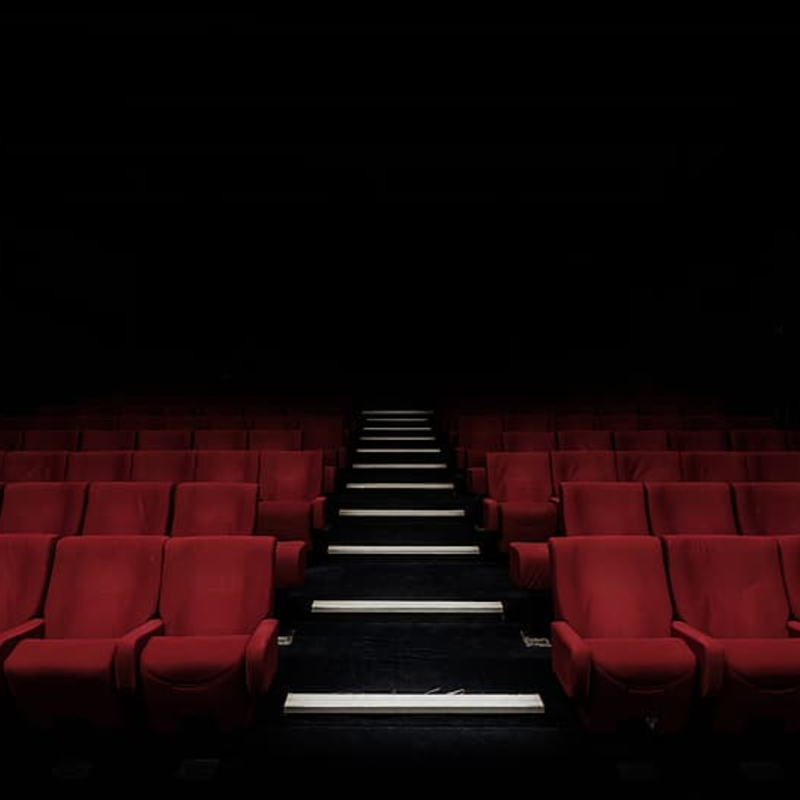 One staple of entertainment for over a century has been attending movie theaters. However, the introduction of the COVID-19 pandemic stagnated movie theater operations, not to mention the entire film industry as a whole. Major release films such as No Time to Die and Wonder Woman 1984 were delayed until the end of 2020, and there are still questions regarding how they will be distributed.
Globally, most countries that offer movie theater experiences have proceeded to re-open, but it has been difficult to do so in the U.S. given the number of cases still present. Movie enthusiasts around the world should be rooting for the U.S. to do well as the country has a considerable impact on the global film industry.
Just within the last few months, 42 states have lifted restrictions on movie-theaters, however with strict measures enforcing limited capacity and other safety protocols. While the movie theater business in the U.S. is thrilled to resume hosting movie-goers, the financial impacts of COVID have hurt and will continue to affect their bottom line, potentially threatening the life of the movie theater industry as a whole.
If you have noticed changes to your local theater within recent years, you're likely already aware that movie theaters have had to change-up their business model given their financial struggles. Data has shown that ticket sales have decreased and the number of movie screens has halted. Changes centered around creating a luxury experience that is unreplicable at home have been implemented. Some of these improvements include the additions of comforted recliners, premium video/audio technology, and high-end dining options.
While these benefits have grown the allure of going to the movies, COVID has shown that box-office releases sold to streaming services can be achieved. We have already seen movies such as Palm Springs being sold to Hulu and Mulan being transferred to Disney+ with an additional $30 fee to rent. Either of these movie distribution methods seem like viable options given the financial success streaming services have experienced since the start of the pandemic. The question that remains is whether customers still value the movie-going experience and if they will ever feel comfortable returning to theaters in a pandemic, both of which will determine the viability of movie theaters going forward.
Share this article
---