Published:
---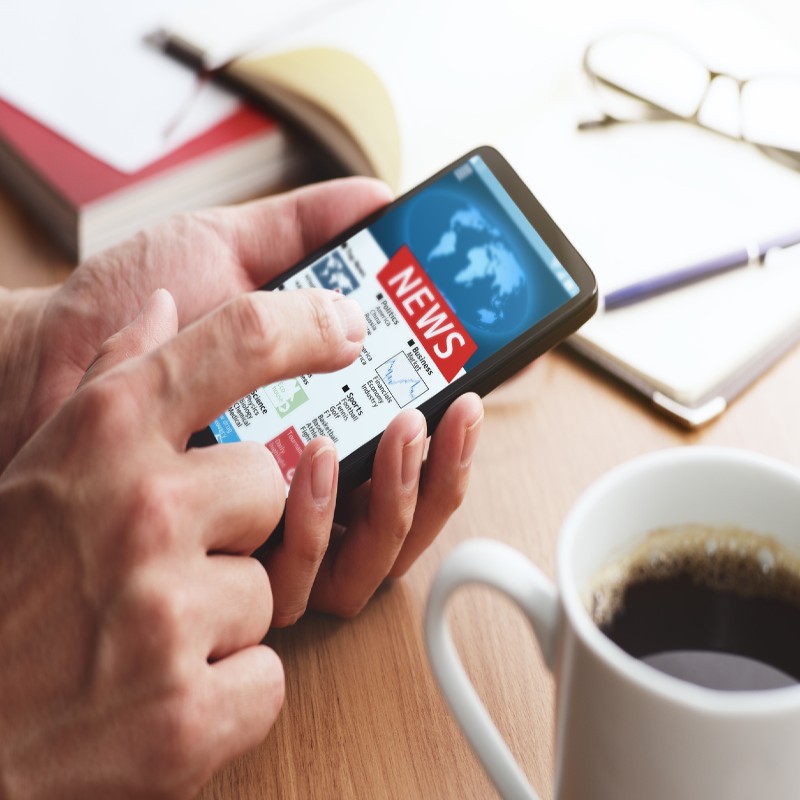 While the coronavirus pandemic rages on, new battles are rearing their faces. As people search for more and more news about current events, they flock to online media sources. Traditional journalism is not happy. The most recent battleground for these face-offs has been Australia.
According to a New York Times article, the Australian government has discussed putting new codes forward that would "help create a more sustainable media landscape and see payment for original content." These new codes would make it so that secondary media sources would always have to pay for original content, instead of just referencing said stories. Treasurer Josh Frydenberg has the power to determine which digital media would be impacted, and he stated that Google and Facebook would be first. But, companies that provide quick mass media, such as Google and Facebook, see much bigger problems.
Google is mostly worried about YouTube, one of its highest-grossing products, generating almost 10% of all revenue. With these codes in place, the company has expressed worry about keeping both YouTube and its search engine free. In an open letter to Australian Google users, Google representatives say that "the law would force us to give an unfair advantage to one group of businesses—news media businesses—over everyone else who has a website, YouTube channel or small business." They also stated that "the proposed changes are not fair, and they mean that Google Search results and YouTube will be worse for you." The Australian Competition and Consumer Commission (ACCC), who were the owners to develop these new codes, quickly responded, saying that there was "misinformation" within Google's open letter. They pointed out that Google and Facebook will not be required to make their consumers pay for their services, which has created even more tension between the ACCC and these large corporations.
Facebook took a different approach, merely having a notification every time someone tried to share the news. The notification would simply say that they were no longer able to do so and cite these new regulations.
The biggest concern Google and Facebook have over these payment issues is that, if the company and a news outlet cannot reach a deal that they are both satisfied with, the negotiations would go to arbitration. This is where each party would make an offer, and an independent arbiter would make a final decision as to what to do. Google claims that this will lead to for-profit media companies making extreme and unreasonable offers.
These issues surrounding free media and the rights to news are occurring all over the world. We've seen another large issue between the United States and China over a popular media app, TikTok. And, in 2014, Spain passed laws requiring Google to pay for headlines used in their stories. Google then removed Google News in Spain and fired all of its Spanish publishers. These regulations and company actions create a "digital wall" that separates countries, leaving less and less information for people to consume. This blocking of news sources leads more people to unreliable news sites. So, the looming question continues to be, should governments intervene to stop tech giants and protect local news? And if so, how should they accomplish this? This is all uncharted territory as new technologies become ever more integrated into our daily lives. How this case ends may set a precedent for how news is handled in the future.
Share this article
---