Published:
---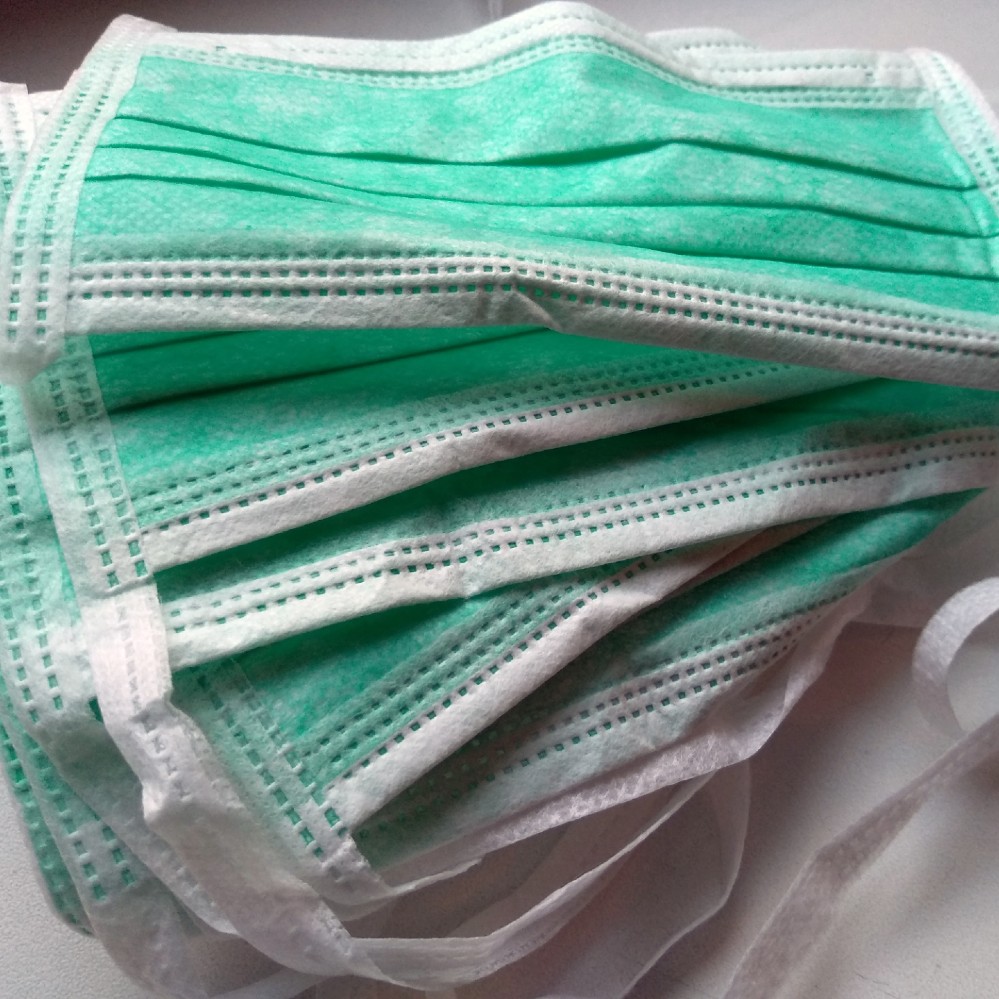 2020 has been an extremely volatile year. The year started with stock markets hitting all-time highs before the Coronavirus pandemic closed down much of the world's economy, negatively hitting many industries. The insurance industry, despite taking on large amounts of risk when writing policies, is considered to be pretty safe and stable. How has it held up to the pressure applied this year?
The workplace at many insurance companies has been shaken up due to health precautions. Some companies such as Auto-Owners Insurance Company have moved most of their employees online to work remotely for the first time in the history of their organization. Some companies are taking advantage of the new opportunities presented by implementing a work from home program. Nationwide declared its plans to make a permanent change by making a hybrid workweek between the office and home.
Large insurance companies seem to be keeping afloat during the pandemic. Allstate's stock has recovered after a massive drop in late February to early March, reaching levels seen during mid-2019. Overseas in China, Ping An Insurance, one of the largest insurance companies in the world (it also deals in financial services and banking) has seen a similar climb. In fact, S&P Global found that, by their probability of default, three of the five industries least impacted by COVID-19 are insurance industries (Property & Causality, Multi-Line, and Life & Health). This is backed up by the website "mygreatlearning" which also listed insurance as one of the four least impacted industries.
Finally, how are insurance companies handling the massive amounts of shut down businesses? While many have attempted to get compensation for lost business income due to the shutdowns, Forbes states that most insurance policies only cover income lost during the repair of physical property damages. Since claims are being made due to COVID-19 instead of a physical disaster to the premises, insurance companies are currently not on the hook. The only way this would change would be through government action.
Overall, the various insurance fields have shown themselves to be some of the most resilient and stable industries in the world. If a pandemic cannot derail the insurance industry, what can?
Share this article
---