Published:
---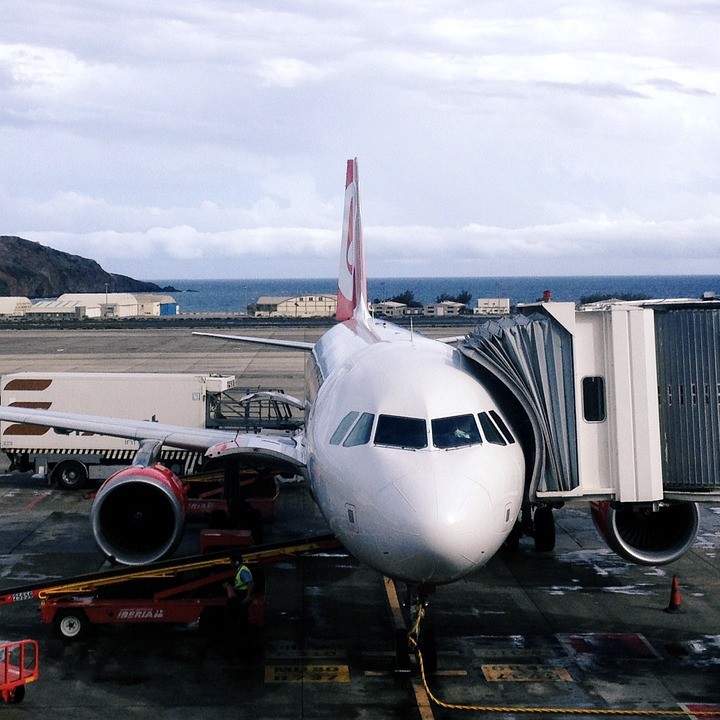 During the Coronavirus pandemic, few industries have been hit as hard as transportation. With the reduction in travel due to shutdowns, the airline industry has served far fewer customers. Last year, the TSA noted over two million travelers almost every single day. During March of this year, the number of travelers had been reduced to under 100,000 on some days. That is less than 5% of the same day one year prior. While there has been a slow increase over the last few months, there has not been a day with more than a million travelers since March 16th. In June, the International Air Transport Association even predicted the air transport industry to lose 84.3 billion dollars during this year alone. They state that the amount being saved in reduced costs is nowhere near the massive losses in revenue.
Companies have turned to the government for assistance. KLM, a Dutch airline, received billions of dollars in loans, agreeing to conditions set by the Dutch government. Despite these, KLM still had to announce the elimination of up to 5,000 employees. It's competitors have done the same, with British Airways eliminating 12,000 jobs and Qantas eliminating 6,000.
The United States government has also been assisting airline companies. This assistance required that airline companies not lay off employees through the end of September. Now that it is October, the AP predicts that roughly 40,000 airline workers will be out a job in the near future.
How can the airline industry stay afloat with such losses? Given that their current business model is unsustainable, it appears that the future of aviation lies with the return to normalcy after the end of the pandemic. While no specific dates have been made, the financial service firm Morningstar predicts that a vaccine could be available by the end of the year, being widely available midway through next year. They also mention Operation Warp Speed, which hopes to have 300 million distributed vaccines by January.
Share this article
---