Published:
---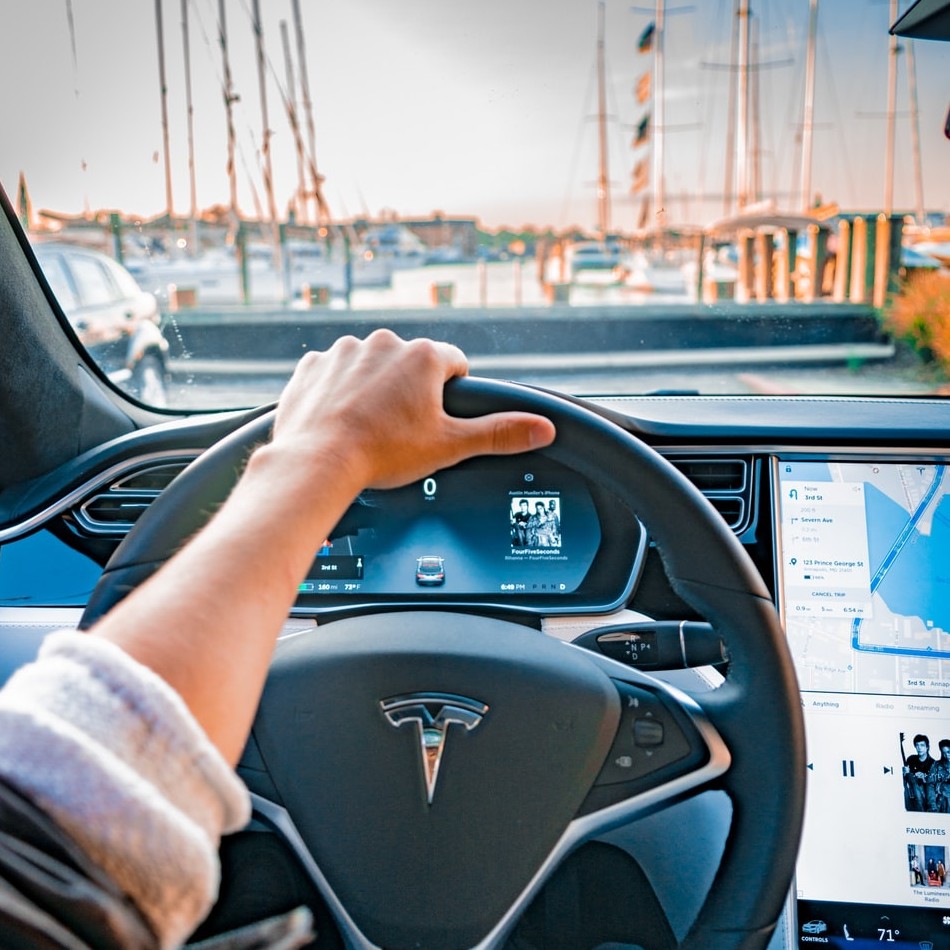 Throughout the past six months, the coronavirus has impacted almost every industry around the globe. Whether those industries are small or large, very few have excelled financially when discussing this year's success. Nevertheless, through recent announcements and quarterly financial reports, it appears that we may begin to see some economic upturn for the global automakers.
Ever since the coronavirus forced businesses to close during the spring, many auto companies have been forced to deal with the repercussions on their sales. In particular, North American auto plants that normally produce over a million cars a month, made fewer than 5,000 cars during the month of April. Although many of these automakers transitioned to producing ventilators to assist in the pandemic, this decrease in manufacturing only added to the list of issues the virus has brought upon these companies. However, in recent months evidence suggests that there is hope for the auto industry to thrive as it once had.
In spite of airlines and other industries continuing to struggle, automakers throughout the world have been experiencing some recovery. With no surprise, Tesla stands at the forefront of the industries upswing as its company's quarter three vehicle report indicated record-high deliveries. These deliveries were predominantly in China and Europe and translated into steady growth that offset the downside of the company's sales in the United States as a result of COVID-19.
General Motors (GM) and Toyota are two other main players within the industry that have also experienced some positive growth in recent months. Although total sales of new cars and trucks fell by about 11 percent in the third quarter, manufacturers reported year-over-year increases in sales during the month of September. The Japan-based company, Toyota, is a prime example of this as throughout the month of September they reported that their sales of light vehicles rose by 16 percent. GM also stated that their sales and performance improved each month during the third quarter and in the month of September the company surpassed its total from a year ago. The Michigan-born company also mentioned in August that they had developed a new technology to aid workplace safety during the pandemic and that they plan on sharing these innovations with the world to assist manufacturing plants, offices, and schools. This newfound innovation may not only accommodate the global automotive industry but could help improve the efficiency and safety of our international laborforces during the pandemic.
Although there has been some proof of financial upturn within the automotive industry in recent months, the COVID-19 virus continues to lay a burden on the possible comeback of automotive companies. With quarter four underway, it will be compelling to keep an eye out for the fluctuations of the automotive industry's financial status as this hectic year comes to an end.
Share this article
---