Published:
---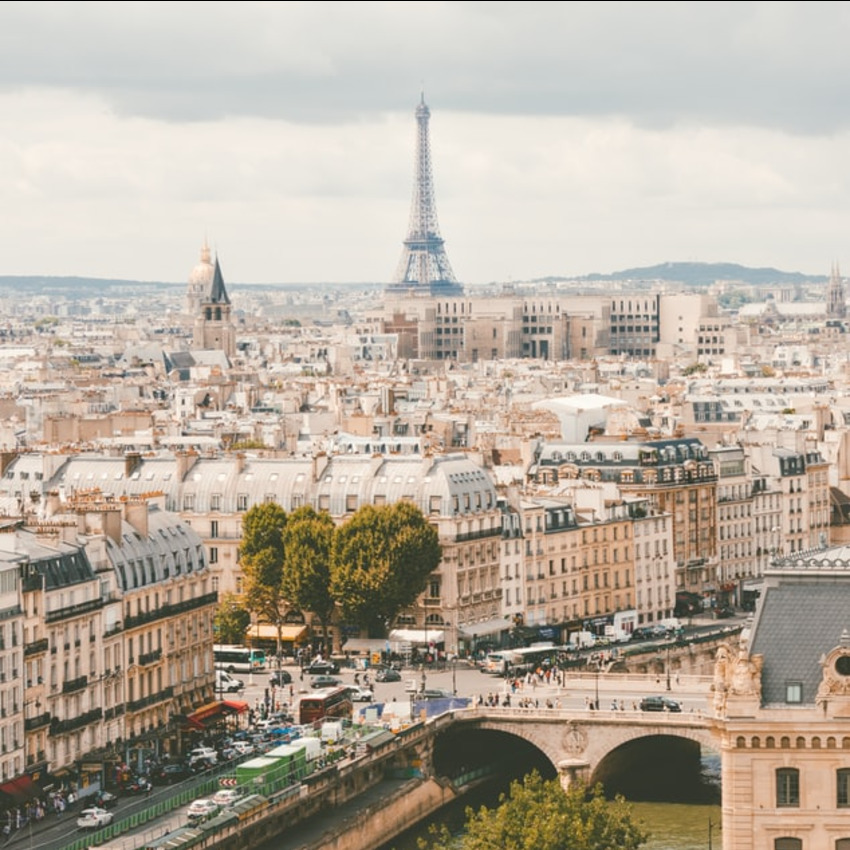 This blog post is written by Cameron Levis
Over the past few centuries, the globalization of business and commerce has been happening rapidly. But in the past few years, and especially in 2020, the narrative is far different. With increasingly isolationist policies from the government of the United States, falling trust between the U.S. and other nations, and the coronavirus pandemic, 2020 has been a year in which globalization has decelerated for the first time in decades. It has been a year in which the international business environment is a more complex and tiresome world to explore than at any time in recent history.
Though the examples of this phenomenon are readily apparent all over the world and within all industries, a particularly fitting example is the tension between luxury goods powerhouse Moët Hennessy Louis Vuitton (LVMH) and jewelry company Tiffany & Co. LVMH is a multinational corporation headquartered in Paris, France that serves as the parent company of a wide variety of well-known luxury brands. The company has ownership of Louis Vuitton, Christian Dior, Givenchy, and others. Its next planned venture is to acquire Tiffany & Co., and a record deal between the two companies was originally announced in November of 2019. But in 2019, Tiffany's profitability, the international business climate, and the world in general looked very different than they do now.
This change resulted in an October filled with international court disputes between the two companies, initially sparked by LVMH's announcement that it would not be able to complete the merger by the agreed-upon date of November 24, 2020. Tiffany quickly responded to this announcement with a lawsuit, which LVMH countered with a lawsuit of its own, attempting to sue Tiffany for the right to drop out of the deal entirely. Tensions are finally relaxing between them after Tiffany agreed to lower the price of the buy-out from $16 billion to around $15.8 billion. This is a relatively small discount to warrant such a hostile exchange between the two...so what else was leading LVMH to express its initial concern?
It's no secret that Tiffany sales have plummeted in 2020. Though much of this decline can be attributed to the pandemic, LVMH insists that Tiffany itself has become a "mismanaged" business and that it no longer resembles the powerhouse it was in late 2019. Even more importantly, the initial disruption to the merger was actually fueled by the relationship between the governments of France and the U.S. Tiffany is an American company, and there were multiple concerns about increasingly harsh tariffs placed on French products by the U.S. In fact, in the wake of uncertainty created by these threats, the French government explicitly encouraged LVMH to wait until early 2021 to complete the Tiffany merger.
With new international roadblocks and the ever-present threat of disease in our world, it is hardly surprising that the entire deal began to fall through, descending into a confusing international court battle. Though LVMH and Tiffany were eventually able to reach a compromise, their struggle to arrive at this agreement makes it clear how other international deals might not end up so lucky. The issue paints a larger picture of globalization in the world of 2020: it is incredibly difficult, and whether or not this will improve in the near future remains uncertain.
Share this article
---