Published:
---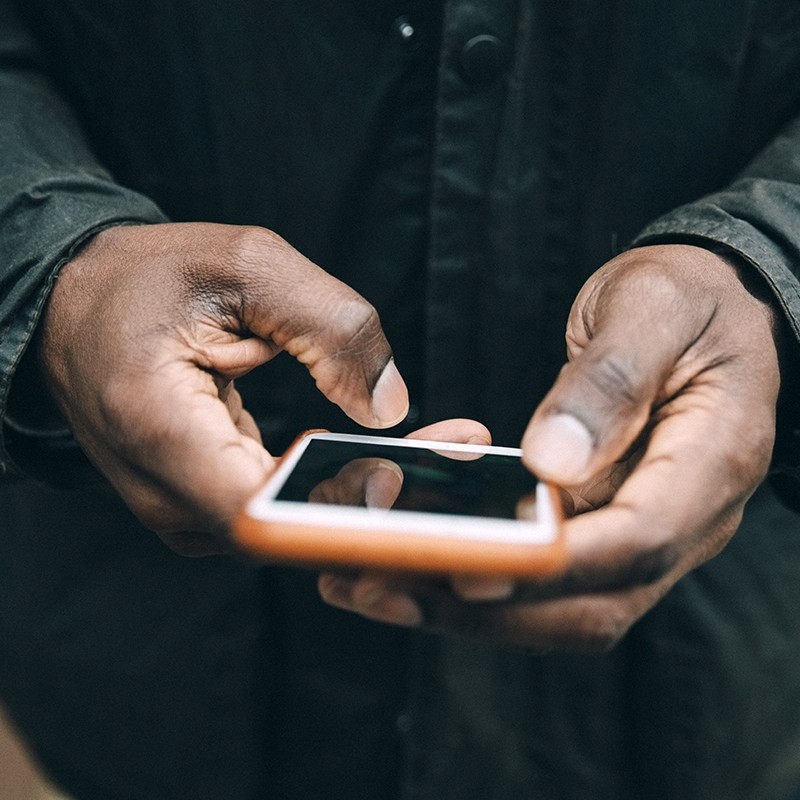 Have you ever gotten into an Uber or a Lyft and expected either a good or bad experience? This is because it is a gig economy company. This past week, Uber, Lyft, and DoorDash have almost guaranteed approval on Proposition 22, which will change the way that these companies expand and treat their workers.
What is the gig economy? A gig economy is a temporary and flexible free-market system. It often has companies rely on hiring independent contractors and freelancers instead of full-time employees. This type of economy can benefit workers, businesses, and consumers by making work more adaptable to fit flexible lifestyles. However, many argue against pursuing this type of economy because it erodes the traditional economic relationships between workers, businesses, and clients.
Gig economies are an International phenomenon of freelancers. The University of Oxford and the University of Pretoria investigated this type of economy and found many online workers in Kenya, Nigeria, South Africa, Vietnam, Malaysia, and the Philippines. Most participants from outside the United States claimed that they enjoyed the freedom of the jobs, but it can be unstable and isolating. These economies have also faced the problems of an infinite workforce, meaning that often the payments from these jobs are incredibly low and hurt the workers.
Proposition 22 is passing in California, United States, allowing gig economy companies to continue treating drivers as independent contractors. Uber and Lyft, along with DoorDash, took to writing this proposition. This allows them to not give any health care, unemployment insurance, and other benefits. But, this proposition does offer a wage floor and limited benefits to drivers. The biggest understanding from this proposition is that gig companies do not have to consider these people employees, but instead independent contractors. If the proposition was not passed, prices for riders could have increased by between 25% and 111%.
This is the first proposition to bring the conversation about gig employees in America and the rest of the world. It is a debate about whether or not they deserve protections from companies that enable the workers to find employment. One thing is certain, this has sparked a big conversation around workers' rights, not only where Proposition 22 is being passed, but throughout the world, as many different gig workers are faced with the challenge of freelancing, and going without certain benefits.
Share this article
---