Published:
---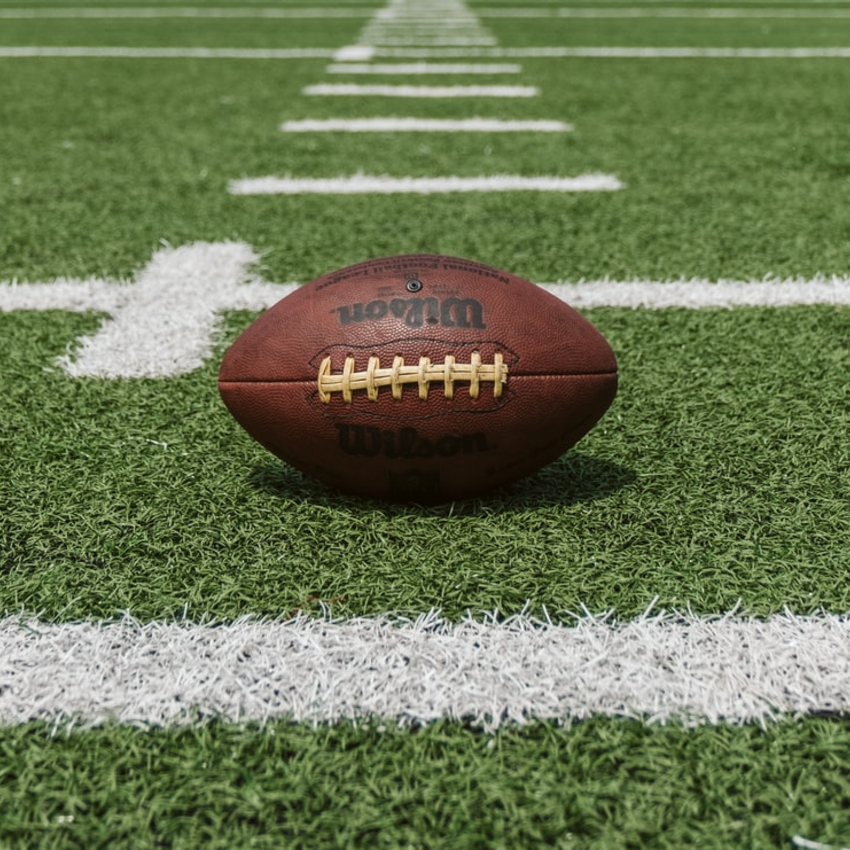 As the seasons continue to change, fall is in full swing and will soon give way to winter in the Northern Hemisphere. For many people, this means we are in the heart of the American football season—the game serves as a center point for holidays like Thanksgiving and, with more lockdowns imminent as a result of COVID-19, will likely be a major pastime during the winter months. So, how does American football (which I'll refer to as just football for the rest of this blog) fare as an overall market?
The two major money-making segments of the football market are the National Collegiate Athletic Association (NCAA), which is the college sector of amateur athletes, and the National Football League (NFL), which is the professional league. In terms of business, the NFL generated 15.26 billion dollars in revenue in 2019 and is the most profitable sports league in the United States. Its popularity and media coverage has allowed the sport to grow internationally, reaching Canada—where we see the Canadian Football League, a longstanding alternative to the NFL—Mexico, the United Kingdom, China, Japan, and Brazil. Recently, the NFL has scheduled games in both Mexico and England in order to catalyze the growth and reach of their market.
On the other hand, college football currently has a limited capacity to expand internationally based on the standards set by the NCAA, a solely American entity. However, the segment still has important global implications. NCAA football brings in upwards of one billion dollars of revenue annually and plays a large role in attracting international talent and viewership to the game of football. There are over 20,000 international athletes who play college sports—the more college sports can be internationalized in terms of their participants, the more they will grow in international viewership and interaction.
Ultimately, the football market is predominantly U.S.-centric. However, the increased efforts to expand its reach internationally and the financial opportunities that the sport presents have put it in a very beneficial spot to continue its expansion across the globe.
Share this article
---