Published:
---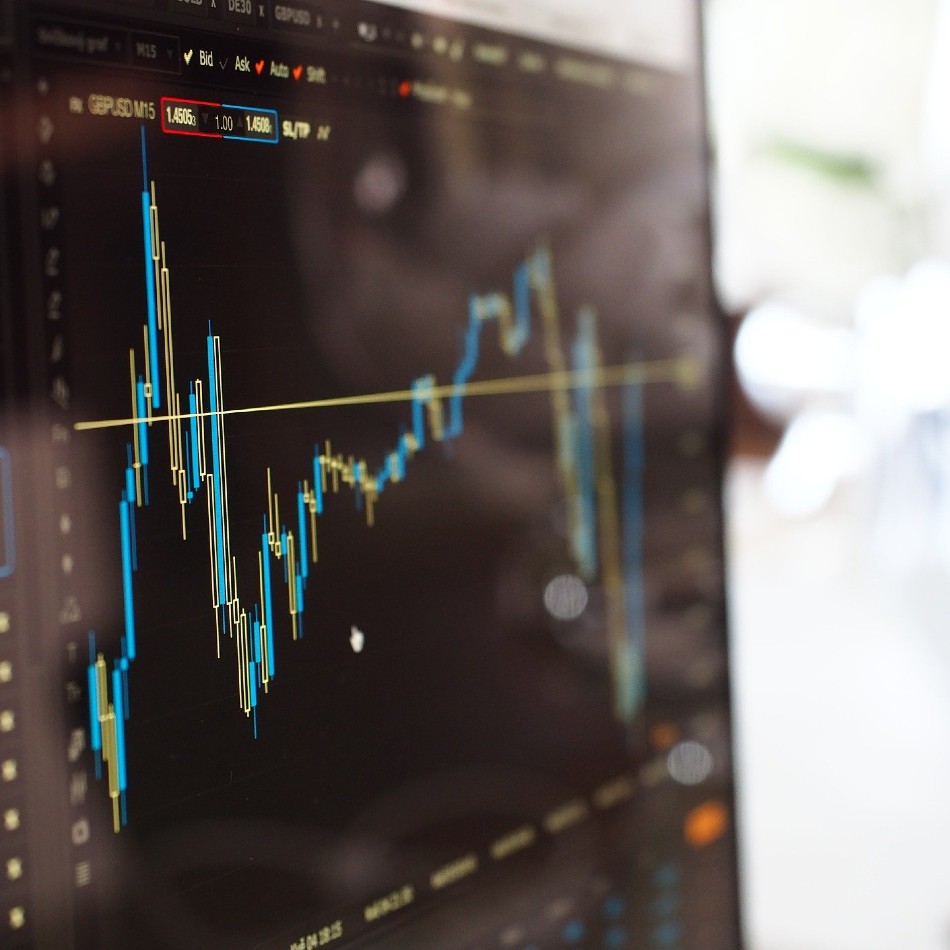 As the stock markets begin to take a turn for the better with news on a potential vaccine, the Financial Stability Board (F.S.B.) warns that vulnerability in the global markets still persists. With many company's stock prices rising comes more volatility as the coronavirus has left a lasting impact on global businesses.
During March of this year, the core of the financial system took a hit as there was a decrease in the trading of treasury bonds. This came as a result of panicking consumers as the coronavirus began spreading throughout nations around the globe. Now, in a recent report by the F.S.B., a few of the same issues that led to the financial downturn in March are still prevalent today: rising corporate debt, heavy global reliance on dollar-denominated debt, and the increasingly critical role of stockholders spurring investment in the markets. With these three factors pressing on the financial stability of the global financial system, if there were to be another significant rush to cash as there was in March, many economies throughout the globe may struggle financially. As Mark Lasry (co-founder and CEO of Avenue Capital Group) said during the stock market crash in March, "When everyone wants to be in cash, as opposed to financial instruments, that's when you start having issues, and that's what's happening now."
Out of the world's largest economies, Japan's is the latest to bounce back since being affected by the coronavirus; this came as a result of lockdown restrictions reducing while pent-up demand led to risen domestic consumption and growth in exports. This can be seen through Sony, one of the world's largest electronic producing companies, as they have experienced over a 20% gain in the last month alone. The country's growth has modeled that of the U.S. and China, the number one and number two global economies, which have also experienced financial gains in past months. However, analysts predict that Japan's recovery is unlikely to last as a second wave of new virus cases has sent Europe and the U.S. into partial lockdowns.
Time can only tell the stability of the global markets as there are more developments with the progress of treating COVID-19 and the strength of our businesses as the pandemic persists.
Share this article
---