Published:
---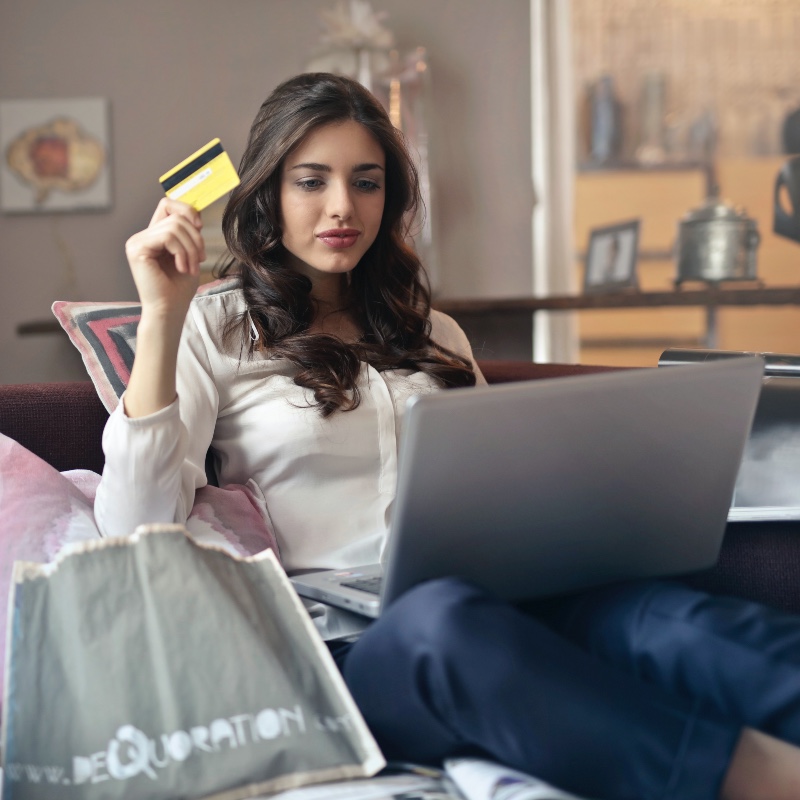 As the Coronavirus pandemic continues to surge uncontrollably, several countries are going back on lockdown and the retail industry is still trying to figure out how to reinvent themselves to standout as the world becomes more digital. The pandemic has put many brick and mortar businesses in a difficult position with a decrease in in-person shoppers and websites that have not been updated or modified in many years. Consumers are not necessarily looking for stores that have the best goods or services, but for stores that can make them feel safe and comfortable with in-person and online shopping options.
Globally, countries such as Italy, Spain, and Sweden saw at least a 50% decrease in in-store shopping since the COVID-19 out-break. Businesses have had to develop new ways to enhance the customer shopping experience, both in-store and online, to offer the best possible shopping experience in uncertain times. In-store, businesses have updated apps to show where goods can be found as well as increased the number of self-checkout stations to limit contact. The online shopping experience has also changed as many businesses have created the option for products to be shown virtually in the room where the consumer wishes to place it.
In regards to online shopping, consumers are looking for websites or apps that are very fast, pleasing to look at, and easy to use. These features may increase the number of consumers that view a business's website or app, but it does not guarantee a purchase will be made. In Finland, as high as 38% of people are considering switching providers—the most frequent reason being another provider has a better offer. Businesses are focusing on trying to understand customers because, now more than ever, customers have little loyalty to any brand. Many businesses have begun to focus on personalization towards their customers' needs and wants instead of focusing on how to get them to view products. Similarly, several industries have redeveloped their customer service strategy to provide flexibility and retain the loyalty of customers by working to solve the problem instead of saying there is nothing they can do to resolve the issue.
Many businesses have omni-channel marketing strategies that allow them to better understand the customer due to interactions on a variety of platforms. However, having too many unconnected channels can be detrimental to businesses with data spread out and not linked together. Now, more than ever, businesses need to find ways to connect their channels and find ways to predict and anticipate their customers' needs. This allows businesses to keep ahead of the competition by delivering the right experiences at the precise moment a customer engages. By doing this, businesses are able to better understand their customers and increase the likelihood that the customer will continue to be loyal.
On the other hand, some stores are limiting the number of in-person customers at a given time by doing appointment-based shopping. This method of shopping has become more common since COVID-19 and some businesses are considering continuing to use it even after the pandemic. Appointment only shopping isn't suited for every industry or business, but rather for those that require knowledgeable salespeople or big-ticket items. Companies such as Apple, Macy's, and Neiman Marcus already had appointment-based shopping options so that consumers could find out more information about products and receive a more personalized and focused shopping experience. The COVID-19 pandemic has forced the retail industry to reinvent itself in order to be successful and stay relevant in the minds of consumers.
Share this article
---