Published:
---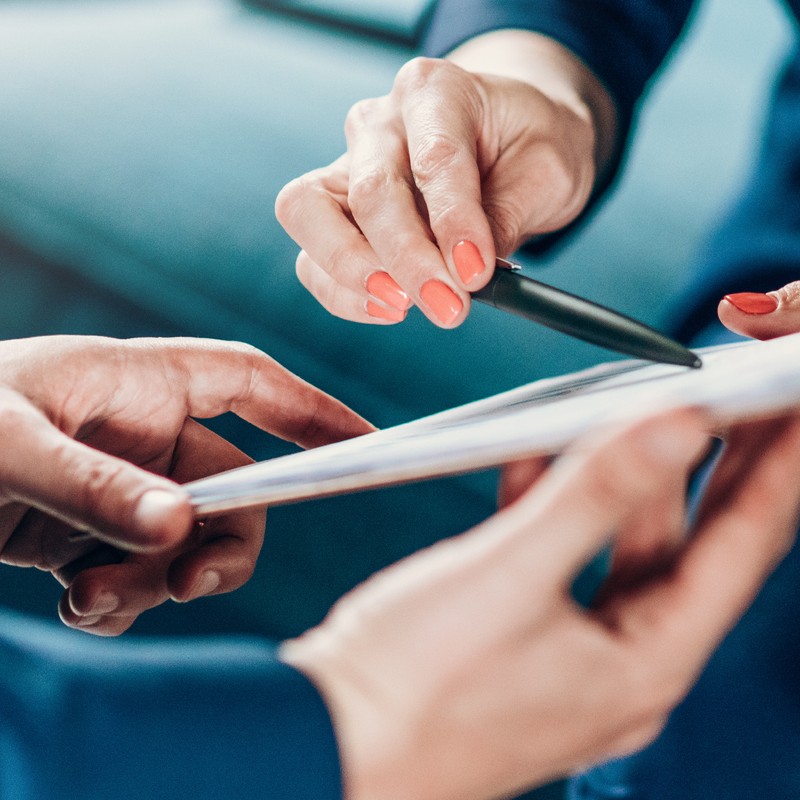 As speculated for weeks, Salesforce recently finished the acquisition of the popular messaging app, Slack. The total cost of this purchase is $27.7 billion. This acquisition unites a giant in business software with a newcomer with the mission to replace office emailing. As of Wednesday, November 25, 2020, Slack Technologies had a value of $17 billion and a decreasing stock of -1.81%.
Slack Technologies was founded in 2010 by Stewart Butterfield, in San Francisco, California, United States. Slack is an instant messaging software that is determined to fix the cluttered and intrusive office email, and find a solution with it's organized messaging style. Slack received a boost in usage during the Coronavirus pandemic with 1.8 million new installations in March of 2020. But, Slack's shares have only risen very modestly, unlike the other companies benefiting from a remote workforce. They went public with a method called a direct listing, in which the company simply floats its existing shares into an exchange and lets the market determine the price without investment banks serving as gatekeepers. Overall, the chief executive officer and a few venture-capital firms control the majority of voting stock, and the Japanese technology giant SoftBank Group Corp. controls 11% of the votes.
Salesforce is the world's biggest seller of software that companies use to manage their customer relationships. The company was founded in 1999 and has since grown to have a market value of $230 billion after years of big gains and its rich stock price, which trades nearly 100 times its trailing-year profits. This stock price gives the company plenty of excess wealth to use for acquisitions, which Salesforce has taken great advantage of. The tech company has acquired a $15 billion-plus takeover of the data-analytics platform Tableau Software and has attempted to buy LinkedIn and even set their sites on Twitter.
Salesforce offers a more holistic approach to being a software provider, such as helping companies with everything from analyzing their data to using artificial intelligence tools to manage staff. This puts them in direct competition with Microsoft, which has spurred both of their acquisition sprees during the Coronavirus pandemic. The two have been in a steep rivalry ever since Microsoft beat out Salesforce in the acquisition of LinkedIn 4 years ago.
These Big Tech company acquisitions are affecting many companies outside of the United States as well. On September 13, California-based company Nvidia acquired a United Kingdom-based chip designer, Arm, for $40 billion and Microsoft acquired the UK-based Softomotive, a robotics company. Also, Germany-based company SUSE, a Linux specialist, acquired California-based company Rancher for an undisclosed amount in July 2020.
Through the pandemic, we have seen many companies fail, while others have succeeded exponentially. As with the Salesforce purchase of Slack, many smaller companies will continue to be taken over by tech giants, with this process continuing throughout different international markets.
Share this article
---