Published:
---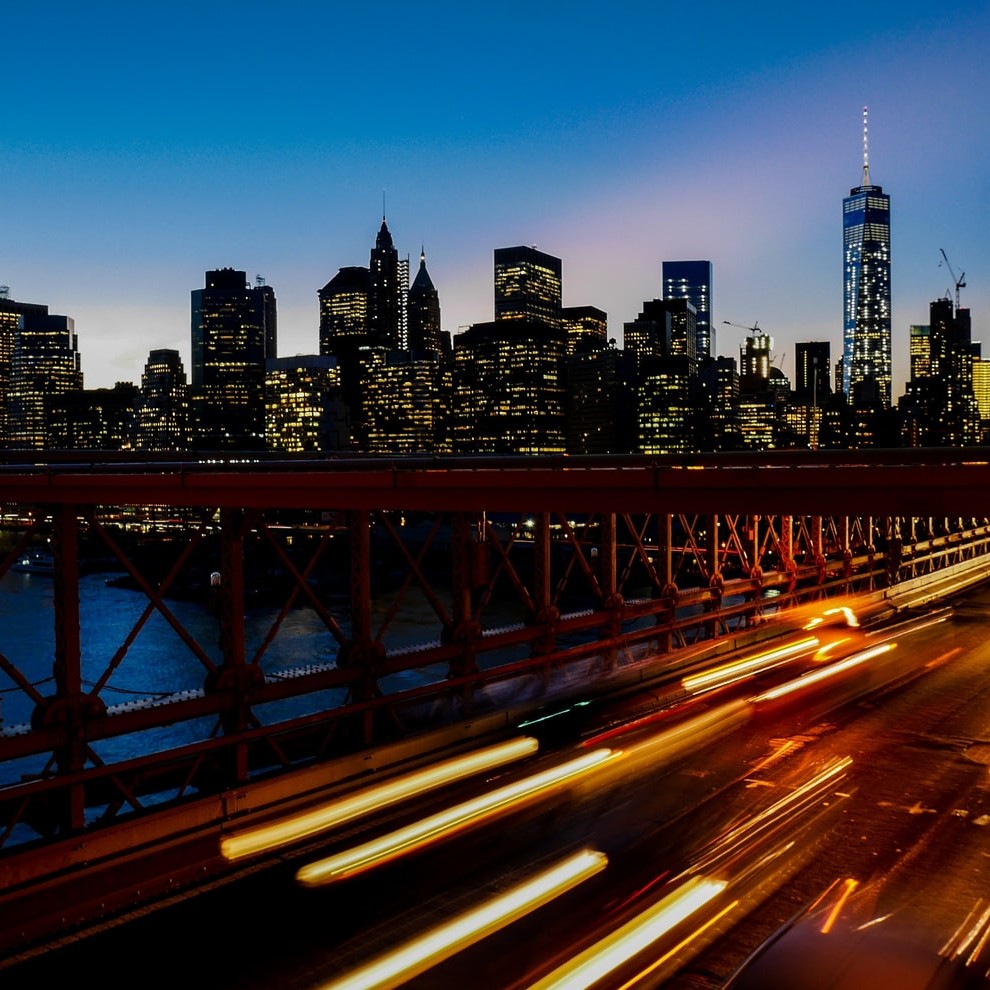 Fiat Chrysler and Peugeot S.A. (PSA) announced back on December 18, 2019, that they had agreed to the terms of a merger that is now coming to fruition. The new company will be called Stellantis and will be selling Alfa Romeo, Dodge muscle cars, Fiat, Jeep, Maserati, Opel and Vauxhall, Peugeot and Citroën, and Ram Trucks. With PSA being the largest automaker in France and Fiat Chrysler being the third-largest based in the United States, after the merger, Stellantis will become the world's fourth-largest automaker following the Renault-Nissan-Mitsubishi Alliance, Toyota, and Volkswagen Group.
As of January 4th, each company's shareholders have voted to approve the merger and expect it to be complete on January 16th. Upon combination, the company will employ 400,000 people and will be led by Carlos Tavares (CEO of PSA). Stellantis will be based in the Netherlands while having other major operations in France, Italy, and the United States. Once the merger is complete, the company is estimated to be worth $57 billion.
A majority of the reasoning behind this merger has to do with each company struggling to adapt to changes in technology which has lead to declining sales. Also, neither Fiat Chrysler nor PSA has a major presence in China, the largest car market in the world. However, by joining forces, Stellantis now has a better chance at surviving the sooner than expected transition to electric vehicles and figuring out a way to break into the automotive markets of China to increase sales.
Peter Wells, a professor at Cardiff Business School in Wales, believes the Jeep and Ram brands to be of value to the company. One would assume this is because both brands have considerable popularity selling in the U.S. which is a promising upside for continued revenue generation. Also, as consumers have begun to shift to buying more goods online, Fiat and PSA delivery vans have experienced an increase in sales throughout Europe.
The company is still waiting for its final regulatory approvals including those from the European Union and the European Central Bank but is anticipating to receive them within the month. Stellantis is expected to officially begin trading on the stock markets in Paris and Milan on January 18th, and on the NYSE the following day. Once the integration of Fiat Chrysler and PSA is completed, it will be interesting to see if the new company will be able to adapt to changing times and adjust to the heightening demand for electric vehicles.
Share this article
---