Published:
---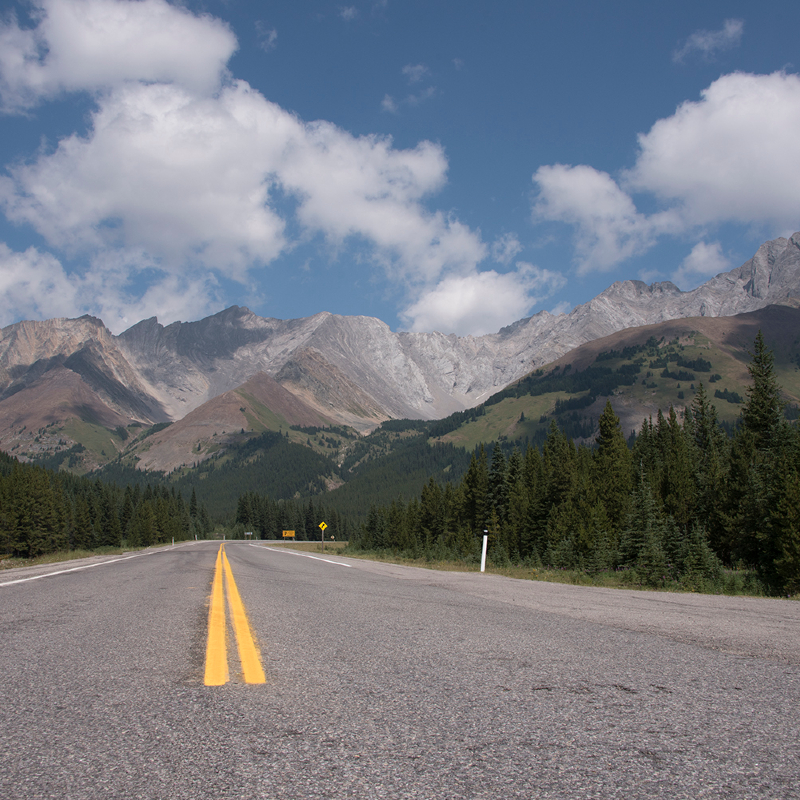 With Pfizer and Moderna's vaccines starting to be carried out to the general public, one might consider, "At what point will travel and tourism pick up?" This industry has been arguably most affected of all, and will likely face the steepest recovery timeline due to the time it will take for vaccines to be administered and for world governments to ease travel restrictions. While many of these companies have incurred tremendous financial setbacks, they are eager and prepared to provide safe travel experiences for tourists across the globe.
One major development since the onset of the pandemic has been a decrease in discretionary spending, with a December report citing about 4 out of 10 Americans intend on minimizing discretionary spending while opting to save more money due to financial uncertainties. This was a likely response and one that won't work to the tourism industry's benefit. Another development that will continue into 2021 is tourists seeking to book longer vacations. With work from home still being prevalent—and a trend that will continue going forward—it is much more plausible for individuals to plan trips with the intent of working from the destination that they are staying at.
One factor that will incentivize individuals to travel is cheaper airfare. According to a popular airfare deals site, Scott's Cheap Flights, they expect deals to remain good for domestic and nearby international destinations, while trips between the U.S. and Europe are more expensive due to increased demand. Road trips and staycations are one industry that will continue to benefit from social-distance measures and travel restrictions. Trips to campgrounds, national parks, and other outdoor destinations provide an ease and comfort of traveling without having to get on planes or stay at highly populated destinations. In the United States, despite national parks not being able to welcome foreign guests, the data showed that many parks received a record-shattering number of visitors in 2020.
According to many travel experts, the main verdict is that lodging, cruise lines, and airlines will not fully recover until a vaccine is completely distributed. Companies in these industries are cautiously optimistic that a safe vaccine implementation will result in higher travel demand. One component that will be critical in any of these industries is the comfort of travelers in regards to safety measures and protocols. Achieving a level of comfort with their prospective customers will enable companies to do well in the latter half of 2021 as business picks up. Until that point, it is likely we will see a continuation of the trends that have occurred since the start of the pandemic.
Share this article
---