Published:
---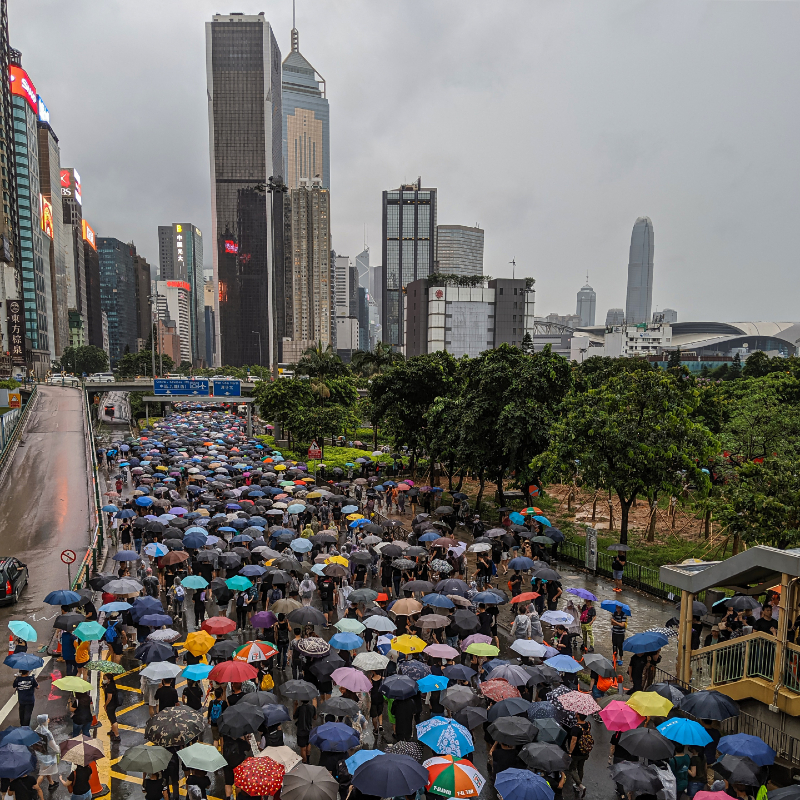 Hong Hong's 2019-2020 protests made international waves as the Chinese territory rioted and protested against Beijing-imposed national security laws. This was mainly centered around an extradition bill that would allow criminal suspects to be extradited to mainland China. Seen as a major violation of democratic rights, this controversy remains unsettled to this day. Meanwhile, the Chinese government has continued to infringe on Hong Kong's civil liberties, prompting many Hong Kong citizens to explore leaving the country.
The main country of refuge that has emerged is the UK—which had previously colonized the Hong Kong region before it was returned to China in 1997. In a program denounced by the Chinese government, the UK has offered a pathway to citizenship for over 5 million Hong Kong residents through the form of a five-year visa, with the ability to apply for full-citizenship status beyond that point.
In a report from Bank of America, one of the potential effects of this mass exit is $36 billion in capital outflows. This builds on the 2020 news of Hong Kong's 6.1% contraction in GDP growth—the largest fall recorded in the country's history. Suffice to say, Hong Kong faces a difficult economic challenge, one recognized by Chief Executive Carrie Lam.
Meanwhile, this program could serve as an opportunity to counteract the struggles the UK economy has developed over the last year. Between the COVID-19 pandemic and exit from the European Union, the UK lost over 700,000 foreign workers. If successful, this program could look to improve the country's economic standing.
Last week, China stopped recognizing BNO (British National Overseas) passports, vastly complicating the immigration process for those desiring to leave. It will be interesting to see how this situation develops over the coming months, as it poses major ramifications to each respective country and economy.
Share this article
---