Published:
---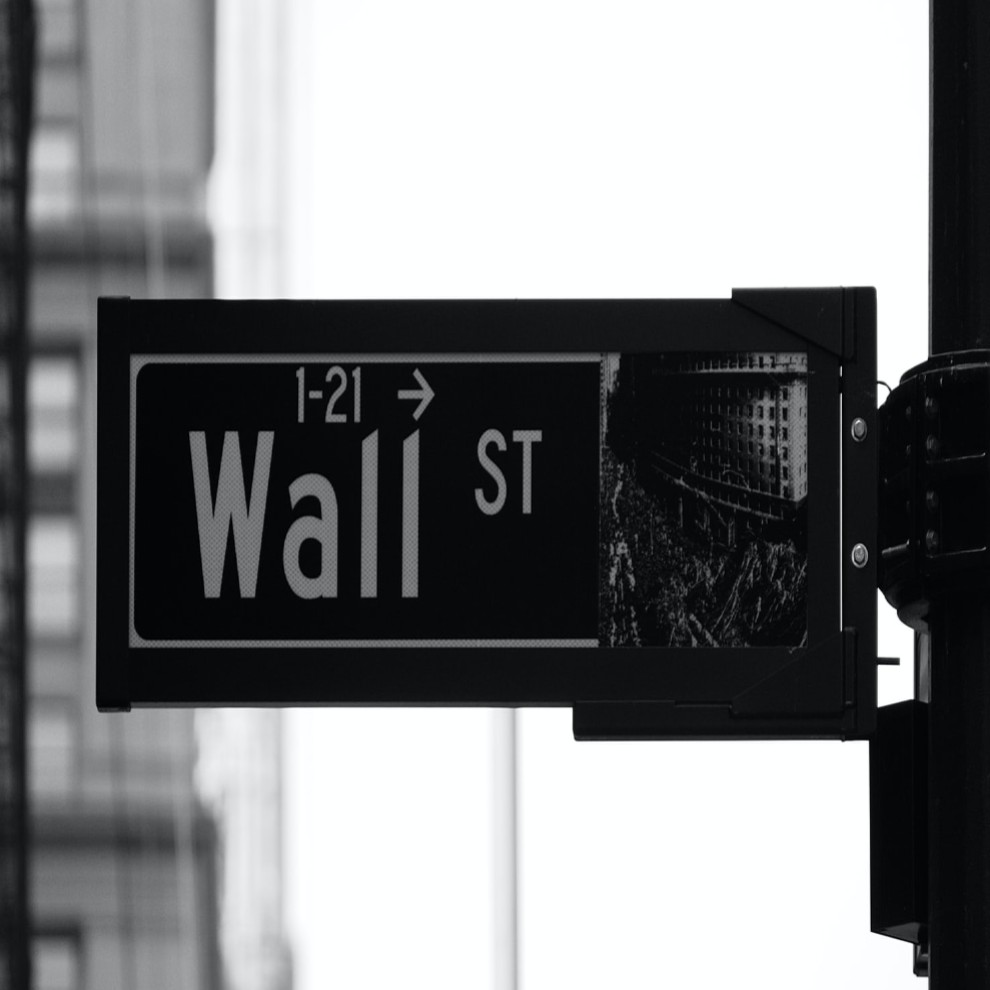 In late January, a popular Reddit chat named "WallStreetBets" successfully inflated the stock price of many publicly traded companies. The group of bullish traders had been focused on buying stock and placing options on particular companies that hedge funds had been shorting in order to force them into a "short squeeze." As a result of such an extensive army of traders all buying into these companies within a similar time frame, the WallStreetBets group was able to pump stock prices of companies like Gamestop (GME) from $20 a share to $483 in only two weeks. Now, hedge fund managers are flustered, brokerage dealers such as Robinhood are facing lawsuits, and federal prosecutors are investigating as to whether or not market manipulation or other criminal actions took place.
Other businesses that have been caught up in the vast buying surges of their shares are U.S. companies like AMC Entertainment (AMC) and Bed Bath & Beyond (BBBY), the Canadian company Blackberry (BB), and Finland's Nokia (NOK). After the substantial growth that each of these companies experienced from January 27-29, a popular brokerage dealer named Robinhood restricted trading on these companies as well as a few others. In ramification, Robinhood is now facing nearly 100 lawsuits from its customers. Many of the lawsuits are related to Robinhood breaking regulations under the Financial Industry Regulatory Authority (FINRA) by not following a clear rule that states to "make every effort to execute a marketable customer order that it receives fully and promptly." Most of the lawsuits also mention that Robinhood never provided an "adequate explanation" as to why the company decided to restrict trading from profitable stocks as it "knowingly put their customers at a disadvantage compared to customers who used other trading apps."
As for the investigations relating to the manipulation of stock prices within the markets, the Securities and Exchange Commission (SEC) and the Commodity Futures Trading Commission (CFTC) have been conducting thorough research on the situation to determine exactly what has happened. The CFTC has even begun a preliminary investigation into whether there was any misconduct that occurred among the traders of the WallStreetBets chat. Also, the House Financial Services Committee held their first of three meetings on February 18th related to the issue. In attendance was Robinhood's CEO Vlad Tenev, Reddit's CEO Steve Huffman, two hedge fund managers, and Keith Gill (more commonly known for his Reddit chat name RoaringKitty), who is known as the leader of WallStreetBets and turned a $53,000 investment into an investment worth nearly $50 million as of January 28, 2021. In the meeting, it was clear that there are two sides in relation to the ethics behind the Reddit chat, and seems as if it would be difficult for Congress to pursue legal action.
Ultimately, there are still many developments forthcoming related to the issue with WallStreetBets and the stock markets, but going forward it will be interesting to see the impact different social news/media platforms like Reddit can bring upon the world's financial sectors.
Share this article
---