Published:
---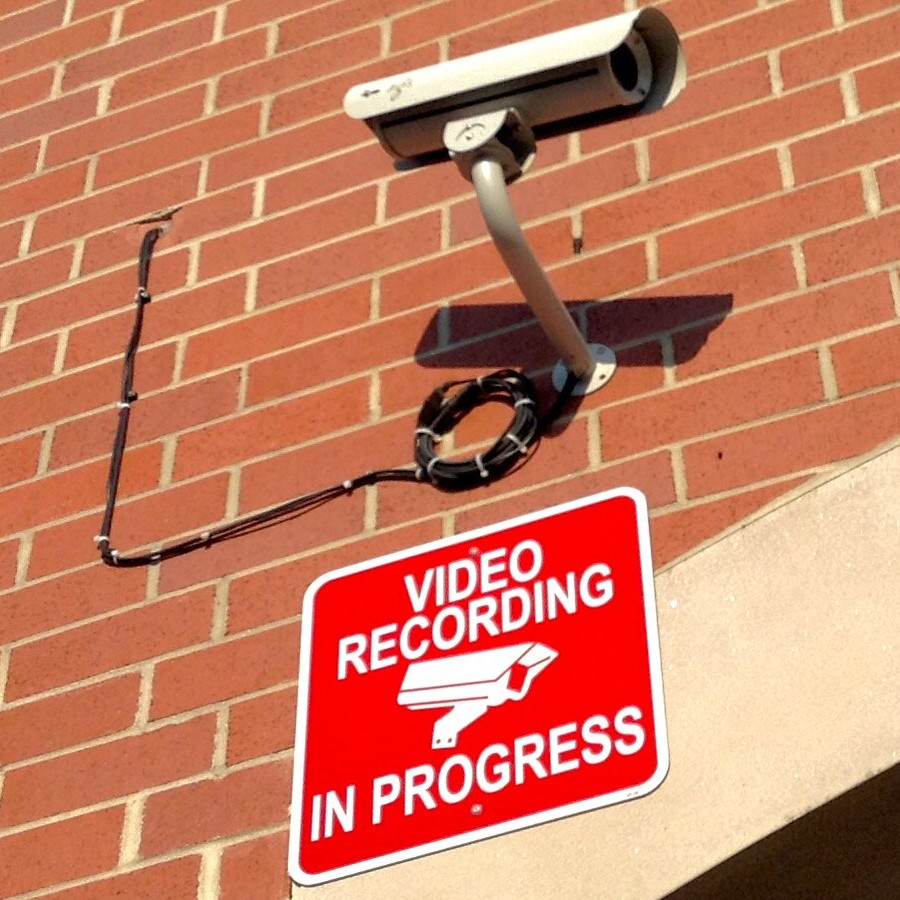 Across California, the term "Boosters" has been gaining popularity, and rightfully so. "Boosting" is formally known as a form of organized retail crime. It consists of a network of organized crime professionals and it has stolen $50 million in products in northern California over the last 5 years. They commonly steal from large chain stores such as CVS and Walgreens and then resell the product on online storefronts such as Amazon or eBay. In some areas, the crimes have become so frequent that Walgreens closed 17 of its stores.
Even though the COVID-19 pandemic closed many stores in 2020 for an extended period of time, that did not stop crime rates from rising. Many large businesses have been working to expand their crime teams over the last year to help combat the increasing number of thefts taking place in their stores. The thieves are typically hard to catch for a few reasons; employees are typically not allowed to stop a theft in store, as it poses too great of a risk of injury for an employee. Additionally, by the time law enforcement arrives on the scene, the thieves are long gone.
Boosting goes far beyond the northern California border; boosting can be found all over the United States, as we see a trend towards bold forms of violence escalating. Another large form of fraud that crosses into international territory is unemployment fraud. It is thought that about $250 billion in unemployment checks ended up in the hands of international criminal groups. The money is stolen when criminals use personal information to impersonate other, and by submitting fraudulent claims. These groups are commonly backed by the state, and can be found in Russia, China, Nigeria, Ghana, and in the United States.
All forms of theft have impacts that reach far beyond a store losing a few dollars on a stolen product. In the short term, the theft of a product hurts the company's ability to supply product to customers willing to buy it. Additionally, the company must pay to replace the stolen good, which can increase overall production costs and lower company revenues, leading to a lower profit overall. Businesses then have less money to contribute to paying workers' wages, contributing to corporate social responsibility goals and indicatives, donating to non-profits, and much more, which all lead to a lower quality of life to those working at the company and those in the surrounding communities. Theft especially hurts small businesses, as they typically do not have the extra funds necessary to purchase security systems and cameras, and to fix any damage that may have been caused during the theft.
As technology continues to advance, there is hope that we will one day be able to minimize all types of crimes in our society.
Share this article
---