Published:
---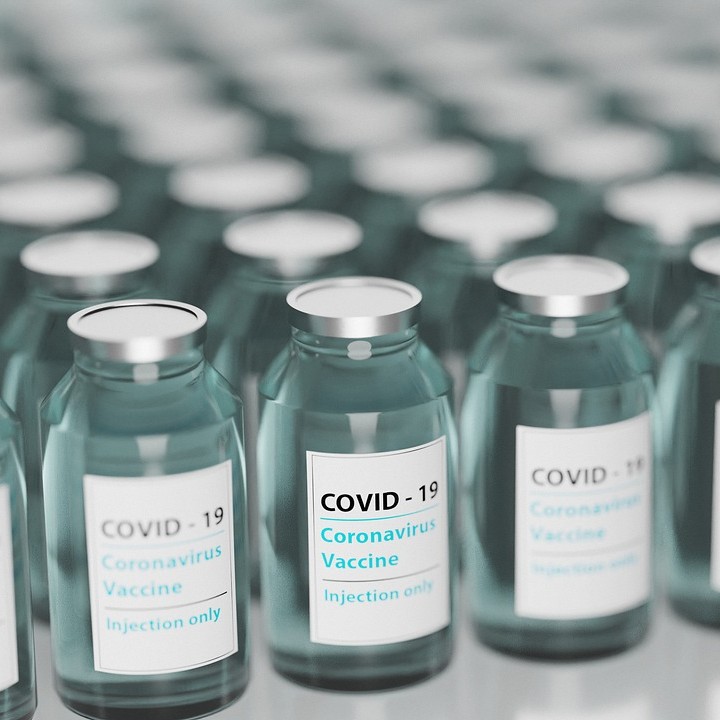 Pfizer-BioNTech, the American-German paired company, has been the leading company for providing a COVID-19 vaccine. The FDA (Food and Drug Administration) granted Emergency Use Authorization in early December of 2020. Pfizer-BioNTech was later given emergency validation by the World Health Organization. As of August 23, 2021, Pfizer-BioNTech is the first vaccine to be FDA approved, meaning they have met the rigorous standards of the FDA. This is a significant milestone for Pfizer-BioNTech. While many have already been vaccinated, there is now additional confidence in the vaccine.
The COVID-19 pandemic spurred global cooperation for vaccine research. Developing a vaccine in under a year is not a small task. The typical process a vaccine has to go through takes about 10-15 years. Pfizer had to go through clinical trials; risk and benefits analysis, strict manufacturing guidelines, and being continuously monitored. Pfizer now has distributed vaccines to 125 countries worldwide. With the number of vaccines being distributed, the company is expected to make about 33.5 billion in sales by the end of the year.
However, as Pfizer begins to distribute to other countries, more contracts will arise, making their expected profits go up to 43.5 billion, said Ronny Gal, a pharmaceutical analyst at Sanford C. Bernstein & Co. This would surpass Pfizer's entire revenue from the previous year of about 42 Billion.
There has been an disproportionate distribution of the vaccines within many of the countries. Being wealthy has given the upper class a better chance of becoming vaccinated. Back in the early spring of 2021, out of the 700 million doses, 87 percent of the doses were secured by the upper class. 1 out of 500 people were vaccinated in poorer countries, while 1 in 4 people were vaccinated for the wealthier countries.
As for Pfizer's future plans, it is striving to expand its R&D of the mRNA technology that aided in the process of the COVID-19 vaccine. Pfizer is now planning to use the method of mRNA vaccines to target rare diseases and oncology.
Share this article
---