Published:
---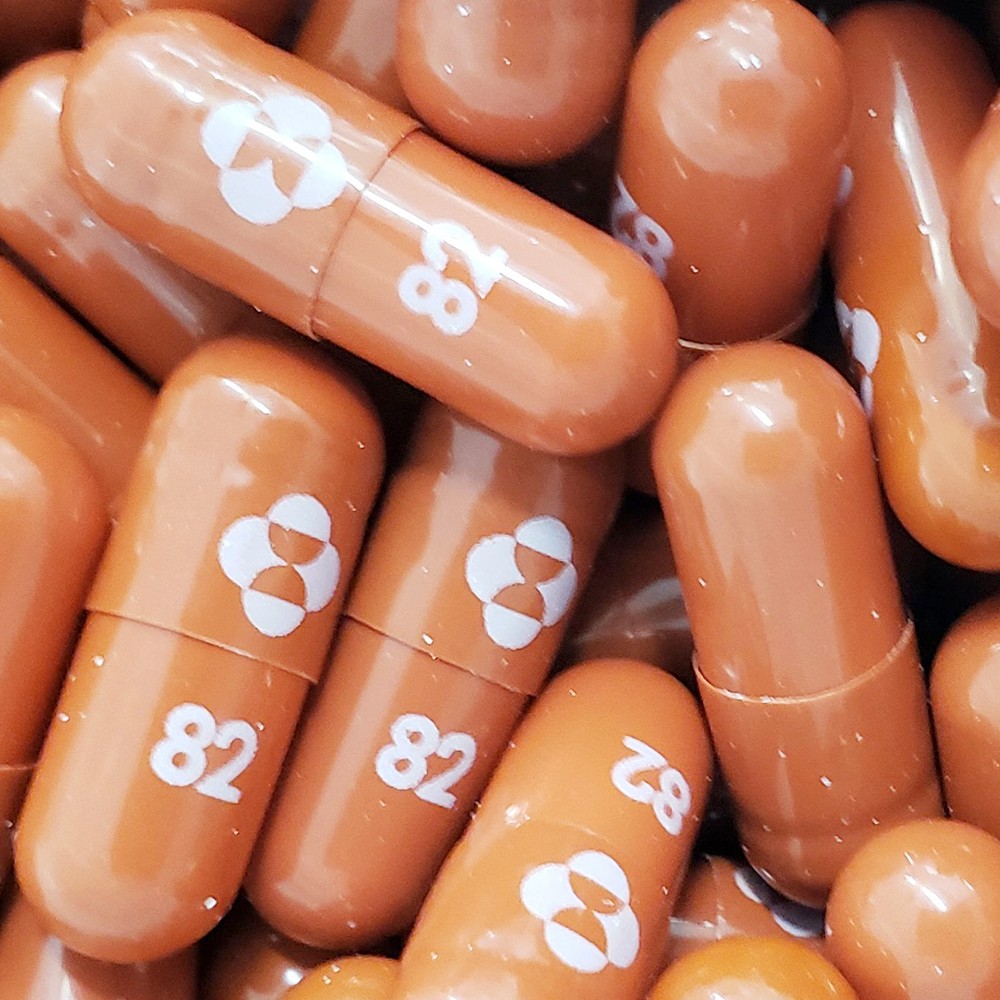 The COVID-19 virus has been ravaging countries as many have recently failed to reach the World Health Organization's goals for vaccination percentages, whether for lack of access, lack of easy spread of information, or the spread of misinformation surrounding vaccinations. There have been spikes regarding the Delta variant in the United States, Mexico, Russia, Australia, and some parts of Europe and Africa. However, throughout all of this chaos, there is new hope surrounding a new antiviral pill that could be a strong contender for treating COVID-19 without the use of injections.
Created by a United States pharmaceutical company called Merck, the antiviral pill is an oral pill that could reduce the burden of COVID-19 on patients before they even need to reach out to a hospital. All current COVID-19 treatments are done through IV or injection. The pill could be taken at home to relieve symptoms of COVID-19, which would alleviate hospital burdens. This could also be a solution to the issue of "Long-Term Covid" where the disease leaves lasting effects on a person's body. After a preliminary study, Merck found that their pill could lower deaths by about 50%, while also lowering the number of hospitalizations.
Other companies have been looking into more surefire ways of treating COVID-19, such as Enanta Pharmaceuticals, Pardes Biosciences, Japan's Shionogi & Co Ltd, and Novartis AG. Each of these companies has declared that they are also looking for antiviral, take-home solutions, and ways to make the pill created by Merck more user-friendly and safer.
This pill could mean wonders for stabilizing the international economy after a large number of deaths and sicknesses that have already heavily impacted every single market. The global unemployment number is expected to reach over 200 million in 2022. A possible new treatment that could help people recover faster and have fewer people pass away will lead to better employment opportunities, fewer workers needing to stay away from their jobs, and more company stability.
Most countries involved with the antiviral pill, especially the United States, have urged that the vaccine is still needed to be as safe as possible from COVID-19. The Merck antiviral pill has not been approved by any countries health organization or screening. Many governments and healthcare officials still hold to the fact that it is better to get vaccinated right now and prevent COVID-19 as best as possible.
Share this article
---