Published:
---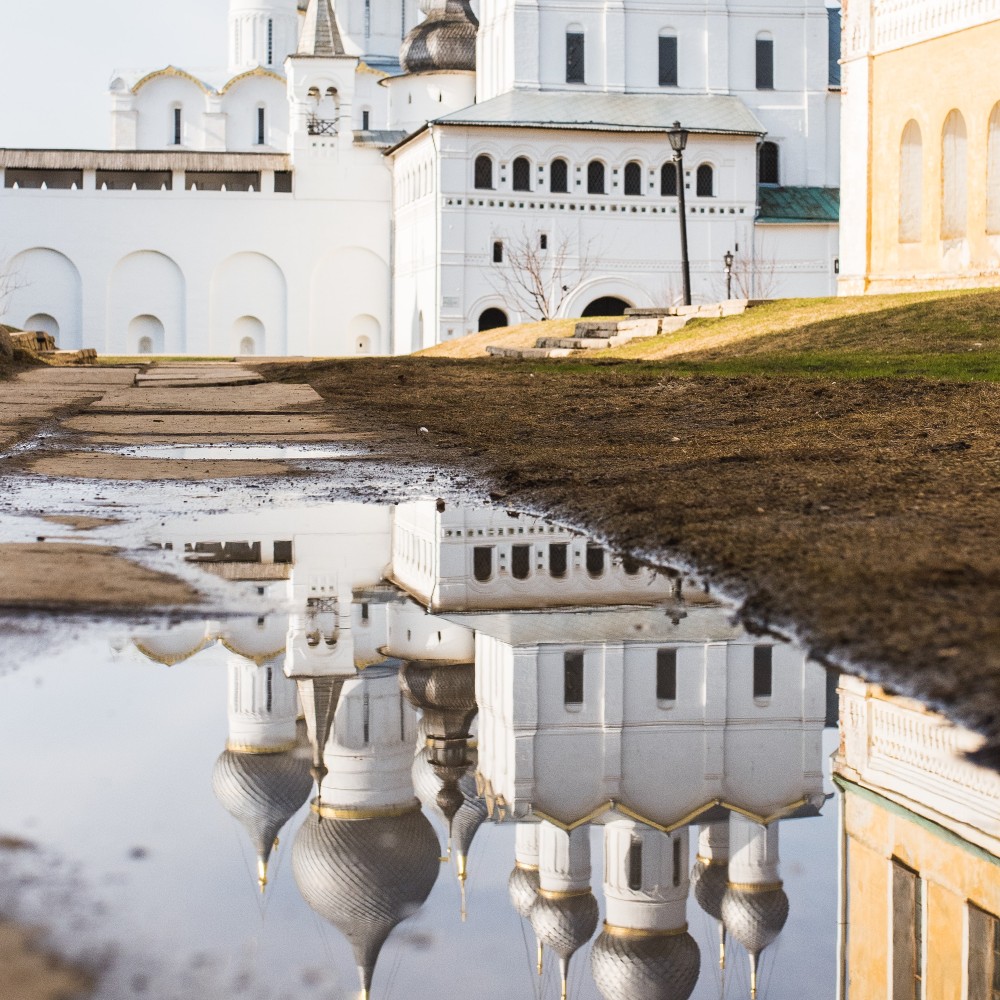 In recent years, scientists have warned that temperatures in Russia are rising at higher rates than the global average. The largest landmass of any northern nation is warming 2.5 times faster than the rest of the world.
Russia holds the world's largest country by land mass, despite displacement from rising sea levels, forest fires, 65% of land covered in permafrost.
Permafrost is a thick soil, rock, or sediment under Earth's surface that usually remains below freezing for more than two years. According to the U.S. Environmental Protection Agency, global warming is softening Russia's land and directly affecting more than half of the country.
This percentage holds the majority of Russia's oil and gas infrastructure, which is their leading export. Economic officials and scientists estimate thawing permafrost affects more than one fifth of Russian businesses and development. "The ministry of finance is worried about the potential drop in oil demand and prices," said Dmitry Dolgin, a Moscow-based economist at ING Bank.
In May, a government minister declared the Russian economy could potentially lose $68 billion by 2050. Another concern is damage. Forty percent of buildings and infrastructure facilities in permafrost-covered areas had already been affected.
For oil-and-gas companies, this permafrost interferes with the extraction of resources and their transport. Mines and plants are experiencing increasing corrosion leaks and cracks, stemming in large part from defrosting. This has resulted in millions of dollars spent by businesses to reinforce buildings, monitor soil temperatures, and install high-tech cooling systems.
For some of Russia's biggest businesses, adjustments due to permafrost are already underway.
Alrosa, one of the world's largest diamond producers, has 82% of its reserves in permafrost areas. This company created a "Permafrost Surveillance Unit" in Siberia to monitor soil temperature. They also added "freezing columns" to shoot coolant below ground to hopefully firm the earth. Other companies are using handmade stilts to elevate buildings above the shifting ground.
This summer, President Putin developed a plan to cut CO2 emissions, aiming to reach net-zero emissions by 2050. Many Russian companies are making a "green push" as they try to save money and respond to investors' rising questions.
Many are brushing these issues off, only taking preventative short-term measures. Without direct action and response towards this aspect of climate change, Russia's infrastructure will continue to degrade.
Share this article
---