Published:
---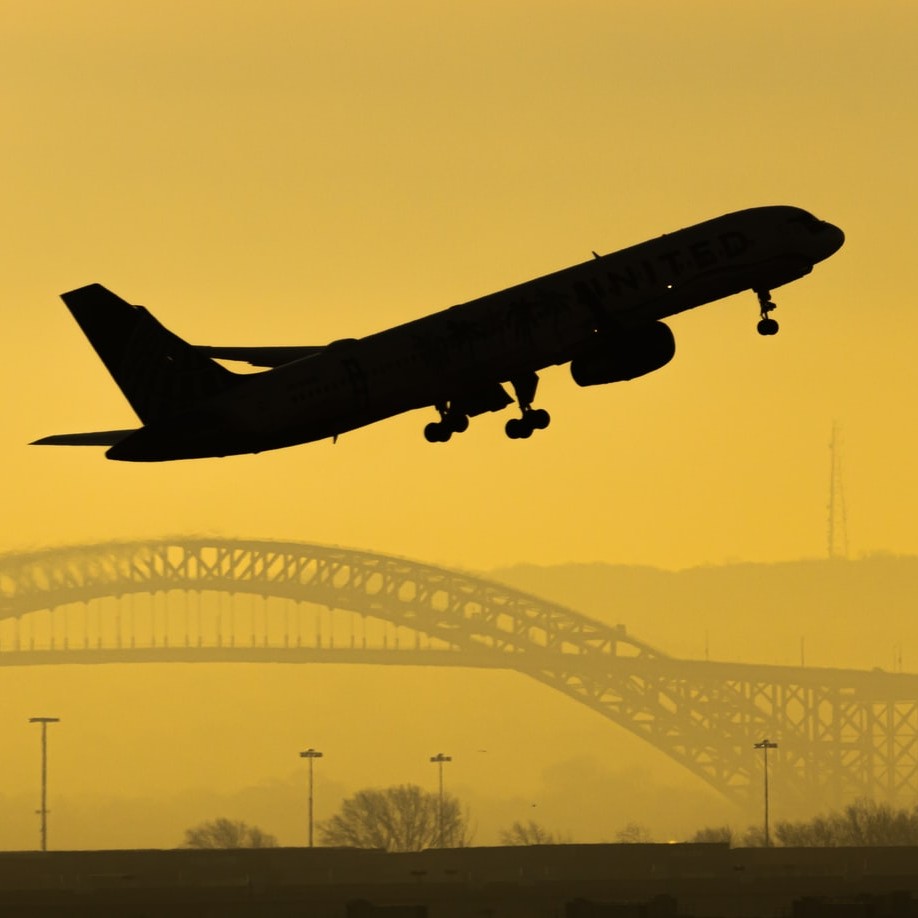 On Monday, October 3, 2021, global airlines within the lobby group International Air Transport Association (IATA) announced their plans of reaching net-zero emissions by 2050. "For aviation, net-zero is a bold, audacious commitment," International Air Transport Association Director General Willie Walsh said, "but it is also necessary." To many, this plan may seem unattainable due to limited solutions and resources.
"For us, the main target is to continue growing, because it's not the traffic that is the enemy, it's the emissions," said Sebastian Mikosz, the IATA vice president in charge of environmental affairs and sustainable development. The airline industry has been hit hard during the COVID-19 pandemic, going from 4.5 billion travelers in 2019 to 1.8 billion in 2021. IATA estimates that there will be more than 10 billion trips per year by 2050. The expected increase in trips leads to an increase in CO2 produced per year. It is estimated that about 21.2 billion tons of CO2 would be released into the atmosphere within the next 30 years if the industry doesn't improve its carbon footprint. It will cost airline companies approximately 1.55 trillion for any technical challenges that may arise.
While the industry may be far away from its end goal, there has been some light at the end of the tunnel. Hydrogen-powered planes have shown promise, and the first of its kind is expected to make a debut by 2035. Another way to reduce the carbon footprint is to use sustainable aviation fuel. Carriers that are committed to seeing quicker results have turned to this alternative. It is a costly and scarce alternative that in the long run is considered ineffective.
Chinese airlines were opposed to the zero net target year being 2050. They argued to delay the commitment to 2060. These early-on conflicts may reflect future cooperation when it comes to nations working together. European airlines were pressuring the net-zero year to be moved before the 2050 year. This led to China's proposal being pushed back. IATA's policies are now in place, but ultimately each individual carrier can set its own targets for achieving net-zero emissions. Airlines such as Delta Air Lines Inc, United Airlines Holding Inc., and British Airways owners IAG SA have joined the net-zero plan. Airlines are expected to embrace the change, in order to achieve IATA's net-zero goal by 2050.
Share this article
---