Published:
---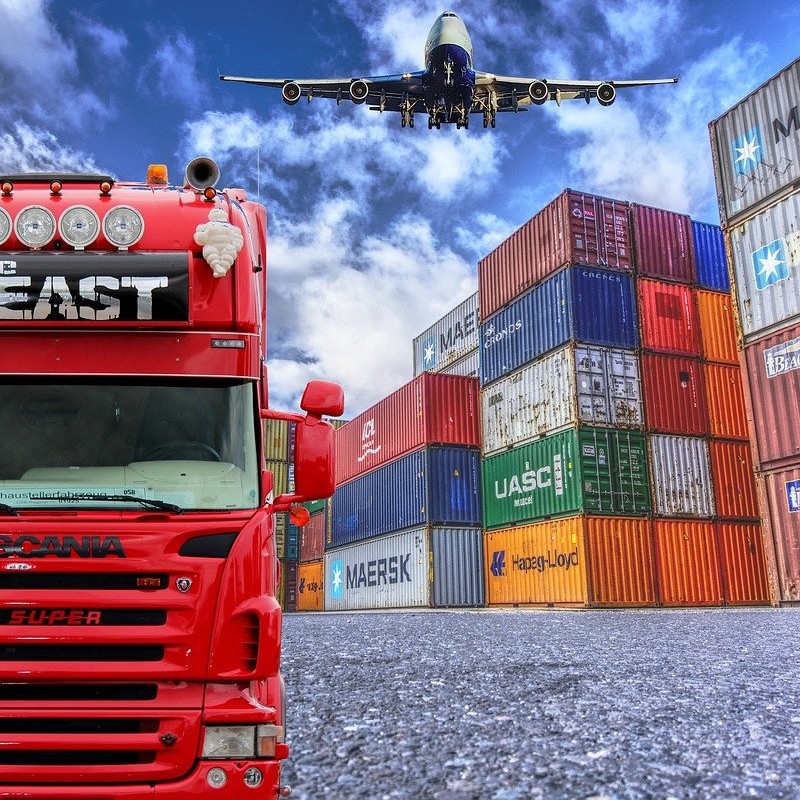 The holiday season may not feel like "the most wonderful time of the year" for many supplies chain and logistics companies this upcoming holiday season. Since the start of the COVID-19 pandemic, the world has come to understand what supply chain management is, as just about everyone has been affected by a supply chain management issue in one way or another; stockouts, delayed package deliveries, and struggling to find certain products on the shelves are struggles that many of us have faced over the last year and a half. Yet, despite the increasing number of vaccinated individuals, we are still expecting to feel the impacts of the pandemic in our supply chains for months to come.
Retailers are particularly worried about getting products to customers during the holiday season for a handful of reasons. Many large, name-brand retailers such as Nike, Lululemon, and Athletica, are especially feeling the pressure of the holiday season due to factory closures in Vietnam. Many retailers shifted production to Vietnam a few years prior as a result of the trade war between the United States and China. Retailers were also encouraged to move factories to Vietnam by the general payment of lower wages to workers and the government's business-friendly reputation. Now, these companies are moving their factories out of Vietnam or thinking about moving their factories out of the country, as Vietnam has been facing factory closures and delays due to COVID-19 lockdowns. A survey taken in August found that one-fifth of companies had already moved their factories out of Vietnam.
Another major challenge supply chains have been facing is the labor shortage. As we got farther into the pandemic, many people began to rethink their careers and education. As a result, many people have quit their jobs and returned to school. Additionally, many people have quit their jobs out of health and safety concerns during the pandemic. Some people are no longer comfortable in direct customer-facing workplaces, especially when they consider the (lack of) compensation for this new risk. Additionally, organized labor forces have been going on strike to demand better wages and safer workplaces. One of the most notable labor shortages is for truck drivers. With an expensive training requirement, companies are willing to pay for the training but are struggling to find people willing to dive into the trucking profession. This shortage will be seen far and wide, as shipments will be delayed, which could potentially lead to shortages of products in stores again. This labor shortage is not just a domestic issue; labor shortages can be seen in Germany, Brazil, and many other countries.
With so many intertwined problems within the supply chain, how will customers ever be able to shop during the holiday season? The retailers are recommended that customers start their holiday shopping as early as September to ensure that they could receive their gifts in time. With the unpredictable nature of COVID-19 and all its variants, there is no telling what our supply chains will look like in a few short weeks.
Share this article
---