Published:
---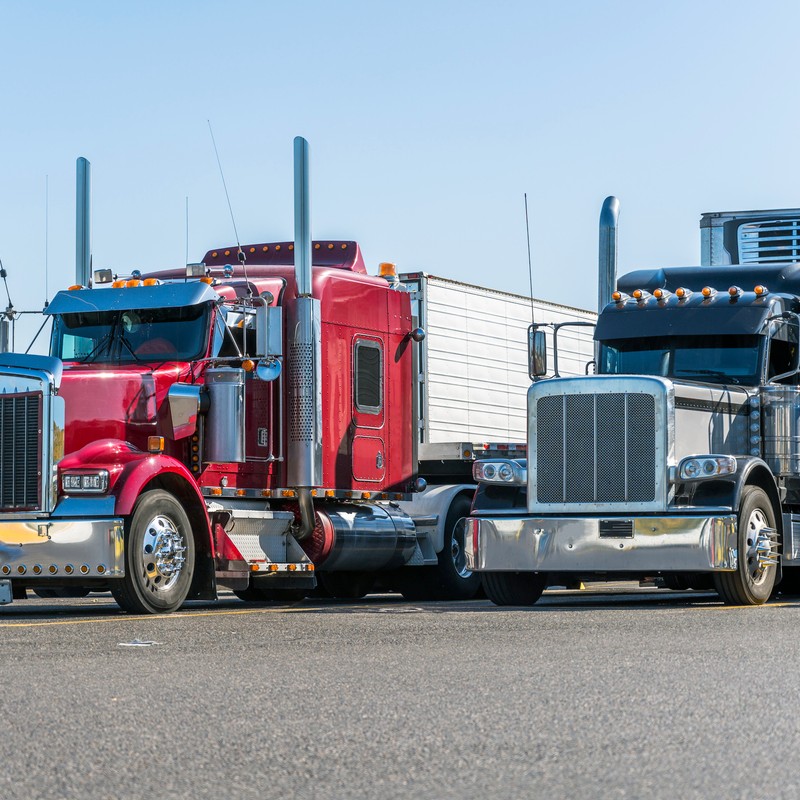 Since the start of the coronavirus pandemic, supply chains all around the world have experienced disruptions. Specifically, the logistics industry has felt a great deal of disruption. Trucks move 72% of the goods we consume in the U.S. economy, so they are a key part of many supply chains. Countries such as Germany, France, Denmark, and Norway are also experiencing truck driver shortages. As the trucking workforce ages, recruiters face challenges recruiting and keeping women in the workforce, the Coronavirus pandemic, and much more have all led to a decrease in the number of working truck drivers; there is no central cause for this shortage, but rather it is several issues and concerns that have led to this shortage. To combat this shortage, supply chain experts are starting to utilize different technologies and alternative solutions to replace drivers.
Embark Trucks develops autonomous technology for truckers, and their latest invention could eliminate the need almost entirely for truck drivers. The company participates in the Partner Development Program, where outside companies place non-binding reservations on new autonomous trucks. Each truck can be customized with different technologies to fit the needs of a particular company. This gives these companies priority access to this new and exciting technology, and the opportunity to work with Embark Trucks to personalize the truck and technology.
Another alternative to the truck driver shortage is to send more goods via aerospace logistics. In 2020, the airline industry's spending for 2020 was substantially higher than that of 2019. Aerospace logistics is considered to be one of the most important sub-sectors of the logistics industry because of the wide variety of applications the aerospace logistics industry has.
One unique approach that a U.S.-based logistics firm is taking is pitching the idea of a truck driving career to immigrants. Historically, immigrants have made up a large demographic of all truck drivers in the United States. Truck driving appeals to those with the "American Dream" as tuck driving gives you the feeling of freedom, and it feels like you are truly being your own boss! Trucking gives immigrants the opportunity to come to America and build a name and a life for themselves and their families.
Some retail stores have started forgoing third-party logistics, and instead are focusing on creating their own unique logistics delivery systems. For example, Walmart is working with Ford and Argo AI to create their autonomous vehicle that could one day deliver your groceries to you. This will help reduce the need for truck drivers while giving customers what they want faster than ever before.
With a problem this large, the truck driver shortage won't be solved overnight or with a single solution; this will take the work of thousands of people to solve, and it will require multiple innovative solutions. No matter what solution(s) we choose, we will need to implement them fast, as it is estimated that we will need to hire another million truck divers over the next decade, so we can meet the ever-increasing demands from consumers.
Share this article
---