Published:
---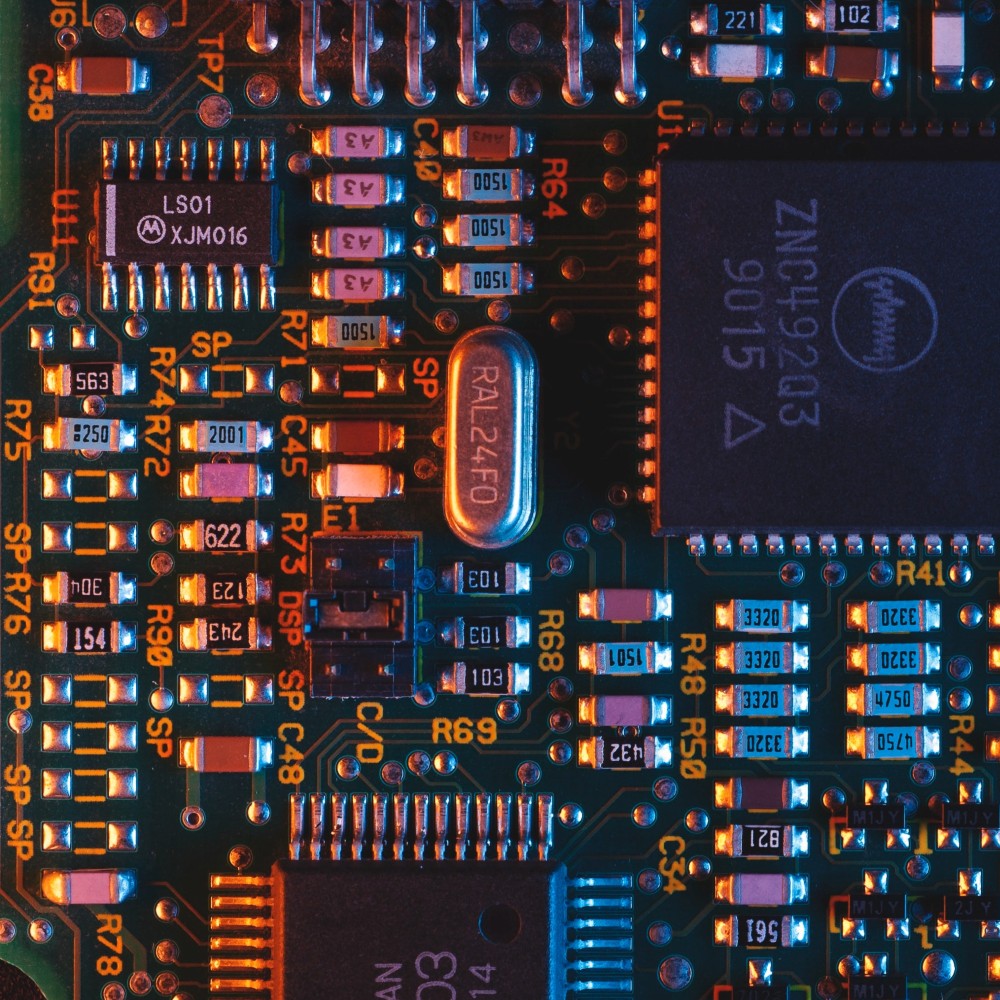 There are hundreds of semiconductor chips that make up the global silicon industry. As technology advances, these chips run powerful computers, the flashy iPhones in our pockets, and even some toothbrushes. More recently and as a result of the pandemic, the demand for semiconductors is continuing to overpower supply. These chips convey basic instructions and make sure businesses are running smoothly. Without these tiny chips, car production has been brought to a halt.
Arm Holdings, a primary British semiconductor design company, sees this semiconductor shortage persisting through 2023. This supports the numerous executives forecasting that supply pressures are not going anywhere. As a result of the pandemic companies are not able to keep up with surging demand, and prices are spiking. Experts reveal that this crisis will cost the auto industry $210 billion in revenues this year.
Most of the global manufacturing capacity for semiconductors is located in Asia. The raw materials however, often come from Japan and Mexico, with the chips made in Taiwan, China, and some in the United States. With Global chip production monopolized by these few global, Asia-Pacific suppliers there was no ability to build inventory when all businesses got hit at once.
In response to this increase in demand, Taiwan Semiconductor Manufacturing Co., the world's leading contract chip maker, is adding production capacity to make more processors. "It's not like you can just make do. If you have everything else, but you don't have a display driver, then you can't build your product," says Stacy Rasgon, who covers the semiconductor industry for Sanford C. Bernstein.
In addition to cutting vehicle production, many automakers are building vehicles and parking them in lots until chips become available. Tesla has begun modifying their vehicle to run without a passenger side lumbar. GM also took out vehicle saving features, such as the automatic stop start, which also eliminated the need for the semiconductor.
The move towards autonomy and increased demand for mobile devices is driving demand in ways never seen before. Prices for electronics and Equipment are trending upward, calling for speedy responses and solutions from all over the world. These losses are being offset by higher vehicle prices and less expense. Nearly every automaker in every region has been forced to make production cuts. It is critical for automakers to obtain as many chips as possible to keep production on track and mitigate losses. Although this shortage is said to last through 2023, Cisco CEO Chuck Robbins told BBC "it'll get better and better over the next 12 to 18 months."
Looking forward, automakers and government officials are researching where batteries and other crucial marts come from as we push for North American production. By looking closer in the supply chain we are able to maximize our knowledge on this shortage. This is pivotal with more carmakers moving toward electric vehicles. A deeper understanding of more complex chips as well as education within this shortage will help shape the future of global semiconductor chip manufacturing.
Share this article
---