Published:
---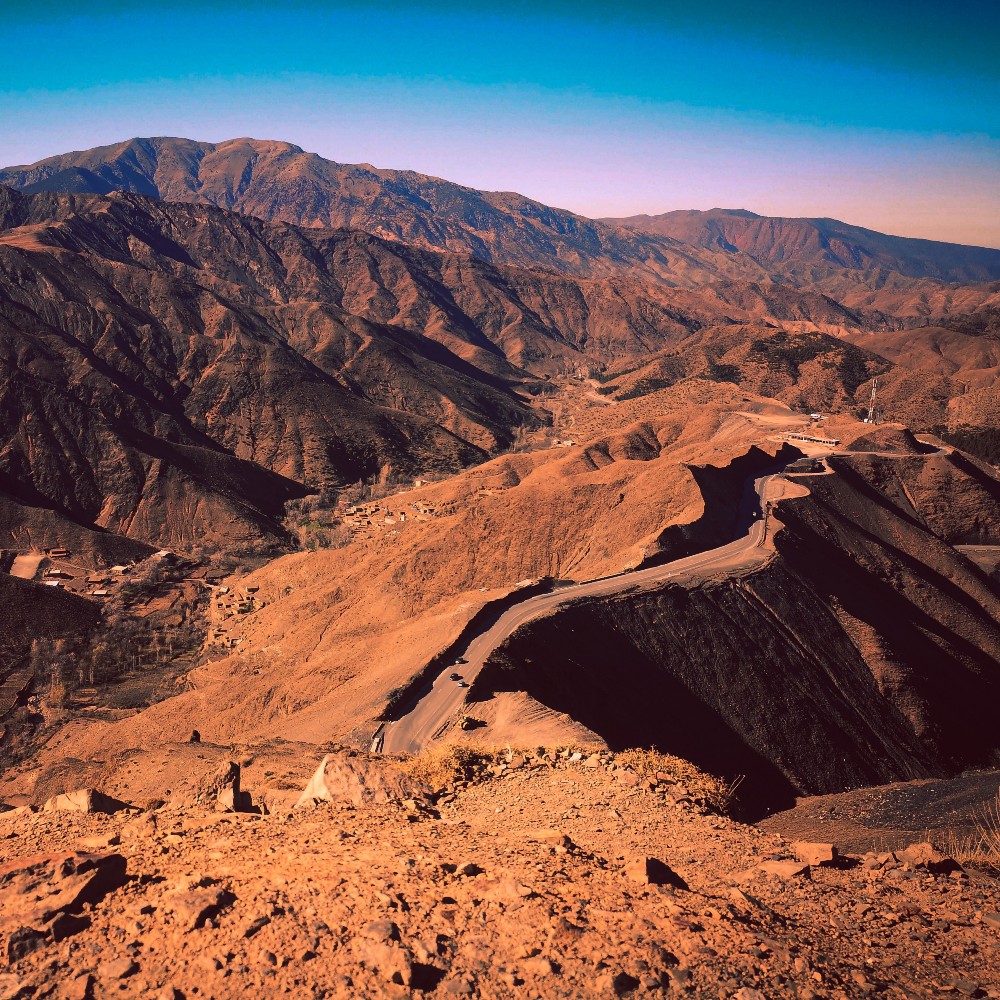 If you haven't already heard of Rivian, now is the time to learn. Rivian is an electric vehicle automaker backed by Amazon and Ford, that promises far more range per battery charge than existing electric cars. Rivian targets fans of outdoor activities and has been investing in charging stations at remote off-road destinations. This company is setting an example for how to care for the environment by making decisions that revolve around preserving the environment for future generations.
Rivian's one-of-a-kind modular skateboard design, funded by Japan and Saudi Arabia, is what manufacturers can't stop talking about. This base design increases flexibility and decreases waste when it comes to creating an array of vehicles. The platform also holds a variety of the model's components giving it a lower center of gravity that traditional combustion engine cars lack. As a fun bonus, a model even has an optional camp stove integrated into a compartment between the rear wheels and rear passenger seats.
From the time of production to the time the car is flying down the road, Rivian is looking at ways to make a successful business good for the planet. Workers are measuring carbon emission, analyzing materials going into battery packs, and even looking at making battery storage more sustainable in itself. Their CEO, RJ Scaringe, states that biggest challenge will be getting off of fossil fuels entirely. Rivian's goal is to reach carbon neutrality by no later than 2028 and hold accountability for the impact of their business through transparent Environmental, Social, and Governance reporting.
Currently, Rivian is only available in the United States, however, the twelve-year-old company is set to launch in Europe, beginning 2022. They are also rumored to be looking for factory locations in the United Kingdom, Hungary, or Germany. Considered one of the biggest threats to Tesla, countries with terrain for off-roading and a desire to increase their environmental impact should be eager to buy or to learn more about Rivian.
While off-roading is more common in the United States, adventuring is universal and taken advantage of all around the world. Home to the Atlas Mountains and the Sahara Desert, Morocco is said to be beautiful for off-roading. In addition, Morocco has a huge automotive industry and is moving towards higher sufficiency in carbon emissions. Moreton Island, a beach in Australia is a National Park known for rocky hills and dunes, begging for Rivian to explore the terrain. Even Costa Rica, where 98% of its energy is renewable, would benefit from this new take on an electric vehicle.
Looking forward, there are few places that wouldn't benefit from staying up to date on Rivian. With an IPO that dropped last Wednesday and new announcements every day, who's to say what's next for this buzzing company.
Share this article
---