Published:
---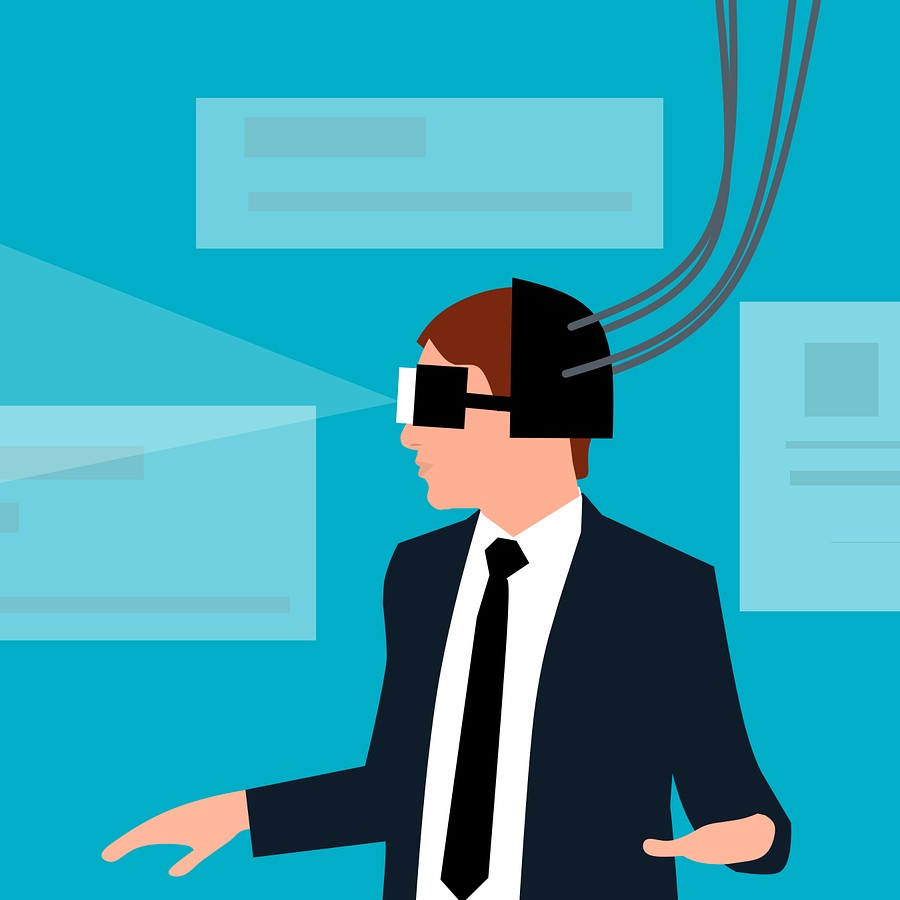 Over the past few weeks, the term "metaverse" has been growing in popularity. Yet, the concept of the metaverse is still being developed and enhanced.
On a very basic level, the metaverse is a virtual reality experience comprised of many different digital realms. Each realm is like its own distinct city or country, where each user's avatar can live, play, exercise, work, etc. The metaverse combines augmented reality, virtual reality, 3D holographic avatars, video, and many other forms of communication. When you start to dive deeper into the metaverse, you will see just how intricate and detailed this virtual world is
Meta Platforms Inc. (formerly known as Facebook) is a huge supporter of the metaverse, and it helps promote the use of the metaverse through products the company creates such as smart glasses and virtual reality headsets.
The original creator of the Metaverse, but other companies such as Disney and Microsoft are working on projects for the metaverse as well. Other companies are investing in real estate in the metaverse. Real estate in the metaverse is being sold for millions and billions of dollars, as the real estate in the different realms is not infinite, which is helping contribute to the sense of urgency in buying land. This is a speculative topic, as the world waits to see if the metaverse will be the next big thing like the internet. Some technologists predict that we will see a fully functioning economy within the metaverse in the next few years.
What can we do in the metaverse you may ask? Well, the possibilities are limitless! Artists like Justin Bieber and Ariana Grande have already performed full concerts in the metaverse. Schools are creating virtual classrooms for online learning and better engagement, and workplaces are making offices in the metaverse for employees to feel like they are in the office working with co-workers, while still working from the conform of their homes.
The metaverse expands far and wide (in the real world and in virtual reality). Even China, with its strict control over its citizens' use of the internet, is getting involved in the metaverse. Unity Software Inc., a Chinese-based software company, is looking to sell tools and technology that could be used to build the metaverse. Tencent, another Chinese-based company, Is the world's largest video gaming firm and it has been reported that the company has registered many metaverse-related trademarks for its social site. Yet, the majority of the development in the metaverse has been done by U.S.-based companies so far. With opportunities for real estate investment and businesses to sell virtual products, this could create a whole new meaning for international business!
Share this article
---