Published:
---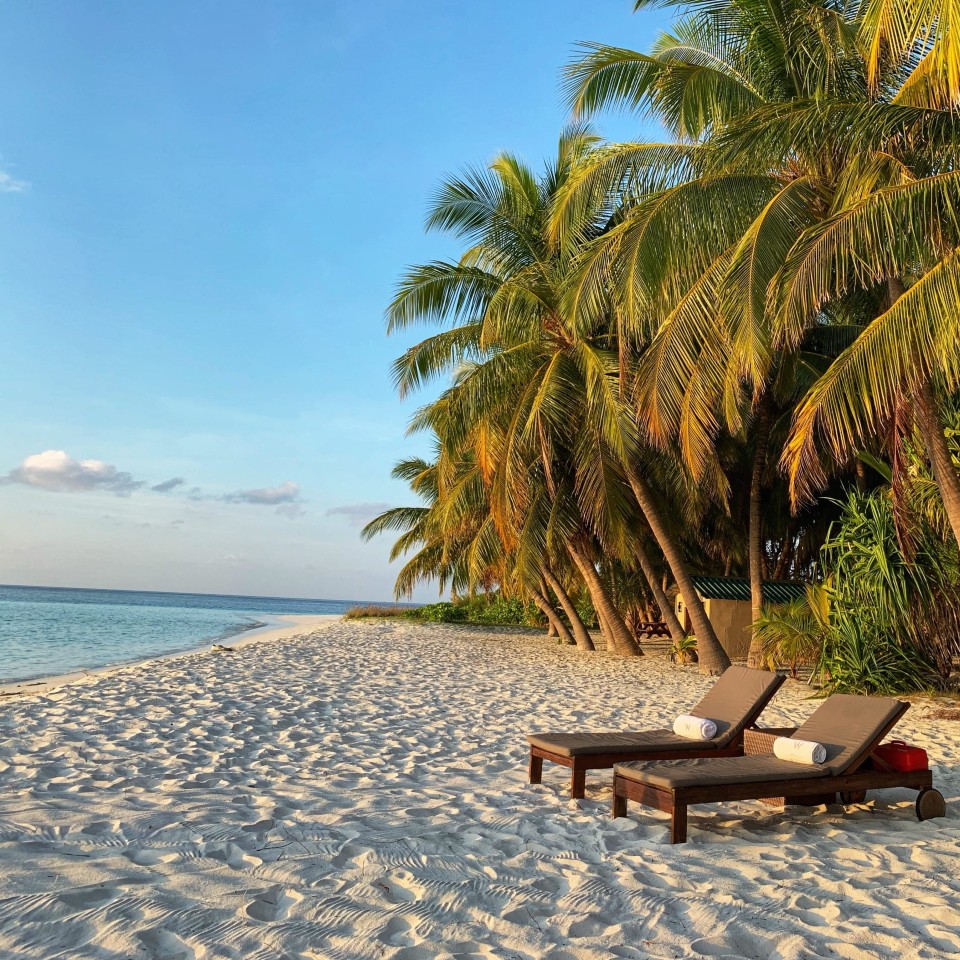 All-inclusive resorts are known for including the essential amenities of food, drinks, activities, and entertainment, in the booking price. These all-inclusive resorts range from white sand beaches to mountain top retreats. The all-inclusive resort market has been booming during 2021. Due to the pandemic, travelers are more drawn to vacation options in which they are able to stay in one place. Staying in one place removes the stress of planning do-it-yourself activities.
"It is growing for sure – our all-inclusive bookings for 2022 have already doubled any previous year in business," said Sarah Kline of Time For Travel. A majority of the 1,500 all-inclusive resorts are seeing an increase in bookings compared to any other year. In October and September The Sandals Resorts, which are 15 resorts in the Caribbean, are up 151% compared to 2019. Club Med, a pioneering all-inclusive resort chain, has reported record sales. During the summer they reportedly had bookings in the double digits. Club Med is doing so well that they are looking to expand in the Le Mastiff ski area of Quebec. The Club Med Sandpiper Bay in Port St. Lucie, Florida, has more first-time guests ever recorded. First-time guests account for 70% of the bookings at all the Club Med resorts in Mexico and the Caribbean. "The all-inclusive model gives guests a true vacation, free from worry of every-day budgeting and spending concerns that we all have. No other vacation can offer the true break from reality that an all-inclusive vacation does," said James Berglie of Be All-Inclusive.
The "I don't do all-inclusive" companies are now converting. Companies such as Marriott International and Wyndham Hotels & Resorts are entering the flourishing market as Marriott Bonvoy and Wyndham Altra. Since February Marriot has added 20 all-inclusive resorts, and by 2025 they plan to have more than 30. Back in August, Hyatt announced their agreement to acquire the Apple Leisure Group.
As consumers adjust their priorities for safety, all-inclusive hotel operators must offer shelter from the stress of planning do-it-yourself vacations. The all-inclusive bubble feels good!
Share this article
---