Published:
---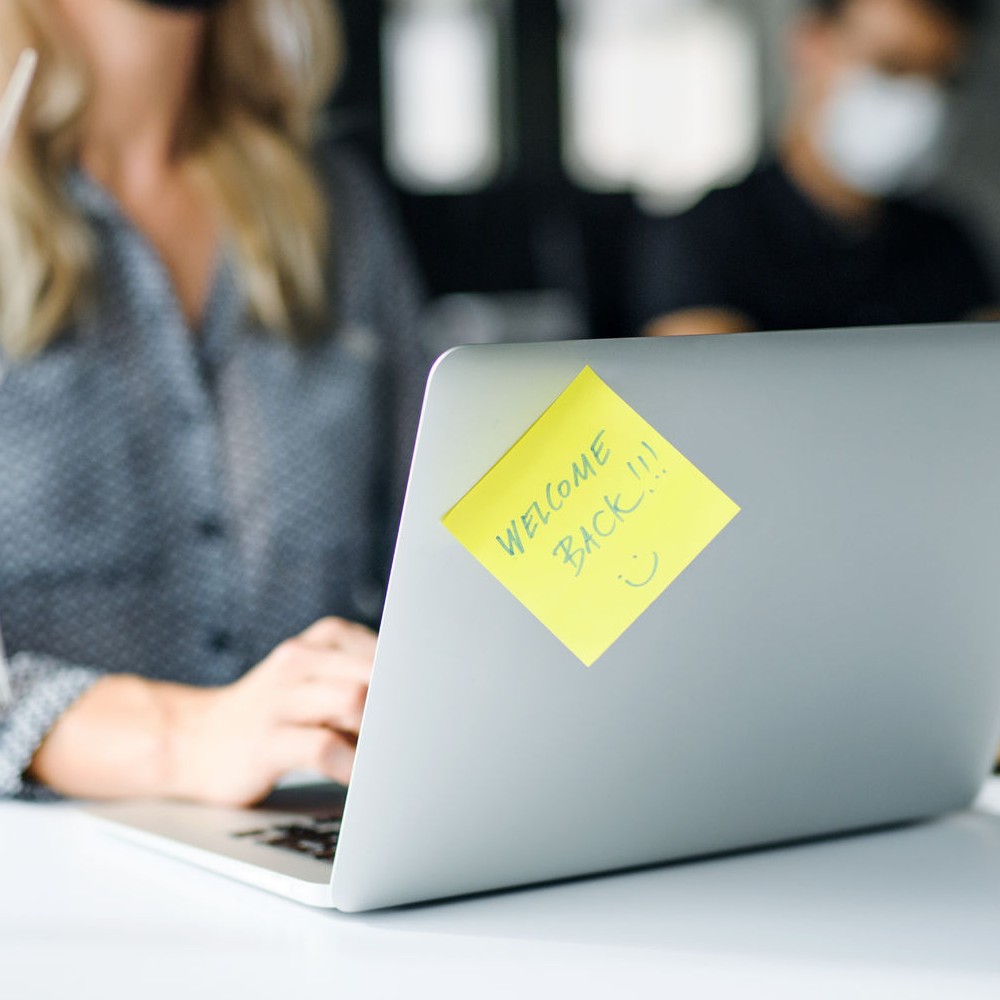 Welcome back to the globalEDGE blog! The globalEDGE team is returning to our regular Monday through Thursday blog schedule.
Our student authors have finished up an exciting winter break and are ready to bring you more stories about the latest international business news. Keep checking in to find new stories regarding different international topics including specific market overviews, current events in business, breaking news, and more!
As always, we appreciate your continued support for the work that we do here on globalEDGE. It is our readers who continue to motivate us to keep up our timely, well-prepared posts as we continue our goal of expanding international business knowledge. Thank you, and enjoy reading!
Share this article
---