Published:
---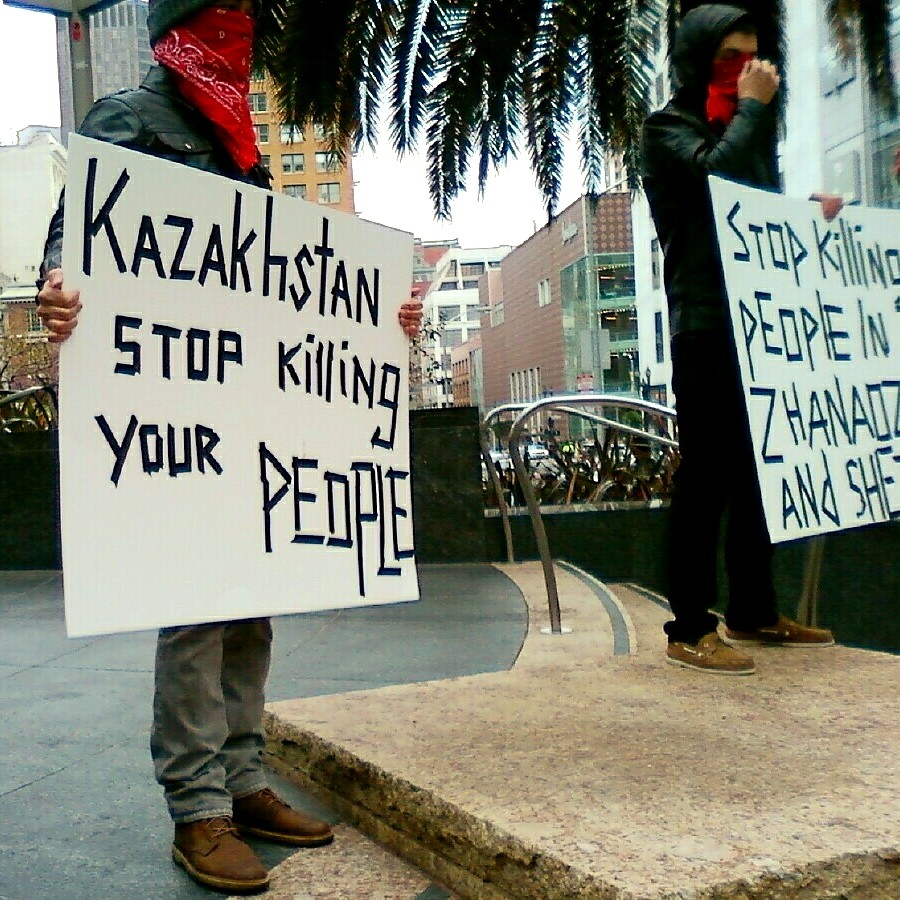 The new year in Kazakhstan had a tumultuous start. This blog will be analyzing the events of the new year in Kazakhstan and how it is affecting not only themselves, but other countries as well.
As of January 1st, gas prices in Kazakhstan have drastically increased. In 2021, gas prices were about 0.11 USD per liter. Yet, as of January 1st, 2022, the government decided to increase the price of gas, which has caused gas prices per liter to more than double. For a country where its citizens who work for minimum wage make an average of 100 USD per month, the increase in gas prices could be detrimental for thousands of people.
This price increase is the result of a two-year-long phased transition to electronic trading for liquified petroleum gases (LPG). This phased transition was meant to gradually end the subsidizing of prices for domestic fuel to allow the market to control the prices of gas. This policy has instead helped increase demand for LPG.
In almost an immediate response to the price increases, citizens of Kazakhstan started protesting in Zhanaozen, a western city in Kazakhstan, which led President Kassym-Jornart Tokayev to restore the price cap on fuel two days later. He then imposed a two-week state of emergency as protests continued and turned violent. Protesters pulled down a statue of a former president, stormed buildings, and looted and vandalized stores. Authorities have reported that 160 have died as a result of the violent protests.
In response to the violent protests, Russia sent in 2500 of its troops in an effort to protect Kazakhstan and its natural resources. Mr. Tokayev also invoked the Collective Security Treaty Organization (CSTO), which says that if one member is subjected to aggression by an external force, it is considered aggression against all the member states. The organization is comprised of former soviet states: Russia; Belarus; Tajikistan; Armenia; Kyrgyzstan and Kazakhstan. Members of the treaty organization provide the country with military assistance and defense. China has also offered Kazakhstan security support, as Kazakhstan plays a strategic role in Central Asia, and as a producer of oil and uranium
In response to the situation, the Kazakh government resigned, and Mr. Tokayev has appointed Alikhan Smailov as the interim prime minister. Russia says that they have supported a peaceful solution to Kazakhstan's problems while remaining within the constitutional and legal framework. As Kazakhstan moves forward, it is uncertain whether the CSTO will be evoked again, although the first activation of the military through this treaty has already made history, as this is the first time the organization has been called upon to help defend a member country.
Share this article
---