Published:
---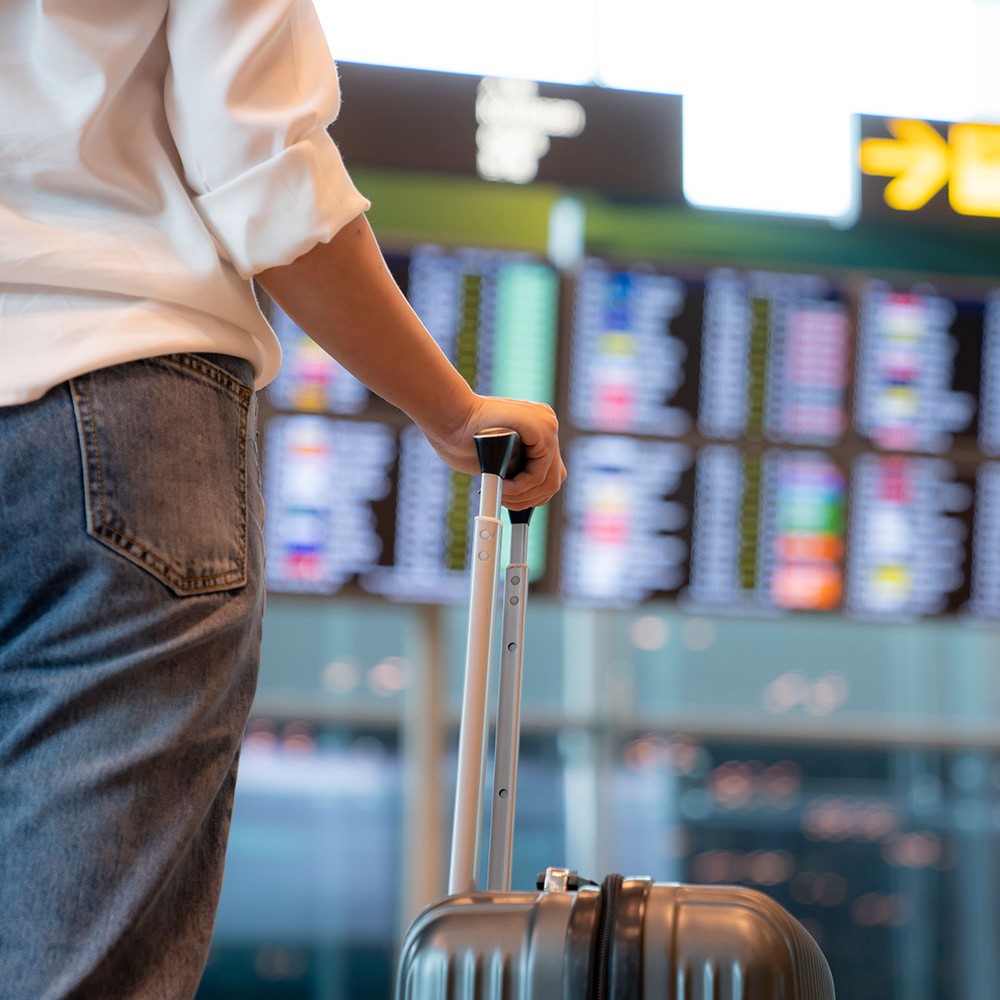 As every country rides out the spiking of the Omicron variant, hopeful to see some type of stabilization from it, many have chosen to close their borders to people and businesses for a few weeks to avoid overwhelming hospitals. We're seeing tighter restrictions and harder borders than we're used to outside of the COVID-19 Pandemic world. As more variants continue to rise, it would be a good idea to look into how border closings affect businesses, customers, and how you may prepare your business for another possible closure.
Who do border closures affect the most? There are a few contenders. The largest group of people affected are small to medium-sized businesses that are close to the closed border. This has affected many countries like the United States, Mexico, and Canada. In particular, at the start of 2021, in El Paso, Texas, United States, the unemployment rate rose to 7.4%, as many cross-border workers were not able to come to work. The same issues affect businesses who lay in the north of the United States, as Canadian citizens who also are cross-border workers or customers could not come to their workplace/retail business front.
Another group is those who produce their goods, or parts of their goods, in another country and import them to the country where the sale will take place. Businesses that aren't in either of these groups are also affected by an unsteady stock price, which is what leads to events like the recent acquisition inquiries at companies like Kohls and Peloton.
The last group seriously affected are citizen travelers and companies operating in the tourist market. Japan recently closed its borders for about one month to all tourists, leaving tourist companies, flight companies, and tourists themselves displaced. You can read more about how the Omicron variant affected international travel here.
So, as borders are closing or restrictions are tightening, how can you prepare your business? First, as you hire or begin work with those outside your own country, make sure that you look into and read the personal and employment tax laws from your area and theirs. The tax laws could vary, leading to potential problems for your country if gone unnoticed or fixed. The next way you can prepare is by reassessing growth opportunities and having a backup plan for how to gather and ship materials. Although we have improved the shipping industry significantly throughout the pandemic, it is still important to have a plan with your unique product on how to ship and what the best methods to use are. Overall, make a plan and stick to it, allow your company to be adaptable, and keep up with the latest laws and regulations surrounding your product, where it goes, and where it comes in.
Share this article
---