Published:
---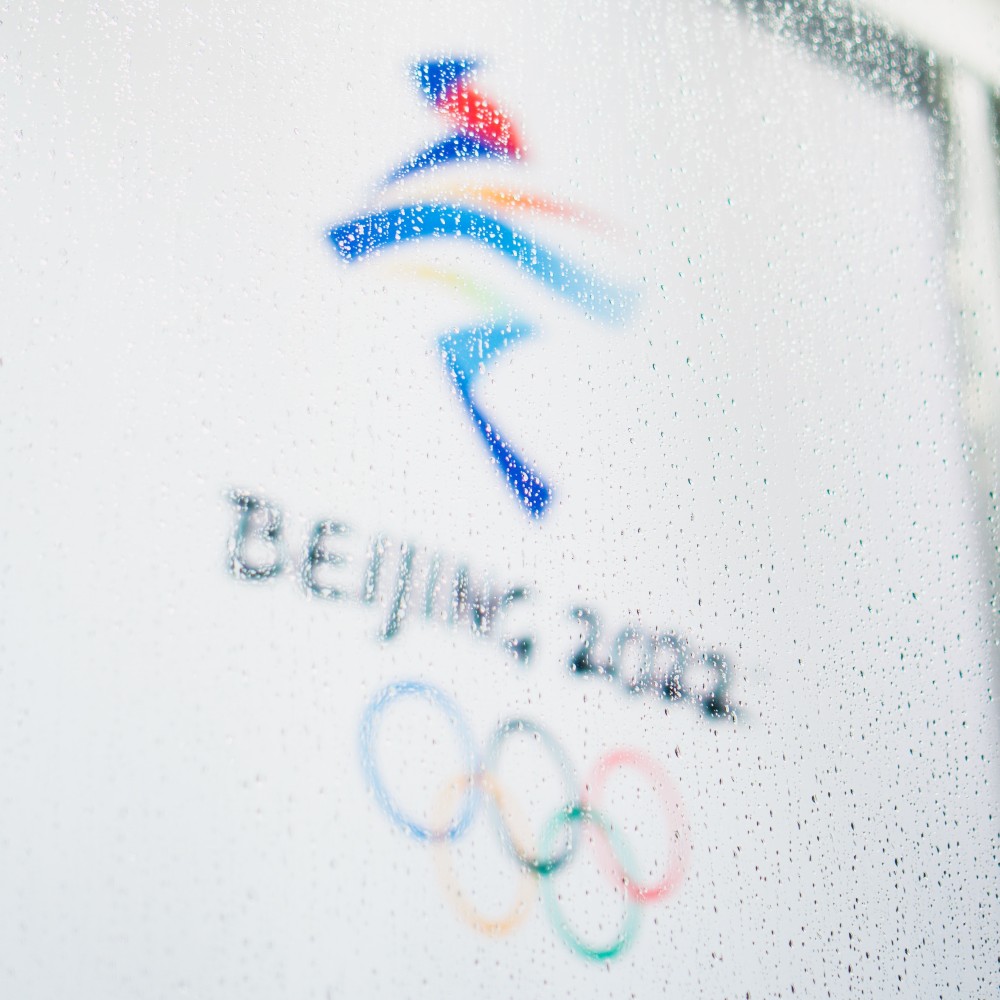 When observing earlier modern Olympic games, dating back to 1896, the state of the geopolitical sphere caused multiple restrictions and boycotts. The current 2022 Beijing Winter Olympics are no exception.
The United States, United Kingdom, Canada, and Australia have joined together for a "diplomatic boycott", meaning that the country's athletes will still compete however no government officials will attend. India, Lithuania, Kosovo, Belgium, Denmark, and Estonia have also stated that they will not be sending government officials. Activists are also pushing corporate sponsors, such as Airbnb and Coca-Cola to withdraw their support.
The Beijing government is currently under fire for evidence of ongoing genocide and human rights violations against the Uyghur Muslim population in Xinjiang. This boycott also calls attention to Beijing's repression in Tibet and the restriction of freedoms in Hong Kong.
Boycotts are nothing new for followers of the Olympics. When Australia first hosted the Olympics in 1956, numerous countries withdrew marking the first Olympic boycott. The 1976 Olympic boycott in Montreal, Canada led to hotel and ticket refunds of over a million Canadian dollars. In addition, it affected Kenya and Tanzania, where their athletes were favored to medal in multiple events. In 1984 following the 1980 U.S.-led boycott, fourteen countries protested the games in Los Angeles, in fear of physical attacks from Moscow. Despite this resistance, the games were considered a massive financial success and called "the most seen event in TV history". When compared with the Olympics held in Montreal, ticket sales almost doubled.
There have been a handful of instances where a boycott has appeared to be the best option. But was it? History displays boycotts as an effective way to gain global attention towards an issue, however, not necessarily in changing the behavior of a nation. Experts believe this 2022 boycott will draw attention to China's abuses, however, is unlikely to change its foreign policy. In addition, it may make it harder to gain concessions from China.
China has cautioned a "robust response" to any boycotts, which could mean potentially suspending exchanges and participation in global talks, including; climate change, trade, and sanctioning foreign officials. It is also plausible that they use their large consumer market of 1.4 billion people to damage companies that withdraw support for the games. This can be displayed earlier this year when brands including H&M and Nike faced boycotts by the Chinese public after they announced they would stop using cotton from Xinjiang.
While the 2022 Olympics are ongoing, the impacts of this boycott will most likely be indirect and discovered over a more extended period. History reveals that a boycott's success is difficult to measure, however, the spotlight and pressure it places on the IOC as well as the host country is undeniable.
Share this article
---