Published:
---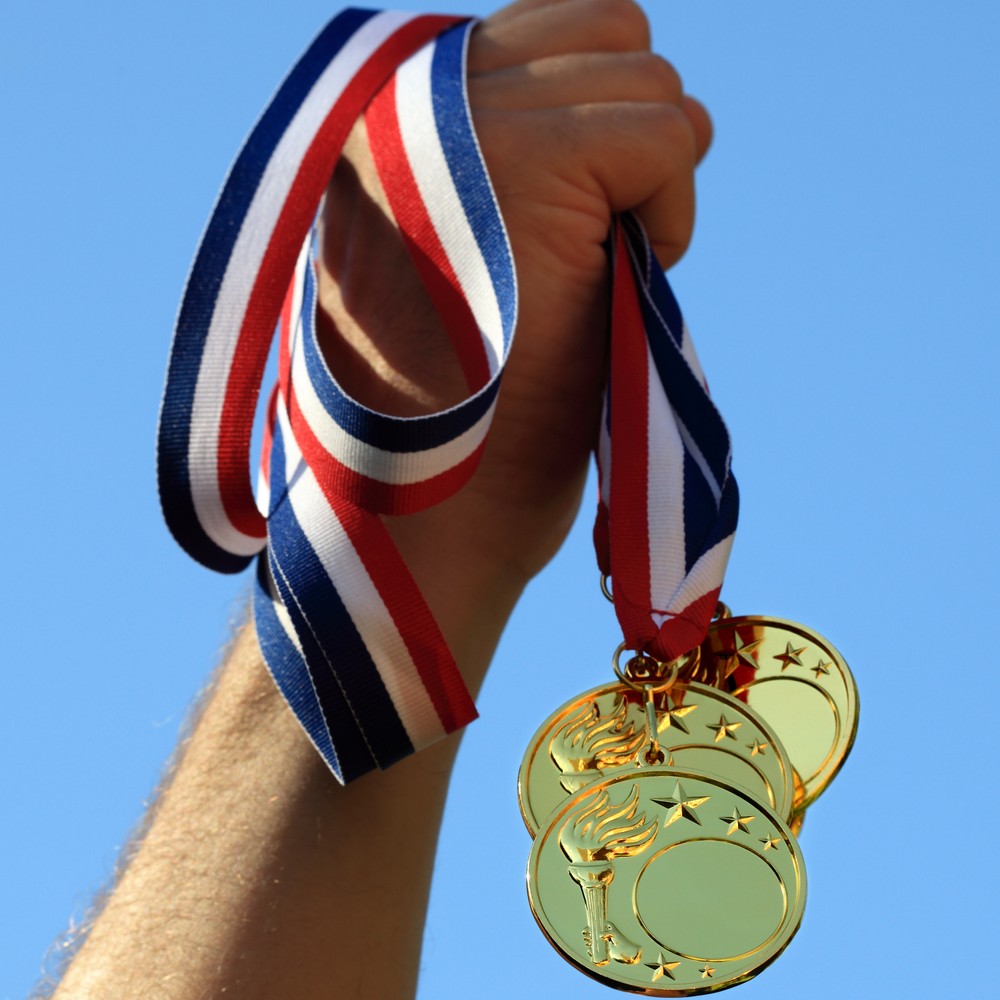 Every four years, fans are on the edge of their seats for nearly three weeks of the Winter Olympic Games. Some countries are known for their reputation of being on the podium, but how might this change with each competition? As we await the final results of the 2022 Winter Olympics, we look at: the hosts of the games, what it means to bring home the gold, and how the global reach of this athletic tradition supports businesses and athletes alike.
This year, we look to Beijing, China where 91 teams have gathered for this snowy competition. The 2018 Winter Olympics were held in PyeongChang, South Korea. Norway brought home the most medals in 2018, extending its standing as the most successful nation since the first winter competition in 1924. Some statistics show that having the home advantage for these games increases the host country's winnings despite Norway's dominant home advantage for these games increased the host country's winnings. When Korea hosted, the team had their best performance yet with 17 medals won, compared to their eight medals from the 2014 competition in Sochi, Russia. China is also following this pattern as they currently hold 13 medals with four days left in their home competition, surpassing the nine medals they earned in 2018.
While athletes seem to thrive at home, prize money cannot be expected for these victories. Athletes may see rewards from their country in the case of a winning title, such as in the United States where medal-winning athletes are financially compensated, but not every country is so generous. Many athletes rely on grants, financial assistance programs, and largely on sponsorships to cover training, travel, and related costs.
Companies can begin sponsoring athletes in the early stages of their careers, and sponsorships typically fluctuate based on the athlete's success. Shaun White, an American snowboarder, is retiring after sixteen years with a net worth of $65 million and endorsements from companies such as Burton, Oakley Inc., and Target Corporation. Lindsey Vonn, a former American skier, reached a net worth of $12 million with support from Under Armour, Red Bull, GoPro, and more. While helping competitors, these sponsorships also offer companies a platform to promote their brand alongside big-name athletes; however, if an athlete is not sought out by such name brands, they may turn to Olympic funding. The games are supported by the International Olympic Committee, a non-profit organization that does not reward specific competitors but contributes around $3.4 million daily to athletes and sports development.
The boycotts discussed in this past Monday's blog have the potential to negatively influence these sponsorships, but as of now, large sponsors such as Coca-Cola are standing by their athletes no matter the host location. This commitment and a progressively international impact from the Winter Olympics give this competition and its participants a promising future. With many locations yet to be utilized and a wide range of sponsors, Olympic athletes are expected to continue pushing their way to the top as the world stands by to cheer them on.
Share this article
---