Published:
---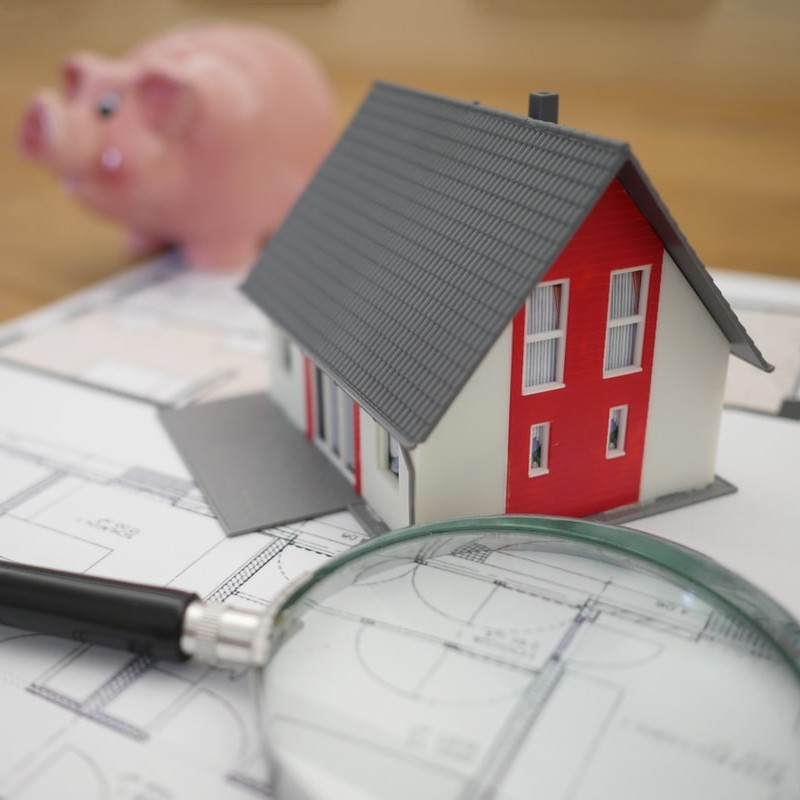 While a major investment, real estate has always been considered a safe investment as it comes with benefits in the long run. Passive income, equity, monthly rents, and tax breaks are just some of the benefits of investing in real estate. The luxury real estate market is specific in the real estate industry as it consists of the industry's high-end buyers. Luxury real estate is not called luxury just because it's expensive. Still, the exclusivity and unique attributes of the property make these properties desirable to high-end buyers.
There are several paths a person can take when investing in luxury real estate, such as flipping a mansion, buying high-end vacation rentals, and also investing internationally. Investing in luxury real estate internationally has benefits that can't be found domestically. For example, in Turks and Caicos, there are no annual property taxes and no capital gains taxes on transferred property. Since the U.S. dollar is the official currency in Turks and Caicos, exchange rates are not a factor in completing a sale. Additionally, property ownership is protected by a land registry. With the rapidly growing tourism, these islands have always been an excellent place to invest in luxury because land prices have increased steadily over the past decade.
The luxury real estate market continuously grows abroad because of tourism and rapid development. Singapore is one of the most expensive countries to live in, and since the pandemic, Singapore has attracted more international buyers. People started to realize how vital quality living is to them through the pandemic, which caused a significant increase in the demand for quality homes. These international buyers typically come from China, Indonesia, the United States, Malaysia, and Thailand. These high-end buyers tend to like high-end residential condominiums in prime districts. Proximity to other luxury properties and high-end sectors is a significant factor in what draws luxury buyers in and makes luxury property luxury. Additionally, the Republic of Singapore's market with healthy liquidity, political stability, and a pro-business environment attracts family offices and relocates people to Singapore. All these factors make international luxury real estate buyers interested in investing in properties in Singapore.
Overall, investing in real estate has excellent benefits. The international real estate market is especially attractive and intriguing to investors as many countries across the globe are top tourist attractions that potential buyers look into for owning properties. As travel continues to grow while travel restrictions continue to lift, the international real estate market is forecasted to grow.
Share this article
---