Published:
---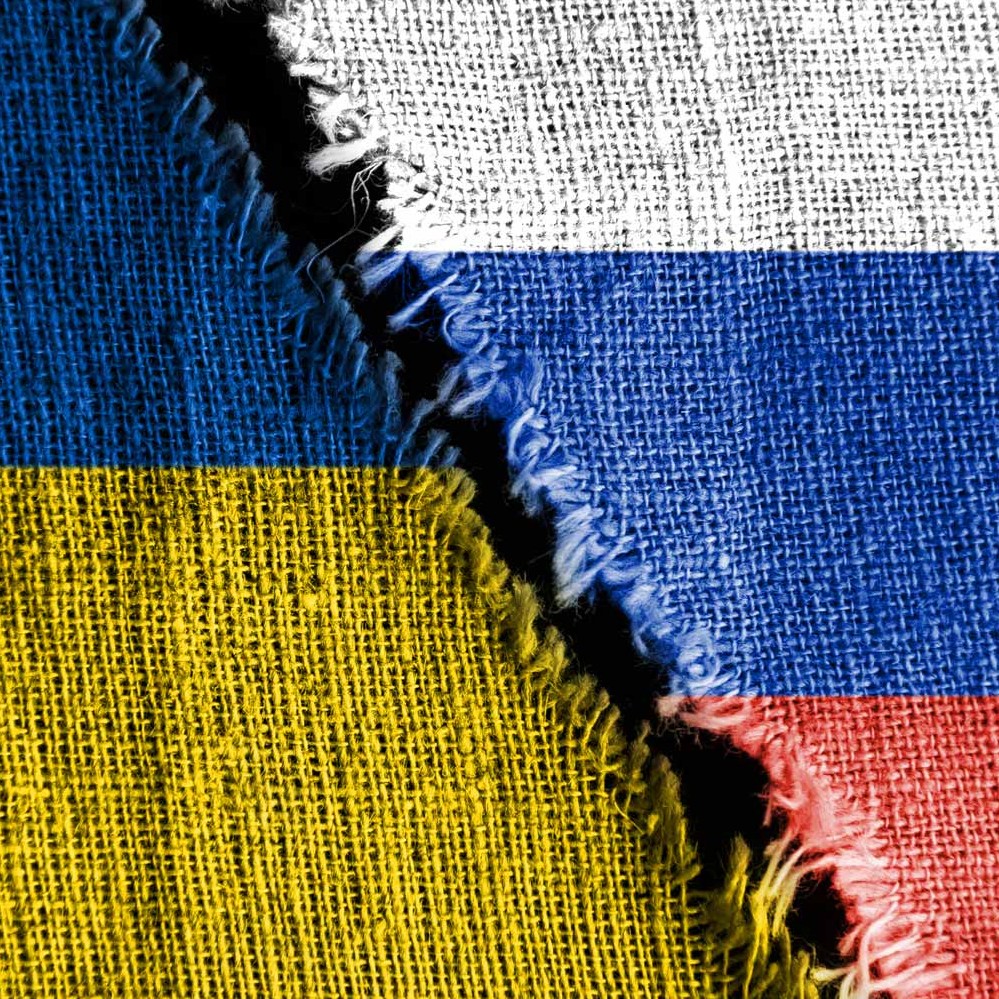 Following its invasion of Ukraine, Russia enacted a law that threatens prison time for anybody who publishes what officials believe to be misleading or false information regarding the invasion. This law states that people found guilty of knowingly disseminating what Moscow deems false information about using Russia's armed forces would face up to 15 years in prison or a fine of up to 1.5 million rubles, roughly equivalent to $14,000. After this, TikTok blocked new material from Russia on Sunday, and Netflix Inc. paused its service there.
Although in-app messaging is still available for TikTok in Russia, they released a statement saying, "... we have no choice but to suspend live streaming and new content to our video service in Russia while we review the safety implications of this law." On Twitter, TikTok said it was a source of "relief and human connection during a time of war," but their highest priority includes the safety of its users and employees. More social media platforms have also experienced conflict with the given circumstances, as Facebook and Twitter are suspended in Russia.
On the other hand, Netflix has said they did not make their decision based on the new regulation. According to a person acquainted with the situation, Netflix has found functioning in Russia too tricky due to the increased restrictions and mounting payment issues. With only less than one million subscribers in the country and given the circumstances of the war, Netflix decided to suspend operations and pause a handful of productions in Russia.
Along with TikTok and Netflix, many other companies in various industries have suspended their work in Russia due to the invasion and new law. CNN has announced that it would halt broadcasting in Russia, while Bloomberg News and the British Broadcasting Corporation have stopped production. WarnerMedia, a division of AT&T Inc., has announced that its latest superhero film, "The Batman," and The Walt Disney Company recently announced that their latest Pixar film, "Turning Red," will not be distributed in Russia. Lastly, Google previously announced that it suspended all advertising in the country.
Share this article
---