Published:
---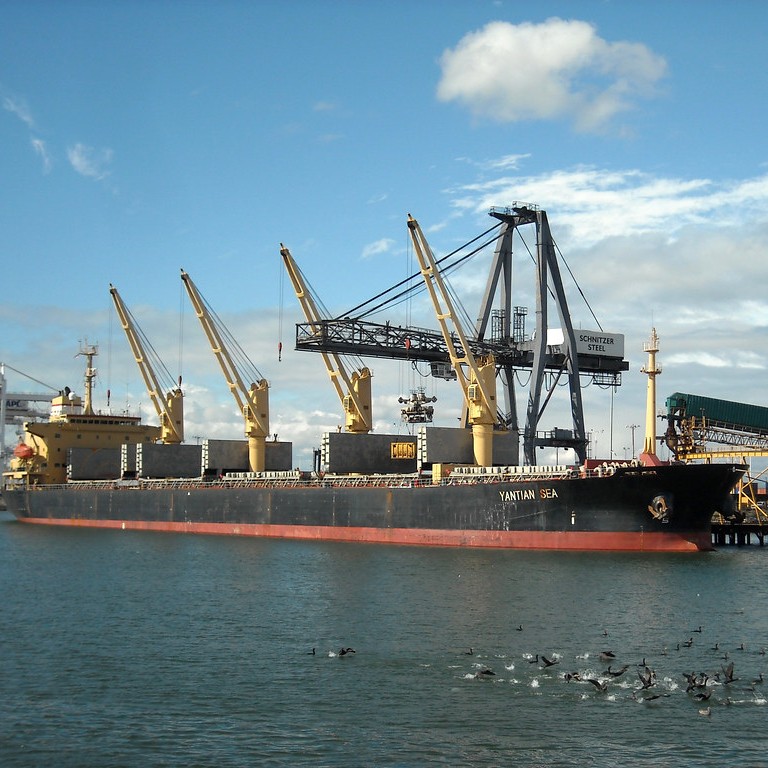 In March 2020, a COVID-19 outbreak in China forced the rest of the world to shut down for the first time in a century. The COVID-19 pandemic swept the earth leaving detrimental effects on the world, with supply chain bottlenecks occurring in every industry. Two years later, China is ordering another lockdown on its country, implementing its Zero-Covid policy with large effects on the global market.
This new Zero-Covid lockdown will affect the world's manufacturing sector. China is the biggest manufacturer globally, producing about a third of the world's manufacturing capacity. In addition, the city of Shenzhen makes up around half of all of China's online retail, so when the city of Shenzhen shut down, the rest of the world's businesses were startled. Factories in Shenzhen had to suspend production for six days. As a result, the town turned into a ghost town mimicking the world in March 2020. Since then, the shipping port Yantian, a major port to Europe and the United States, has seen an increase of 28.5% in the number of vessels waiting for shipments.
However, this lockdown seems to look a little different from what the world was familiar with during 2020. Since the first lockdown in China, many companies have transitioned to a robust supply chain management system. An example would be Amazon, which has bought an increased China-based inventory during earlier Omicron surges. However, some companies did not plan for this and will be affected immensely, causing their businesses to raise prices and delay manufacturing. The United States and Europe will face manufacturing issues as many raw goods and materials cannot be shipped out of Yantian, affecting, in particular, the agricultural market - the largest exporting market from China to the U.S. and Europe.
The Zero-Covid policy is backfiring for China as many companies have decided to look elsewhere for goods. Since the beginning of the lockdown in 2020, China has remained isolated, closing its borders with most of the population remaining untouched. For two years under the Zero-Covid policy, China's COVID cases remained in the three digits. Nowadays, China has seen 12,000 new Omicron cases in the last three days, straining the sustainability of the zero COVID policy, making others question if China can handle the alternative "living with the virus." Because of this, companies are looking elsewhere, diversifying sources for their resources. No company wants to "put all their eggs in one basket" and rely on China for all resources. Therefore, China sees a decrease in demand for their products, and if their Zero-Covid policy continues to be implemented, it could bring damaging effects to its international economy, and continue having effects on the international markets as a whole.
Share this article
---