Published:
---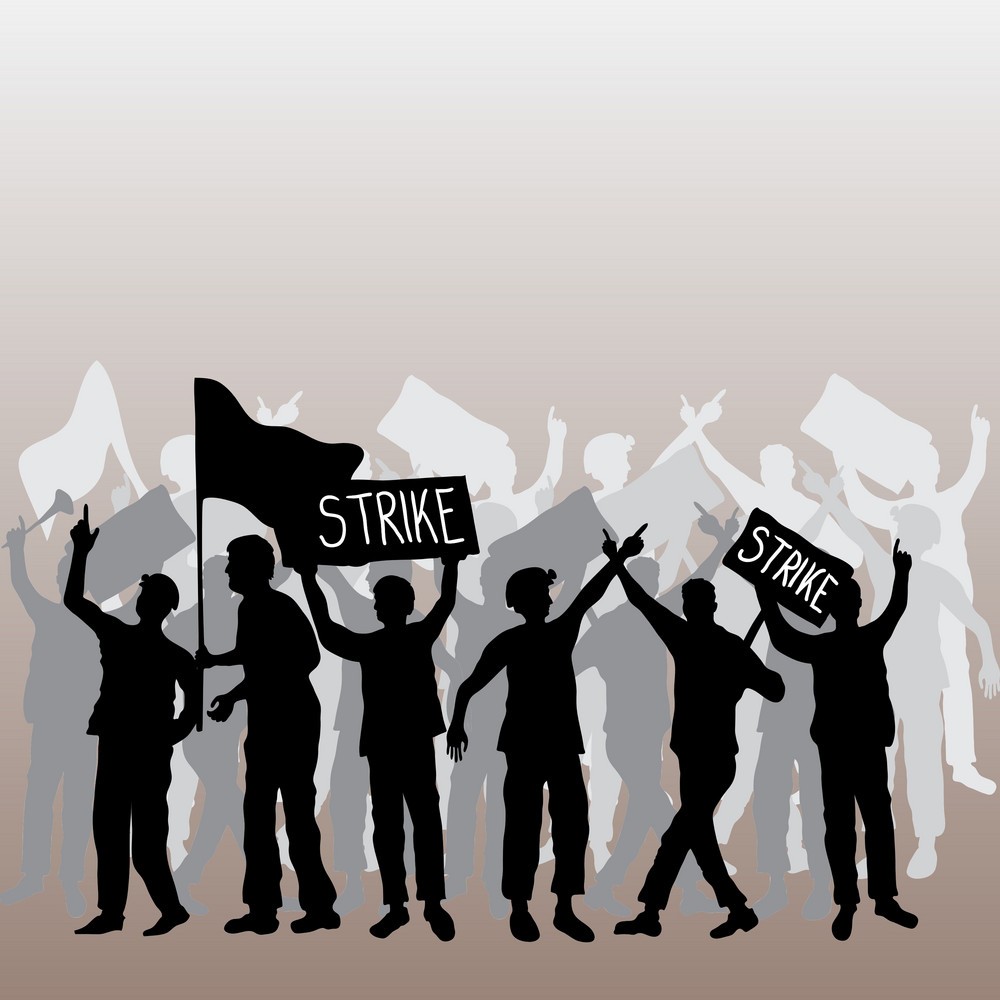 The workers' world has changed over the last year. From a transition to either remote work throughout the COVID-19 pandemic, they have to go into your essential work to keep the world running during it or find a new place within the world of businesses. No matter what, the world has shifted just a bit - and these workers have noticed.
The first case has recently been getting a lot of news coverage: Amazon. In New York City, New York, the United States, two friends, Christian Smalls and Derrick Palmer, resisted Amazon and stood up for labor rights after Smalls was unfairly fired from the company. Amazon intensely fought, spending $4.3 million on anti-union consultants alone last year. The workers resist Amazon's current business model, demanding fair pay and working conditions, forming a labor union in the second-largest employer in the United States.
Moving into South America, Brazil has been facing many wage strikes. In particular, there are currently many strikes from educators and public transportation laborers. The inflation rates in Brazil continue to rise; however, the wages do not - leaving many workers high and dry without enough to afford basic costs. Therefore, they look to create organizations that genuinely, democratically represent them within the space of their businesses and to their governments.
In Spain, truck drivers are striking for their government to give them lower taxes and lighter regulations. As the oil and gas prices skyrocket, they may go out of business if their demands are not met. Now, supply chains are profoundly disrupted in Spain, with an olive oil shortage beginning to affect the market.
Some of the strikes that are important to mention are: the Kroger laborer's strike for a raised living standard in Texas and Lousiana, Starbucks' continued labor fights, the Alabama Coal Miners strike for safe working conditions and a fair wage, Chevron workers in California striking for safety and salary, the "Bharat bandh" strikes in India over political demands, and airport security workers in Germany for better pay and working conditions.
Striking is the act of collective bargaining power that provides workers the ability to have a say in the company where they are spending a large portion of their lives. If there ever were a time to listen to your workers, hear their demands, and work with them, it would be now. Workers continue to grow ever more confident and bold, demanding a reasonable standard of living - now is the time to listen and help.
Share this article
---