Published:
---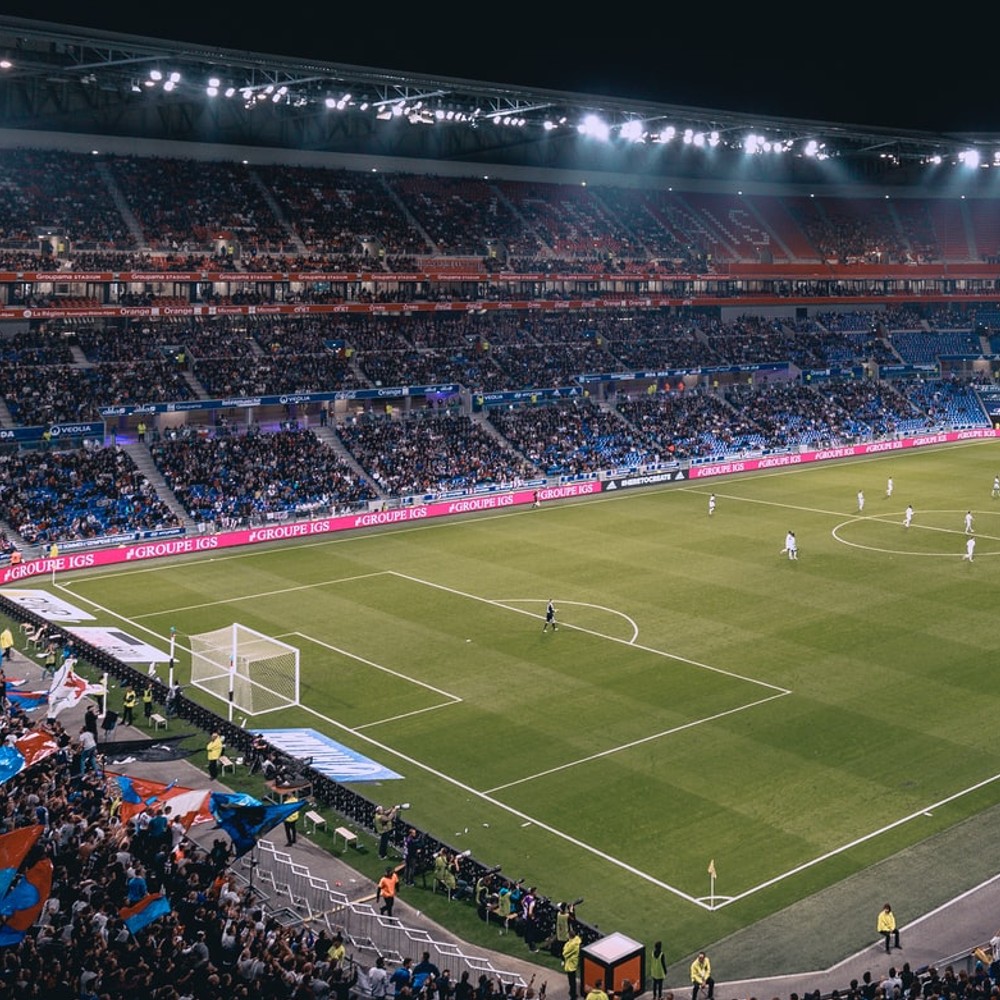 Soccer, most commonly known as football worldwide, has an immense amount of popularity and support from individuals of all ages. It is universally known to bring others together to provide a positive and enjoyable experience. Lately, this has not been the case.
After football leagues lost their audience due to the Covid-19 pandemic, they are now faced with the rising aggression of their fans during the events. One of the most popular leagues, Liga MX, faces the sport's darkest day on March 5, 2022, when Atlas FC and Querétaro competed against one another. A brawl erupted mid-game, which led to 26 individuals being hospitalized and a suspension of the game and any other games that followed for the weekend. The football community throughout Mexico is in an uproar after the disturbing events. Liga MX and the State of Querétaro met to address the events and punish the fans in order for them to understand their actions affect the community as a whole.
Punishments after the horrific events include the current ownership being forced to give up the team, estimated to be worth 100 million dollars, to the previous owners as well as sell the team to brand new ownership by the end of 2022. On top of the change of ownership, the current owner of Querétaro has been fined 70,000 dollars due to the lack of security and recklessness.
FIFA, Federation Internationale de Football Association, an international governing body for association football, has also spoken out to condemn the events in Mexico, "FIFA joins the Mexican Football Association and Concacaf in condemning this barbaric incident and encouraging the local authorities to bring swift justice to those responsible. Our thoughts are with all those who suffered its consequences." Liga MX, along with the Mexican Football Federation, made it clear to FIFA the disassociation with the events in Querétaro in order to prevent any possibility of being seen unfit to co-host the 2026 FIFA World Cup. In 2018, Russia had an estimated 15 billion dollars added to the economy due to hosting the World Cup. Mexico does not want to risk the possibility of bringing activity to its economy.
In order to prevent any more events that could risk Mexico from co-hosting the World Cup, Queretaro's La Corregidora Stadium is banned for a year to host matches; Queretaro supporters will be banned for three years from home games and one year from away games. Security has now been taken to a new level. A new security division will be created to ensure the security standards of games are being followed and to implement a fan ID program for supporters groups and fans using facial recognition.
Football brings everyone from any community together! It is important for the fans to respect one another and for associations to be well prepared to provide the correct security. It is important to remind fans that football is more than just a game. It brings people together!

Share this article
---