Published:
---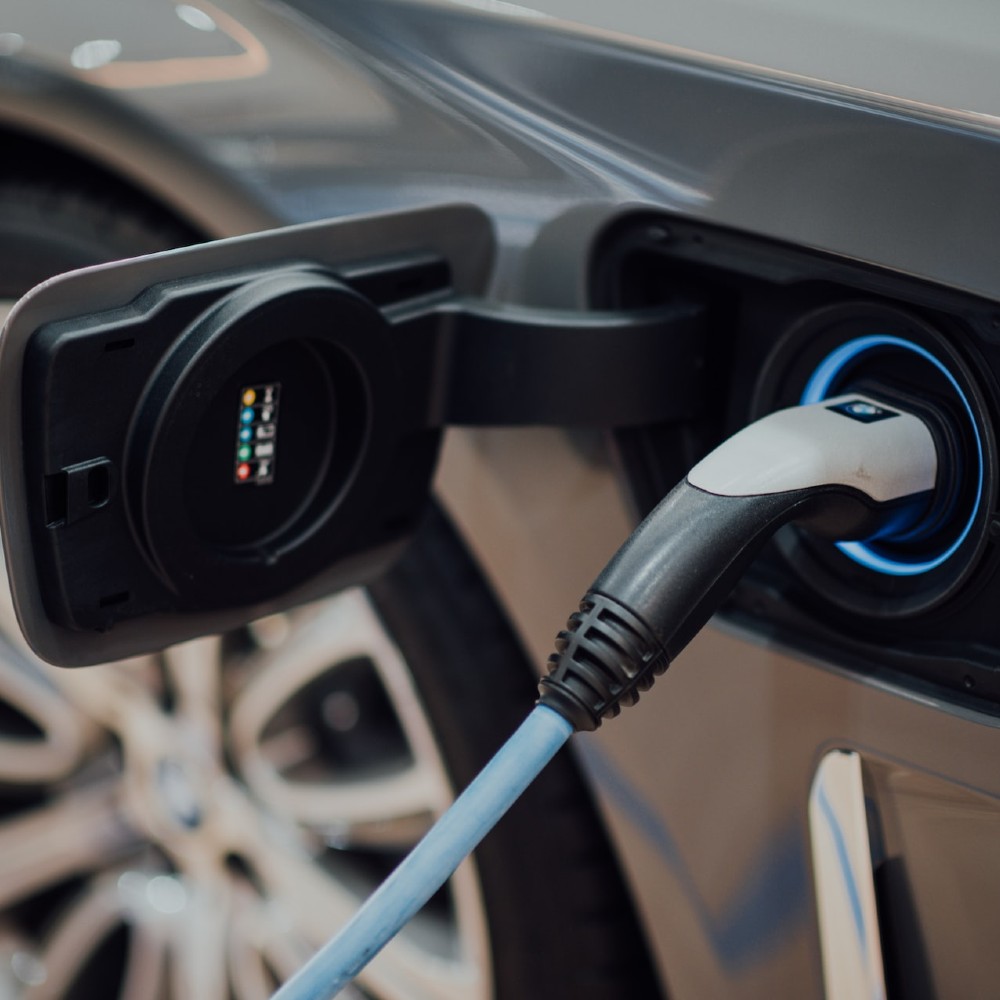 Electric vehicles (EVs) are a hot topic in today's news. As the globe continues to battle climate change, the technology of electric vehicles shows promise to help build a more sustainable future. EVs are a thriving industry in this year's depressed market. What started as an electrified wagon in the 1890s is now an industry that offers a variety of models, from sedans to luxury cars.

More and more automotive companies are adding EVs to their lineups. The goal to electrify a large portion of a lineup may seem far out but is set to debut by 2024 for most automotive companies. The rapid expansion of the EV industry can be challenging to keep up with, but companies are already beginning to make arrangements that will help them excel. American Honda Motor Company is one example of this company working alongside other industry leaders to accommodate the high demand. Honda has teamed up with General Motors to use GM's Ultrium batteries, a technology that will allow EVs to travel long distances. There have been joint ventures with LG Energy Solution to produce lithium-ion batteries for the upcoming Honda and Acura Models. Rivian, a U.S up-and-coming EV producer, and Mercedes Benz are planning to start making electric vans in Europe. Mercedes Benz, one of the oldest automakers in the world, hopes this arrangement will help enhance "an existing Mercedes-Benz site in Central/Eastern Europe." According to the press release, Mercedes and Rivian's new partnership will "help make the vans more affordable for commercial customers driven by the cost of ownership."

Other EV companies have taken a different approach. Rather than partnering with others, they have been dividing and scaling up from within. For example, back in 2019, Ford announced a 500 million investment for an electric joint vehicle with Rivian. However, in the Fall of 2021, Rivian and Ford announced the termination of their joint electric vehicle. In 2022, Ford announced more news regarding separation, this time within their company. Ford hopes to reconstruct itself into 2 separate units: with Ford Model E focusing on electric-powered vehicles, while Ford Blue focuses on gas- and diesel-powered vehicles. Ford Model E was able to focus on electrifying one of America's best-selling vehicles, Ford's newest F-150 Lightning. This one EV by Ford helped the company with a 300-percent sales growth in the EV department, compared to last year.
Lower on-going costs, reduced carbon footprint, and high-quality performance are all captivating characteristics of EVs. Unfortunately, because EVs are viewed as a luxury, the price tag of the vehicle is pretty hefty. However, with more EVs joining the market, the race to be #1 is becoming more challenging. The competition within the industry is forcing prices to go down. Lucid Pure Air, an EV from Lucid Motors, has recently undercut Tesla's Model S in price and efficiency. The difference of a lower cost, being 12,000 dollars less than Tesla, and one more mile of EPA range pushed this EV to its competitive advantage.
Even though the Tesla Model S took a hit from its competitor, Lucid Motors and other luxury EV makers will be taking a hit from U.S Legislation. The climate and energy package, passed in August of this year, is looking to make EVs more affordable by providing a $7,500 tax credit to EV buyers. This will help promote sustainability efforts by incentivizing EVs. Some strings are attached, as U.S. Legislation states that this will only be eligible on "sedans costing no more than $55,000 and pickups, vans or sport utility vehicles costing up to $80,000." This will help Tesla or GM but hurt newer EV companies such as Lucid Motors and Rivian.
On top of making EVs more affordable, Legislation hopes to freeze China out of the supply chain. Another string attached to the many is that the EV company must source, by 2024, their main components from the U.S, Mexico, or Canada. This requirement is not a small task. China currently controls 60% of the world's lithium mining, 60% of battery component manufacturing, and 77% of battery cell capacity. Tesla is planning to start building a lithium refinery in Texas to help combat the soaring prices of lithium. Lithium has increased an astonishing 120% in price during the past year. This refinery will be "the first of its kind in North America," according to a newly released letter to the Texas Comptroller's Office. Given the importance of lithium, Washington is expressing concerns that China could potentially cut supplies to combat the production in the U.S.; however, the U.S is looking forward to ramping up its refining industry as well.
Even if EVs make up a small population of vehicles, they are still a rapidly growing industry with plenty to offer. This is only the beginning of the change to a sustainable automotive industry. The variety of options available allows consumers to be more open to the idea of an EV, and with the continuous support of governments, achieving zero carbon emissions is possible!

Share this article
---