Published:
---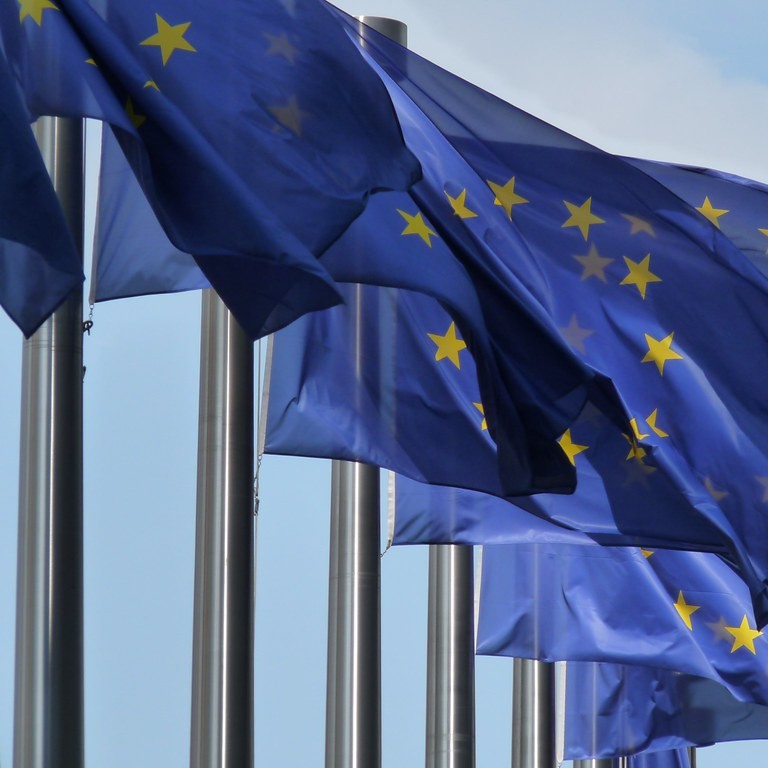 The European Union has recently decided to expand its regulation into U.S. companies that interact with European countries. The most recent example is the blockage of the merging between American company Illumina Inc. and European company Grail Inc. Grail's technology aims to help detect cancer early through blood testing, which Illumina was looking to accelerate as a leading competitor in genetic variation and function technologies. The blocking of this $7.1 billion acquisition demonstrates the emphasis the EU is putting on extending its power.
This ruling is setting a precedent for future cases as a U.S. judge voted to allow this merger to continue. However, the EU's antitrust regulator announced that the merger "would stifle innovation and reduce choice in an emerging market for early cancer-detection blood tests." This decision may force Illumina to abandon its merger and illustrates how the EU wants to expand because Illumina has no European-based revenue.
The EU is focusing on fighting anticompetitive practices that companies partake in, such as how big technology companies undermine rival services by taking advantage of their dominance. While making sure that acquisitions by big tech companies of smaller rivals aren't intended to kill off their competition, the EU is also focusing on targeted advertising. This is a large threat to companies such as Google and Facebook as they make a large amount of money off of targeted advertising, especially towards children. Recently, the EU fined Google's parent company, Alphabet, $2.8 billion in a shopping ads antitrust case.
On July 5, the EU enacted the Digital Markets Act (DMA) and the Digital Service Act (DSA). These acts are helping provide a more fair and open market for smaller tech companies, and better prices for customers. One of the ways the DMA is enforcing this is through increased penalties for these "Gatekeepers", referring to companies with a strong economic base, an entrenched base, and those active in several European countries. Under these new rules, companies can be fined 10% of their worldwide annual turnover, or up to 20% if these rules continue to be ignored. The DSA focuses on providing customers better protection of their rights, less exposure to illegal content, and helps stop the spread of misinformation. This comes into focus as Facebook is forced to settle for $90 million after selling users' information to third-party sites. These acts give the European Union more power and structure to investigate and punish these companies that are acting illegally, and illustrate a dramatic shift in regulation to a more forward-looking approach.
The blocking of the Illumina merger demonstrates the changes the EU is trying to make in its merger and antitrust control. After criticism that the judicial scope has been too narrow, especially with tech companies, their system is adopting these significant changes in 2022. The EU Commission is also asking individual members to report companies to the Commission that might be escaping their scope. However, even with the EU's changes, many individual European countries are enacting their own, more severe laws. Germany, Austria, France, Netherlands, Ireland, and the UK are all putting their own laws in place or are focusing more on merger control.
All these changes highlight the positive actions that the EU and individual European countries are taking to better protect consumers and a fair and innovative market, though companies on the other side of these actions may take some time to adjust to the updated regulations.
Share this article
---